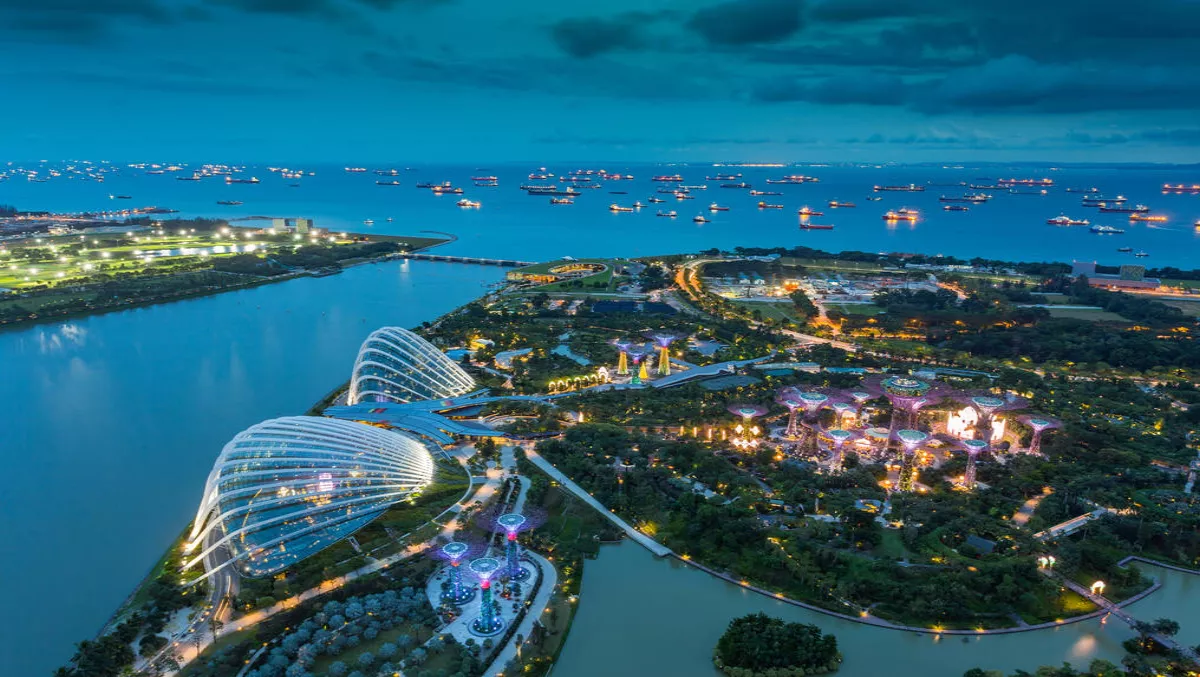 Hot property: Equinix Singapore data center
FXecosystem is a leading provider of institutional and retail FX outsourced connectivity services.
The organization has recently announced its expansion into Asia, with the opening of its regional headquarters in Singapore and a point of presence (POP) in the Equinix SG1 Singapore data center.
The expansion looks to accommodate current retail and institutional client requirements and underpins FXecosystem's strategy for growth in the region.
There will be a number of new hires in Asia in the first quarter of 2017 as the organisation continuously builds its team.
The move into Singapore follows a successful six-month operation of FXecosystem's new NOC and Engineering facility in Asia. FXecosystem's new regional headquarters is located in the central region of Singapore.
James Banister, CEO of FXecosystem says they're delighted to announce the new regional HQ.
"Singapore has just come second (behind London) in PwC's Cities of Opportunity Index, ranking first in three of the indicators measured – technology readiness, transportation and infrastructure, and the ease of doing business," he explains.
"These were key drivers for FXecosystem selecting Singapore as the location for our regional HQ, together with the immense service offering advantages of our new point of presence in the Equinix SG1 data center.
FXecosystem adds SG1 in Singapore to its LD4 (London) and NY4 (New York) Meet-Me-Room ecoworld, providing a single point of entry to connect to FX and bond market participants on a global scale.
This announcement adds to FXecosystem's global offering of ultra-low latency network connectivity, co-location/proximity hosting and fully managed services.