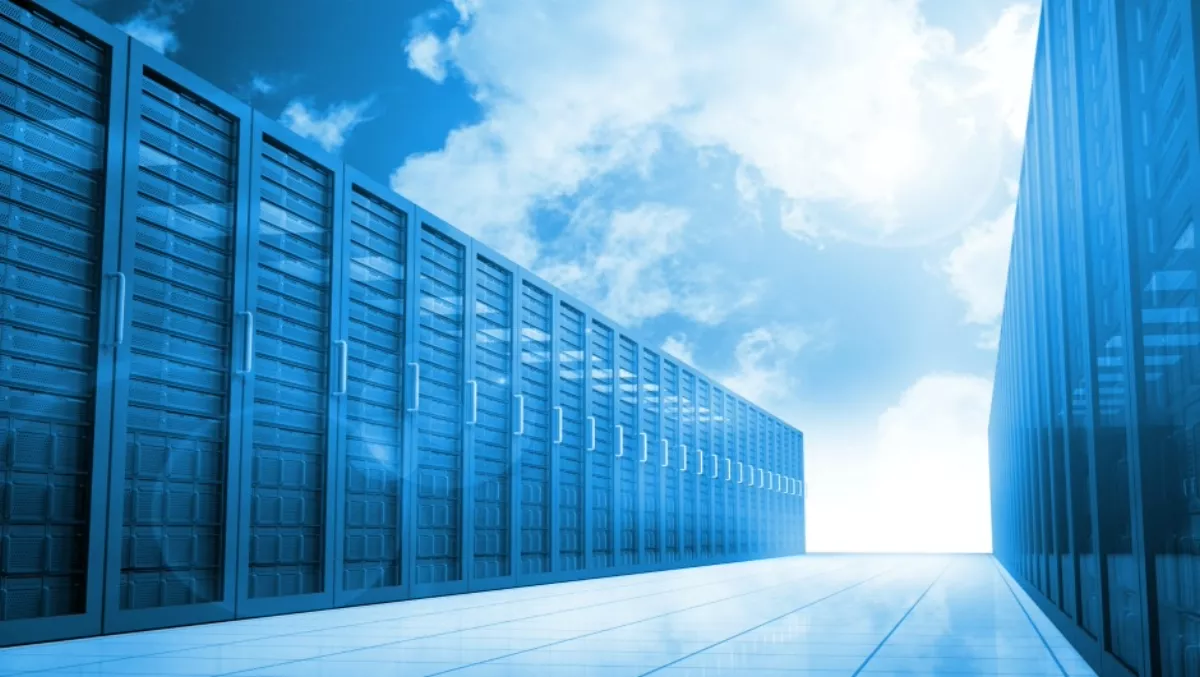 Hot forecast for the data centre cooling market with 14.95% CAGR
Tue, 19th Sep 2017
FYI, this story is more than a year old
By Ashton Young, Editor
It's a sunny forecast ahead for the global data center cooling market.
Occams Business Research - Consulting (OBRC) has projected the market to rise at a compound annual growth rate (CAGR) of 14.95 percent between 2016-2023.
The report states there are three components that are carried by data center support infrastructure - uninterruptible power sources, environmental control, and security systems.
Data Center environmental control framework plays a vital role in maintaining temperature, humidity and air quality within data centers for optimal performance.
OBRC asserts environmental control accounts for around 20 percent of total data center support infrastructure cost.
The main factors driving the growth within the global data cente cooling market is the surging number of data centers, regulatory compliances, and the sustained demand for cloud computing, big data and cost-effective data center solutions.
The rise of cloud computing in particular is one of the main foundations of the data center cooling market, offering mobility, on-demand scalability, cost-effective solutions and uninterrupted business processes.
According to OBRC, global cloud computing expenditure is expected to rise six times that of conventional IT spending in 2015.
OBRC estimates the global cloud computing market to reach revenue of US$161.8 billion by 2020, increasing from $66.7 billion in 2015 with a year-on-year increase of 18.8 percent.
A global survey from OBRC of chief financial officers from technology companies found that a sheer majority 72 percent intend to make significant investment in cloud computing by 2019 – directly affecting the data center cooling market.
In terms of the data center cooling markets within regions around the world, the report shows domination from North America and Europe in terms of revenue and technology adoption.
In 2015 there were more than 3.5 million data centers present in USA, which accounts for roughly one data center per every 100 people in the country.
Similarly, there are more than 1,460 colocation data centers in Europe, of which more than 75 percent are located in Western Europe – the leading colocation data center markets in Europe are the UK, Germany, France and the Netherlands.
North America and Europe also benefit from hosting some of the world's biggest software companies such as Amazon, Google, Facebook, Microsoft, SAP and so on.
The only real challenges for the market over the forecast period, according to OBRC, is the specialised infrastructure that requires substantial investment.