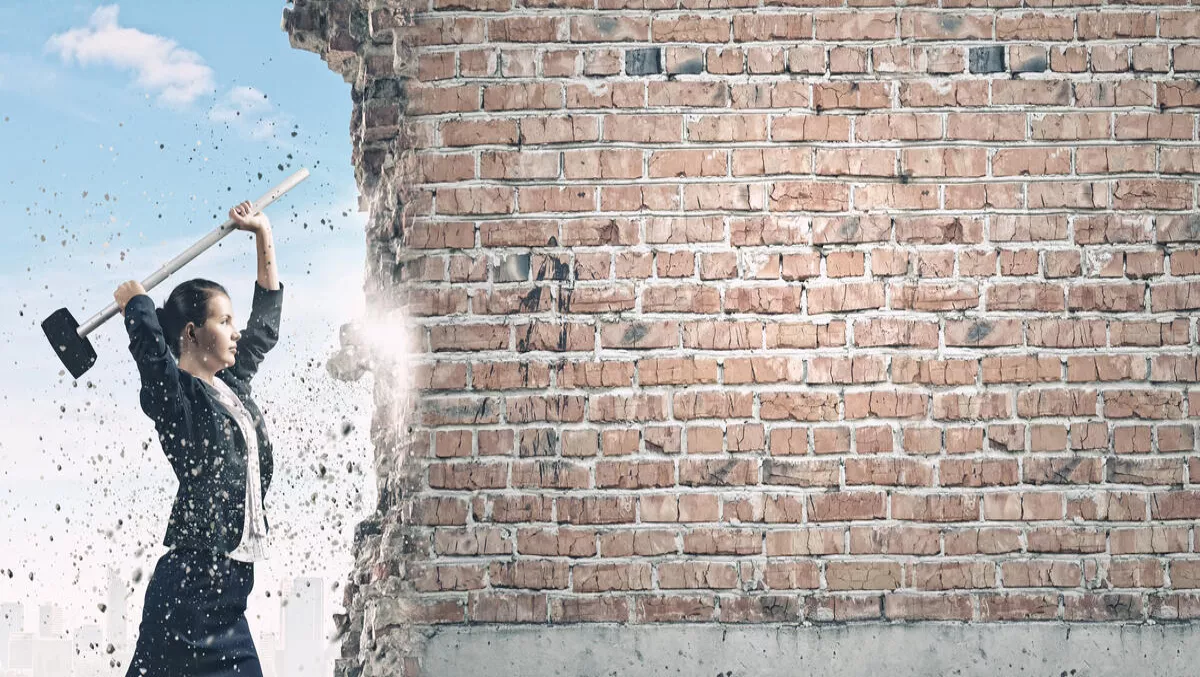 Hortonworks enables Webtrends to leverage commodity hardware
FYI, this story is more than a year old
Hortonworks is a leading innovator of open and connected data platforms that's just announced Webtrends is using its Data Platform as the foundation of its connected data architecture.
A provider of data, analytics, and optimization solutions, Webtrends will use the platform both in the data center and in the cloud.
Peter Crossley, chief technology officer at Webtrends, says the company has saved money over the long haul because they've been able to leverage commodity hardware for a Hadoop ecosystem.
"That's millions of dollars saved," he says.
"HDP with HDF gave us the flexibility to build new products without having to build an ecosystem or even provide a new data format to manage that data set. We can add new technologies and it works seamlessly with that ecosystem."
According to Webtrends, it relies on both HDP and HDF to capture and derive analytical insights from numerous sources. It can then quickly turn that data into actionable intelligence, which generates tremendous value for its customers.
Matt Morgan, senior vice president of marketing of Hortonworks says Webtrends is a fantastic example of the pattern they are seeing across their customer base, as more businesses look to move to a connected data architecture in the data center and in the cloud.
"By combining data-at-rest with data-in-motion, Webtrends has a unique ability to give its customers a complete view of their target markets and ultimately drive digital marketing success."