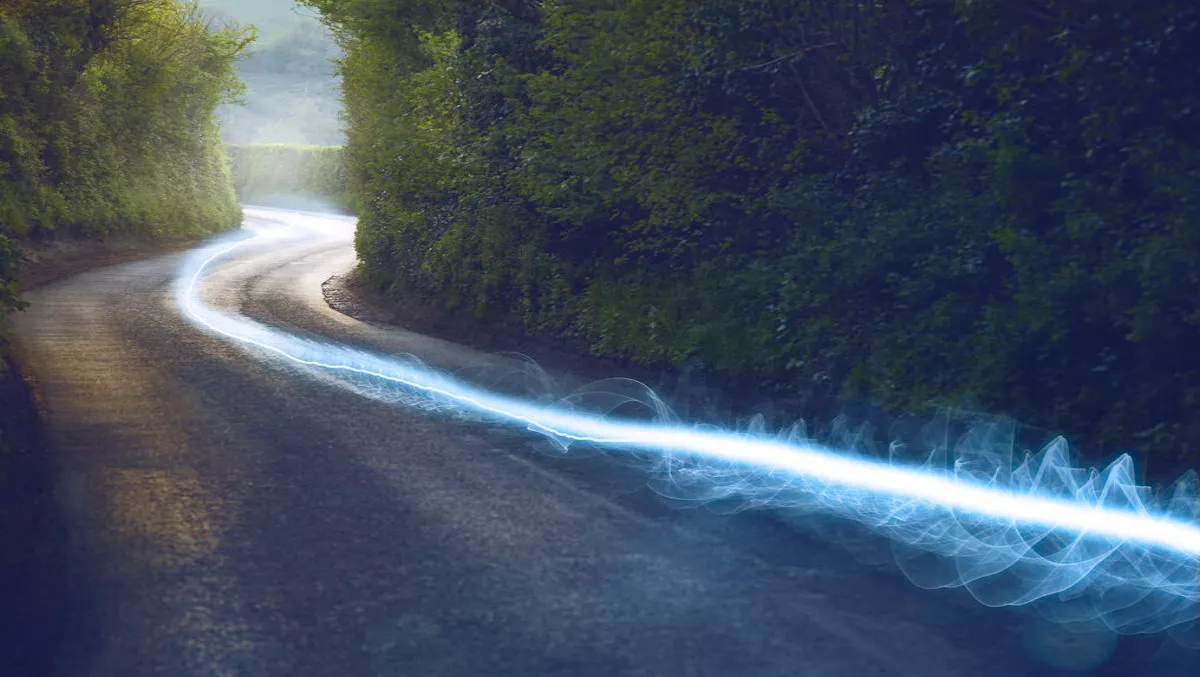 Hong Kong's richest man sells fixed line business for HKD14.5 billion
I Squared Capital has signed an agreement to acquire Hutchinson Global Communications Investment Holding Limited (HGC) from Hutchison Telecommunications Hong Kong Holdings Limited (HTHKH).
Through its ISQ Global Infrastructure Fund I, I Squared Capital has acquired 100% of the Hong Kong based fixed-line operator and Wi-Fi service provider for approximately HKD 14.5 billion.
HGC is a leading fixed-line service provider to fixed and mobile carriers, OTT service providers, enterprises and data centers in Hong Kong and around the world.
Its fibre network stretches over 1.4 million kilometres and connects to over 14,200 buildings. HGC claims to be one of Hong Kong's largest-scale Wi-Fi service providers with over 25,000 Wi-Fi hot spots.
The company's international network has four land routes into mainland China and extends its global reach into different continents through multiple submarine and terrestrial cable systems.
Commenting on the acquisition, Gautam Bhandari, partner at I Squared Capital, comments, "as a premier global hub for commerce and telecommunications, Hong Kong benefits from innovative products and world class services.
"With I Squared Capital's investment, HGC will continue to provide the same quality of service that mobile telecommunication providers, corporate and residential customers have come to expect.
Bhandari says that fresh capital will also enable the company to develop new solutions to meet the constantly increasing demand for high-speed information infrastructure throughout the Hong Kong region and beyond.
I Squared Capital is an independent global infrastructure investment firm focusing on energy, utilities, and transport. The organisation has offices in New Delhi, Hong Kong, Singapore, New York, Houston and London.
HGC is a subsidiary of Hutchison Telecommunications Hong Kong Holdings Limited (HTHKH), an integrated telecommunications operator listed on the Main Board of The Stock Exchange of Hong Kong Limited.
HTHKH is a member of CK Hutchison Holdings Limited which is chaired by Li Ka-Shing, Hong Kong's richest man and the 2nd richest person in Asia.
As an entrepreneur and philanthropist, Ka-Shing founded The Li Ka-Shing Foundation in 1980. The charitable organisation supports a range of projects including expanding access to quality education and medical services.