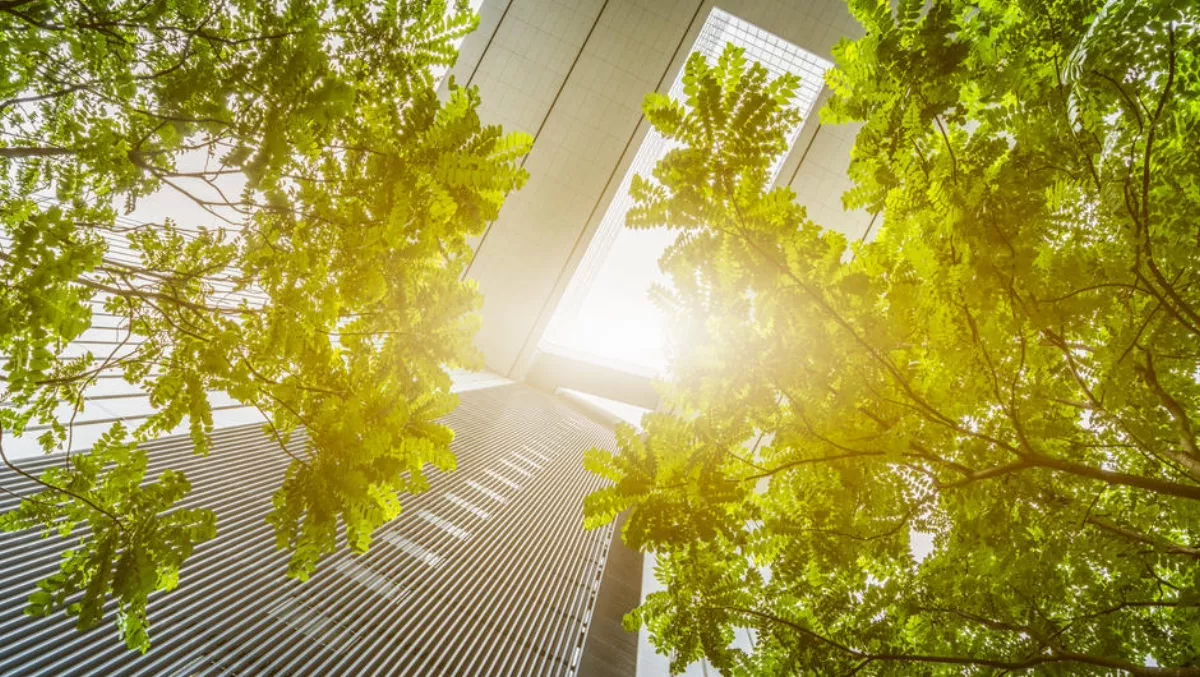 Hong Kong shines at workplace culture awards
Thirty-three Hong Kong companies have been recognised at HR Asia's recent Best Companies to Work for in Asia awards.
This year, 6,450 employees from a total of 168 companies across Hong Kong responded to the HR Asia Best Companies to Work for in Asia survey.
In addition to Hong Kong, the survey also covers other markets across Asia, including mainland China, Singapore, Indonesia, Philippines, Malaysia, Taiwan, and Thailand.
Survey participants were asked affirmative statements about their employers, and to either agree or disagree with each of the statements.
Based on these answers, the top 3 areas that employees in Hong Kong agree about their jobs are:
Meeting or exceeding customer expectation
Being effective at work
Employees know clearly what is expected of them at work
The survey also highlighted the three areas which ranked the lowest with survey participants.
Employees feel that they are not involved in the decision-making process
Employees feel that they do not get supported by the companies in pursuing their own professional development
Employees feel that they do not receive support on their job
With a few exceptions, the report found that winning companies scored significantly higher in these areas compared to other participants, indicating that employers that are more transparent, supportive of staff growth and lead by example are more likely to be rated as a good place to work by staff.
Winners in the technology sector are:
Arrow Asia Pac (Electronic Components and Computer Products Distribution)
Equinix (Information Technology)
KPMG China (Professional Services)
Li - Fung (Supply Chain)
Oath, A Verizon Company (Internet - Media)
Octopus Holdings (FinTech)
Qi Group of Companies (eCommerce based multinational conglomerate)
SAS Institute (Information Technology)
Turner International Asia Pacific (Media)
Vice President of Human Resources at Equinix APAC, Hester Shum, comments on the award: "Equinix is the leading global interconnection and data center company, and we have always been focused on growing together with our teams.
"This HR award recognizes our dedicated efforts and belief around the development of our culture -- 'The Magic of Equinix', which captures the imagination and energy of our people, and makes us more collaborative, creative and open-minded."