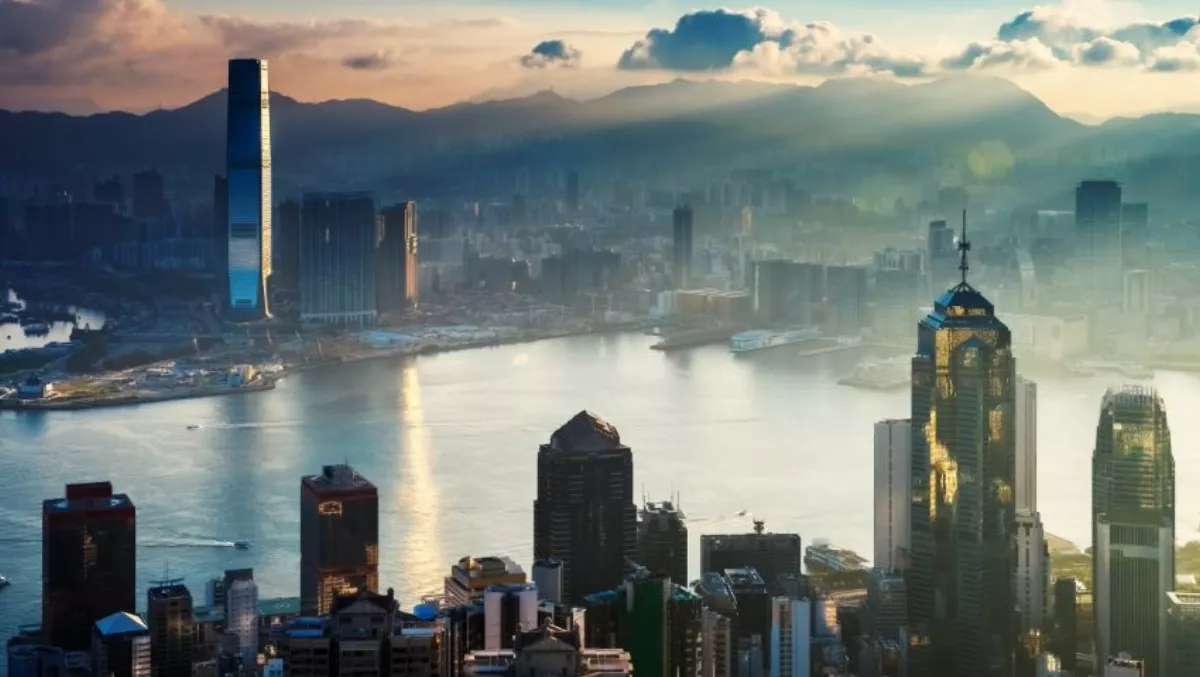 Hong Kong multi-tenant data center market continues to edge out Singapore
451 Research has published multi-tenant data center market reports on Hong Kong and Singapore, its fifth annual reports covering these key APAC markets.
451 Research predicts that Singapore's colocation and wholesale data center market will see a CAGR of 8% and reach S$1.42bn (US$1bn) in revenue in 2021, up from S$1.06bn (US$739m) in 2017.
In comparison, Hong Kong's market will grow at a CAGR of 4%, with revenue reaching HK$7.01bn (US$900m) in 2021, up from HK$5.8bn (US$744m) in 2017.
Hong Kong experienced another solid year of growth at nearly 16%, despite the lack of land available for building, the research finds.
Several providers still have room for expansion, but other important players are near or at capacity, and only two plots of land are earmarked for datacenter use.
Analysts note that the industry will face challenges as it continues to grow, hence the reduced growth rate over the next three years.
451 Research senior analyst Dan Thompson says, "The Hong Kong data center market continues to see impressive growth, and in doing so has managed to stay ahead of its closest rival, Singapore, for yet another year.
However, with analysts predicting an 8% CAGR for Singapore over the next few years, Singapore's data center revenue is expected to surpass Hong Kong's by the end of 2019.
451 Research analysts found that, while the number of new builds in Singapore slowed in 2017, the market still saw nearly 12% supply growth overall, compared with 19% the previous year.
The report notes that the reduced builds in 2017 followed two years when providers had invested heavily in building new facilities and expanding existing ones.
Thompson concludes, "Rather than seeing 2017 as a down year for Singapore, we see it as a 'filling up' year, where providers worked to maximize their existing data center facilities.
"Meanwhile, 2018 is shaping up to be another big year, with providers including DODID, Global Switch and Iron Mountain slated to bring new data centers online in Singapore.
Analysts also reveal that demand growth in both Hong Kong and Singapore has shifted from the financial services, securities, and insurance verticals to the large-scale cloud and content providers.
451 Research finds that Hong Kong's position as the gateway into and out of China remains a key reason why cloud providers are choosing the area, as well as the ease of doing business there.
This is good news for the city as long as providers find creative solutions to their lack of available land.
The analysts concluded that multinationals need to deploy data centers in both Singapore and Hong Kong since each serves a very specific role in the region: Hong Kong is the digital gateway into and out of China, while Singapore is the digital gateway into and out of the rest of Southeast Asia.