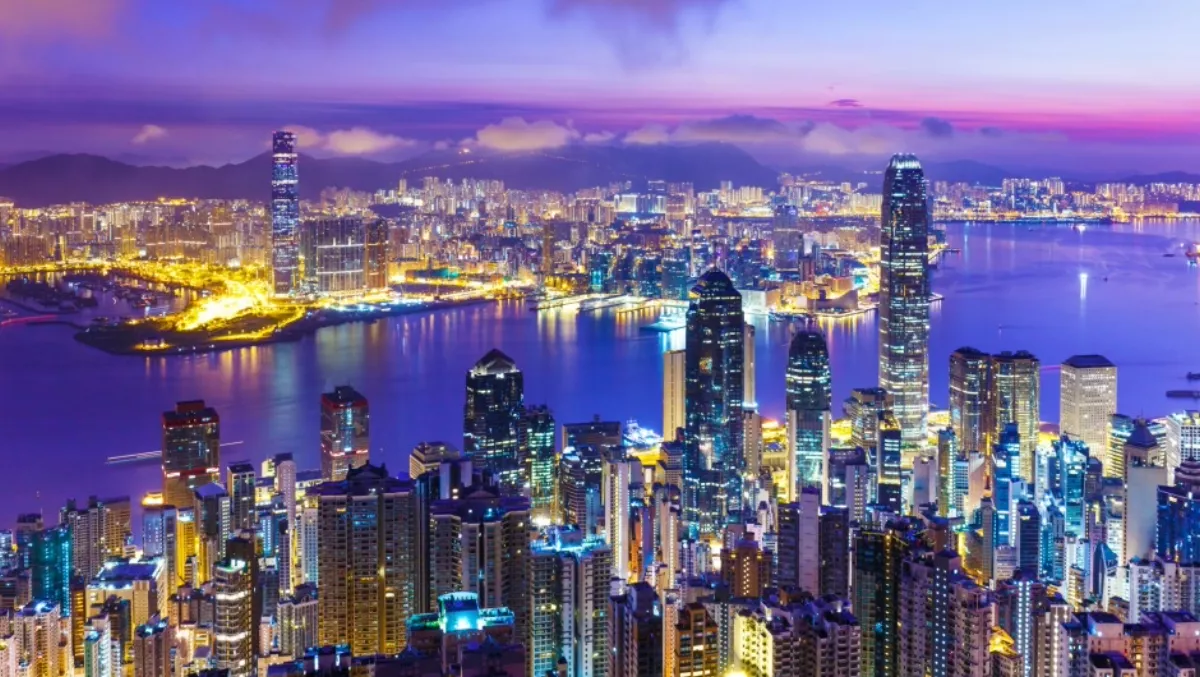 Hong Kong key - and growing - data center market
FYI, this story is more than a year old
Hong Kong has become one of the most important data center markets in Asia Pacific – and still offers plenty of growth potential according to a new report.
Structure Research's Hong Kong Data Center Supply report says the colocation market, while smaller than Singapore's, was worth $616 million in 2015 and is projected to grow in the double-digit percent range in 2016, with upticks in annual growth rates through to 2020.
"This is a mature market, but one that has not tightened as quickly as others and still has plenty of runway left," Structure Research says.
The anaylyst firm notes that the presence of the large Chinese market and the emergence of massive-scale cloud in China in the form of Aliyun, are potential drivers of 'significant upside potential'.
Jabez Tan, lead author of the report and senior analyst at Structure Research, says the Hong Kong data center market continues to grow and there is a multi-dimensional story when it comes to the current state of utilisation.
"This is a market that has modest rates of utilisation from a space perspective and even lower rates when it comes to power, and that is a key data point to be aware of," Tan says.
"The market is developing and there is still a meaningful amount of runway left for the current inventory that is built out.
The report says many factors count in Hong Kong's favour, including its status as a special administrative zone of The People's Republic of China which makes it 'essentially a city-state', its robust network infrastructure and diverse connectivity, a highly skilled labour base and a business friendly enviornment, backed by a government that 'does not want to rock the boat'.
Hong Kong's status as a major financial, transportation and commercial hub in the region has translated well to the data center market, according to the report, which notes the strong presence in Hong Kong of a growing number of multinational organisations along with cloud and infrastructure service providers.
Of particular note, is Hong Kong's strategic location, as both a logical gateway to Asia Pacific and a springboard to China.