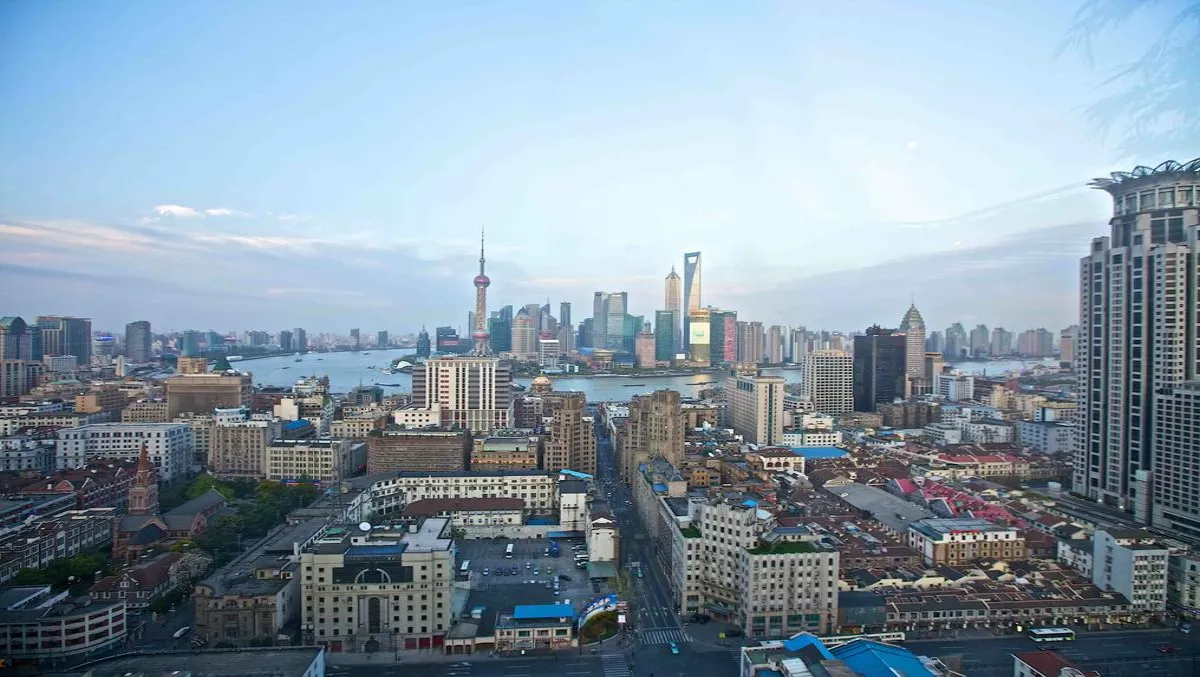 Hong Kong company gets green light to build hyperscale data center in Mainland China
Chayora Limited is a data center infrastructure company based in Hong Kong.
The company recently got the go ahead from the government of Beichen, Tianjin to begin the construction of a hyperscale data center.
This is the company's first hyperscale facility in mainland China.
The 300MW, 32-hectare / 80-acre campus will serve the greater Beijing region, including JingJinJi in northern China.
The building is expected to be completed and in operation by the end of 2018.
Chayora's Tianjin data center is designed for up to full 2N resilience and redundancy with dedicated substations for a 25MW IT load.
Both gas turbine power generation and advanced grid power will support the site.
When complete, the building will house six large 3000 rack data centers and three smaller 1000 rack high performance computing facilities.
Chayora's co-founder and CEO Oliver Jones comments, "The continued development of China and its importance to the global economy was underlined by China's leadership at the 19th National People's Congress in Beijing in October.
"The creation of world-class technology infrastructure will play a key part in underpinning these goals and Chayora is committed to supporting this achievement. Recent predictions from Forward Intelligence Group indicate that China will represent approximately 25% of world cloud revenues by 2020.
"This aligns with our own expectations and reinforces our strategy of creating some of the world's largest and most advanced data center sites to accommodate these developments," adds Jones.
Chayora also has plans to build a second data center in China. The 280MW building will be located in Shanghai, and will be built from the ground up to meet international standards.
For Chayora, Shanghai is a key location for a data center as it's considered a hub for many global organisations, including financial services, eCommerce and cloud service providers.
Additionally, Chayora has plans to building additional data center campuses in other key connectivity hubs across China.