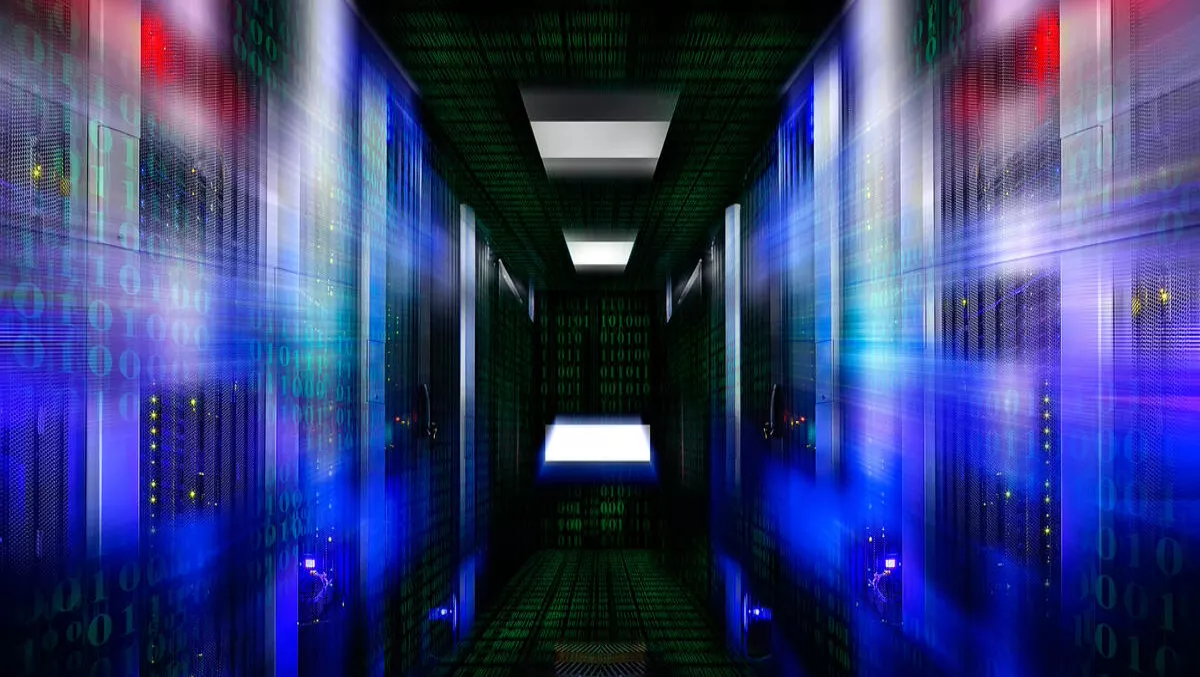 HKCOLO.NET adds to its collection of 'crown jewels' in Hong Kong data center
HKCOLO.NET has officially welcomed HKIX to the HKIX5 site in its advanced Telehouse Hong Kong Cloud Computing Complex.
HKIX is an Internet exchange point based in Hong Kong and is one of the largest Internet exchange points in the Asia Pacific region.
It is now expanding its Point of Presence in the data center to support the need for more colocation space from HKIX participants in the TKO area.
With this expansion, customers in Telehouse Hong Kong CCC will gain direct connection to HKIX without local access circuit at a short lead time within the data center.
Andrew Pang, Managing Director, HKCOLO.NET, says they are extremely pleased to welcome HKIX to their facility.
"Both HKIX and our customers can now enjoy cross connects in a speedy and economical way. Local loops to HKIX from our facility will no longer be a concern and connection can be done within a day instead of within a month," he explains.
"Data center services in our facility provided by a TIA Tier 4 / Rated 4 operator with connectivity implemented by the largest internet exchange operator in Asia means customers in the facility will be enjoying the most reliable services in a place of great business," he explains.
"Through our hard work, Hong Kong has become a place for international companies to place their crown jewels. We will not cease to continue shaping Hong Kong in becoming a great place for electronic business in the world."