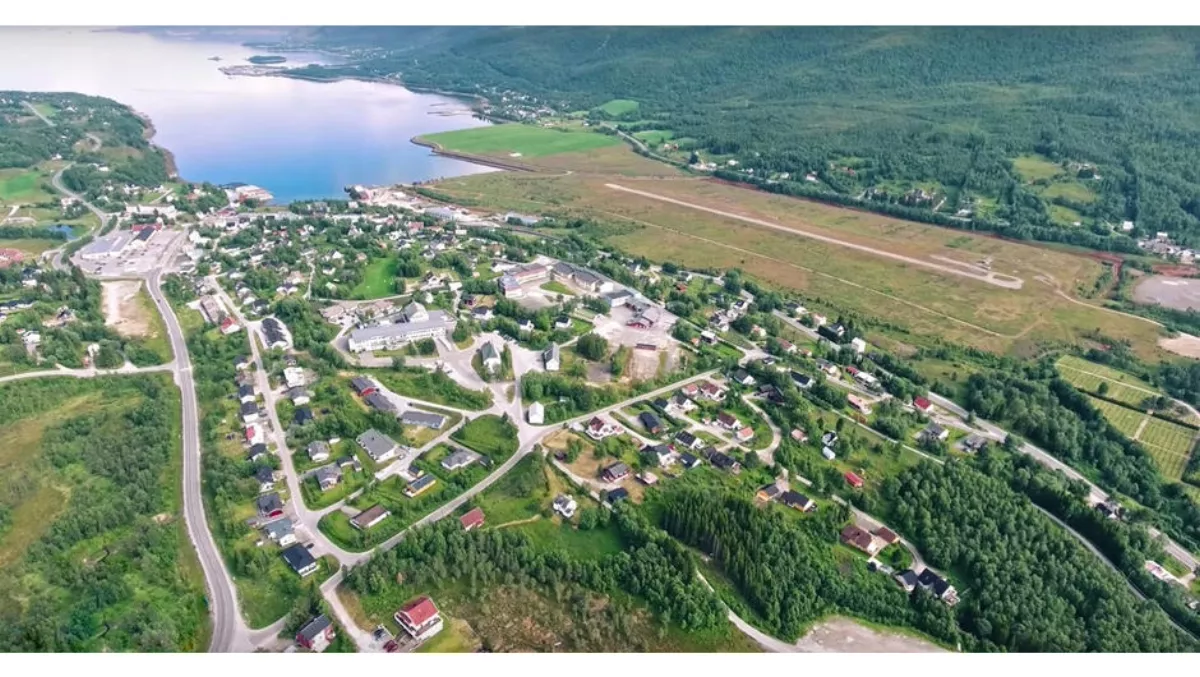 HIVE makes acquisition to harness prime data centre real estate
FYI, this story is more than a year old
HIVE Blockchain Technologies is set to acquire all of the issued and outstanding shares of Kolos Norway through the acquisition of another Norweigan entity.
Under the terms of the deal, HIVE will pay aggregate cash consideration in the amount of NOK 55,600,000 (US$7,225,000) using cash on hand, assume NOK 20,915,000 (US$2,719,000) of liabilities, and issue 4,750,000 common shares of the Company and 1,250,000 warrants to purchase common shares of the Company (the "Warrants").
HIVE CEO and director Harry Pokrandt says it's a major milestone for the company.
"Kolos will be a flagship data center project for HIVE for years to come and has the potential to expand to more than 1.0 GW, or 1,000 MW, of green hydroelectricity consumption dedicated to blockchain infrastructure," says Pokrandt.
"For context, our advanced mining operations in Iceland and Sweden will collectively represent 44.2 MW of consumption – also from green sources.
Pokrandt says the acquisition provides HIVE with substantial flexibility for long-term growth.
"Our vision is to scale the project in phases to be among the largest and most energy-efficient data centers in the world," says Pokrandt.
"We continue to explore non-dilutive financing alternatives to commence the build-out as soon as possible."
HIVE has previously stated its intentions to build a clean energy future for the blockchain industry – the Kolos project will be run on 100 percent green and renewable power.
Kolos' primary asset is a 64-hectare property located in Ballangen, Norway, approximately 225 kilometres north of the Arctic Circle, and ideally situated for the construction of a large-scale, climate-cooled data center.
The property is in close proximity to infrastructure with excess capacity to provide HIVE with a supply of more than 1.0 gigawatt or 1,000 megawatts of hydroelectricity at highly competitive rates and access to high speed internet.
HIVE and its strategic partner Genesis Mining are currently in plans to construct an initial facility on the property accessing 30 MW of this capacity, available to HIVE immediately. It is expected that 120 MW of the total capacity will be available to HIVE within a year.
Closing of the acquisition is subject to a number of customary closing conditions, including the approval of the TSX Venture Exchange, and must close within 60 days.