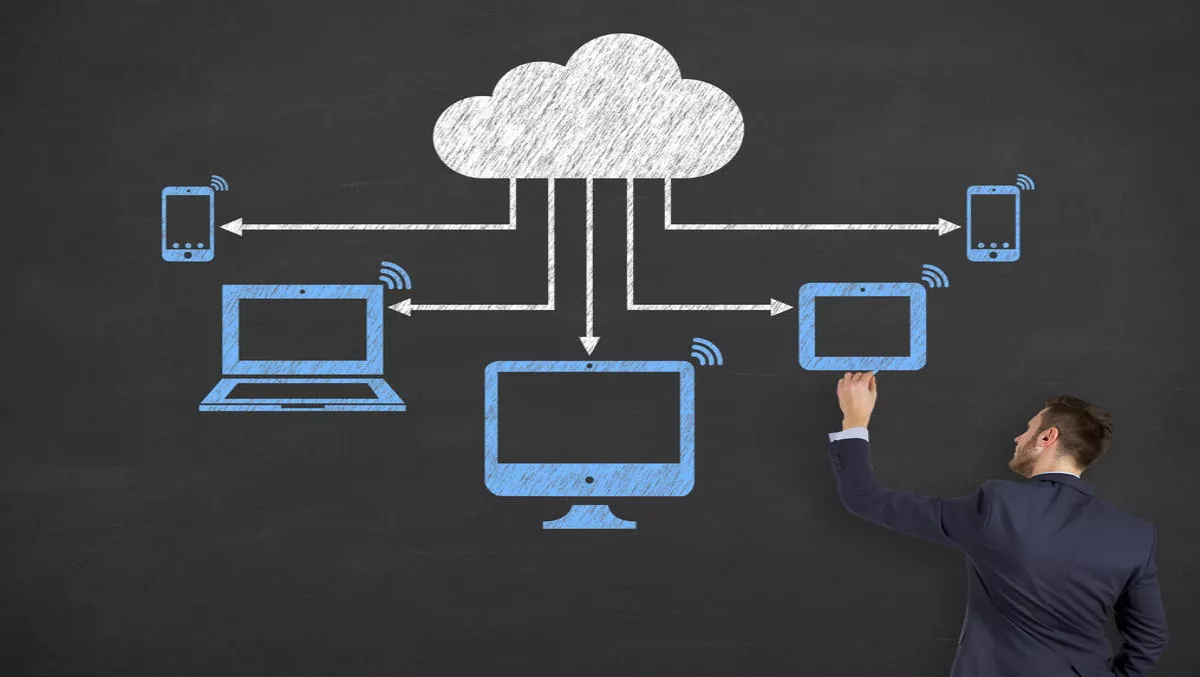 Hive-IO ramps up desktop virtualization with VDI 3.0 launch
Hive-IO, a cloud software company, recently announced the launch of VDI 3.0 – a form of virtualization software. The software aims to give companies looking to deploy or enhance their desktop virtualization a secure VDI 3.0 infrastructure.
"The cost and complexity of today's VDI is a barrier for companies the need to offer desktop-as-a-service, any time, on any device and anywhere," explains Joe Makoid, CEO and co-founder, Hive-IO.
"With Hive-IO's VDI 3.0, these barriers are eliminated and organizations of all sizes now have the flexibility to implement VDI and realize the value that has been lacking across today's solutions."
Hive-IO's VDI 3.0 aims to reduce storage needs and remove vendor sprawl. Management of the VDI 3.0 platform can be done in-house or can be sourced externally.
Previous versions of the platform are VDI 1.0, released in 2002/2003, and VDI 2.0 released in 2007.
Features of the 2016/2017 3.0 version of the VDI include: the typical VDI implementation cost is reduced; the platform be delivered from your data center or in a hybrid cloud solution based on your requirements; Multiple deployment scenarios offered for complete flexibility.
"Hive-IO's VDI 3.0 software eliminates the need for VMware, Citrix and other costly software components and is the fastest growing virtualization product today. The total cost is lower by far than AWS," adds Makoid.
"Customers are able to get a fully-managed and faster VDI deployment and a totally integrated solution up and running in minutes."
Hive-IO announced the launch of the VDI 3.0, a platform for companies looking to deploy their desktop virtualization, earlier this week.