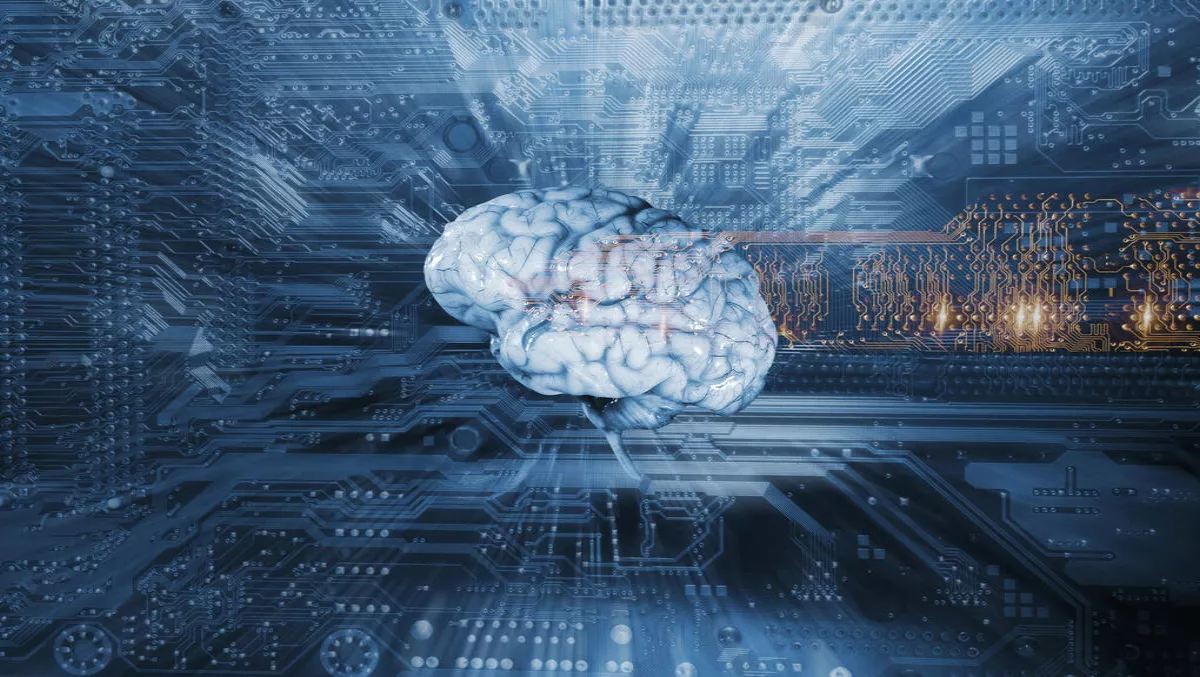 Hitachi Vantara unveils vision for new era of smart data center
FYI, this story is more than a year old
Hitachi's subsidiary Hitachi Vantara has a vision for the new era of smart data center, which includes the Internet of Things, predictive analytics and the latest in infrastructure management.
The company says its Smart Data Center will bring together the latest technologies to help customers address the challenges they face in managing complex IT environments.
The company envisions its Smart Data Center as the 'ultimate' approach to IT operations optimization across data centers, including cost reduction, risk management and increased agility to respond to business change.
"Our Smart Data Center technologies and services provide powerful new tools and approaches so the next-generation data center administrator can manage more, manage better and improve IT's ability to become an agile and responsive resource for the business," comments Bobby Soni, chief solutions and services officer at Hitachi Vantara.
The company designed its Smart Data Centers to facilitate agile IT by centralizing control and automating processes across systems, clouds and data centers.
Hitachi Vantara also designed it to differ from traditional IT administration by including IoT, prescriptive intelligence and predictive analytics as part of its automated decision-making, insight and guidance processes.
The company believes these capabilities centralise IT infrastructure management for simple tasks like provisioning, in addition to complex tasks such as optimization and self-healing in data centers.
According to Hitachi Vantara, the Smart Data Center also:
- Speeds time to deploy IT resources and complete administrative tasks - Streamlines changing and adding new infrastructure technology - Provides holistic, dynamic data center operational and commercial views, on-demand, for data-driven decision-making, risk management and planning - Maximizes operational efficiency and cost reduction - Improves business alignment and consistent delivery of service levels
The company has also build a fully-managed Smart Data Center Solution as part of its early customer adoption program. The program was designed to co-create and test the solution to form the final capabilities befire it is standardized for general availability.
The solution applies advanced analytics and integrated orchestration to information collected from a customer's data center.
The Smart Data Center solution provides:
- Service health and alerting - Automation of common infrastructure operations. - Performance management - Asset management - Capacity management - Availability and data protection - IT optimization - Risk management and compliance information - Data center IoT sensor management, including energy and thermal - Physical and virtual IT security
"Our customers will see exponential gains in efficiency and effectiveness," Soni concludes.