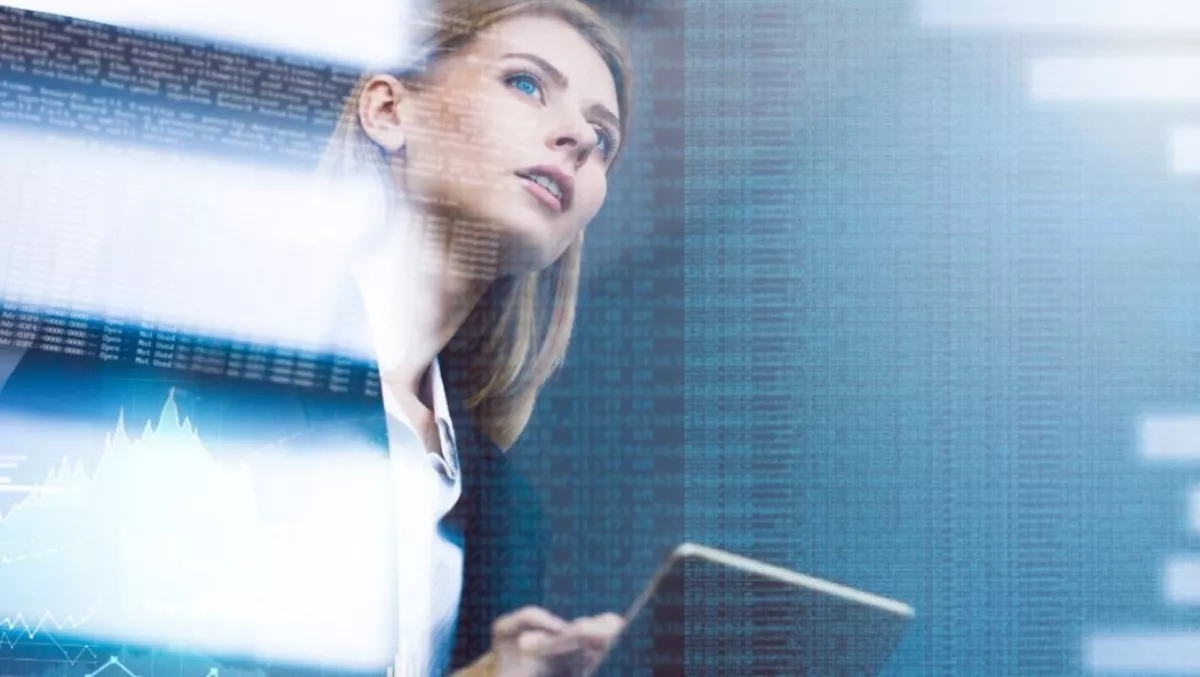 Hitachi Vantara expands UCP family of converged and hyperconverged systems
Hitachi Vantara announced hardware and software enhancements across the Hitachi Unified Compute Platform (UCP) family of converged, hyperconverged and rack-scale systems, including NVMe SSD caching and GPU processor-based server options.
New certified applications ecosystem solutions optimised for mission-critical environments include SAP HANA, Oracle databases, VMware and big data analytics frameworks. By offering a complete family of UCP converged systems and integrated application solutions, Hitachi Vantara is able to address any workload, at any scale, in multicloud environments.
Hitachi UCP systems supposedly aim to provide customers with simplified, standard platforms that are fast to deploy and easy to manage, with less risk by minimising human error.
They supposedly enable the agile infrastructure needed to modernise data centers, allowing customers to rapidly respond to evolving business needs while efficiently managing, governing, mobilising, protecting and analysing data.
Hitachi UCP systems use modular building blocks of infrastructure that are pretested and validated to meet specific needs and fast-changing business requirements. They allow customers to start small and grow systems with increments of cost-effective compute, network and storage components to optimise performance.
Hitachi Unified Compute Platform Advisor (UCP Advisor), the IT management and orchestration software for the Hitachi UCP family, supports full automation over server, network and storage components.
UCP Advisor with customised workflows lets IT staff move applications and workloads between clouds and UCP systems in a smart and automated way to rapidly deliver new IT services. The latest release of UCP Advisor continues to enhance automation, including policy-based provisioning to speed initial deployment with less risk.
Built on a modular converged architecture, Hitachi Unified Compute Platform CI (UCP CI) systems provide a flexible, low-risk path to modern data center infrastructure.
UCP CI systems with a management and automation toolset that uses UCP Advisor, enable the operational efficiencies of virtualisation and increase the performance of mission-critical applications. The systems simplify the control of both virtual and physical infrastructure to support a wide range of enterprise and cloud workloads at any scale.
Enhancements to Hitachi UCP CI systems include support for the recently launched all-flash and hybrid Hitachi Virtual Storage Platform (VSP) systems. Compared to prior models, the new VSP systems provide faster, more efficient performance, containers support and cross-platform AI analytics and IT automation software.
New Intel Skylake-based Hitachi Advanced Server DS220 and DS240 servers deliver expanded scale-up and scale-out computational options to handle the most demanding, high-performance requirements for virtualisation, SAP and Oracle environments.
Available as an all-inclusive solution, UCP HC uses VMware vSAN.​