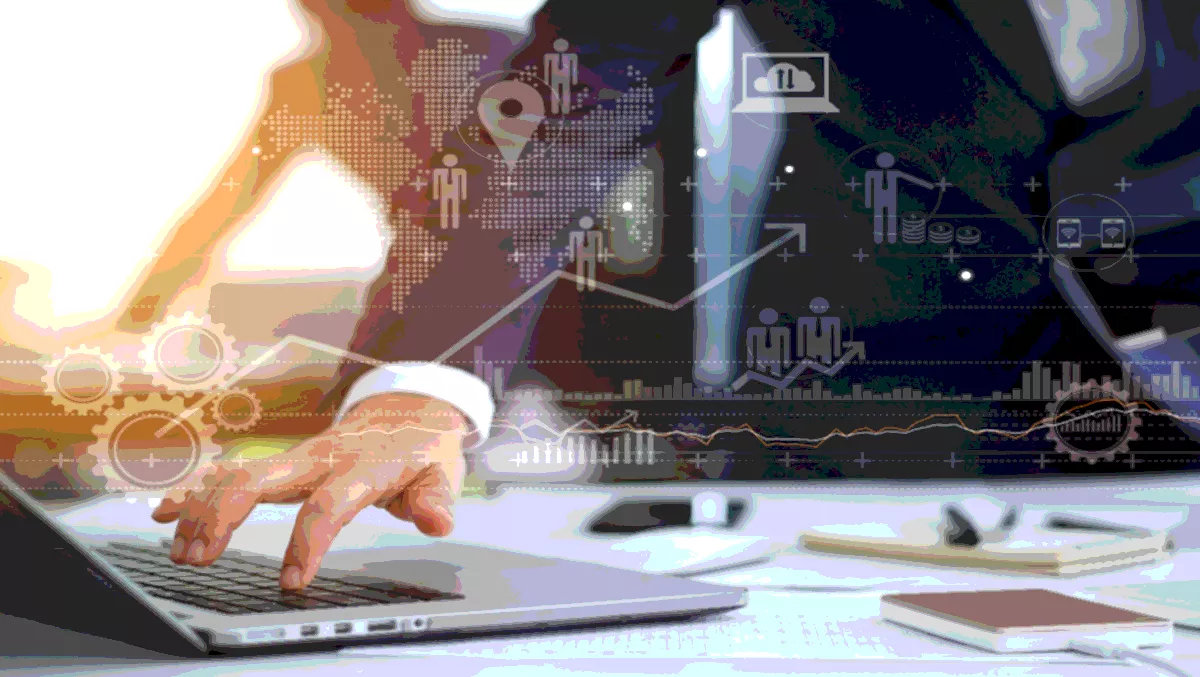 Hitachi Vantara bolsters analytics with REAN Cloud acquisition
FYI, this story is more than a year old
After revealing its intent in July this year, Hitachi Vantara has announced the completion of its acquisition of REAN Cloud.
The latter company is a global cloud systems integrator, managed services provider, and solutions developer of cloud-native applications across big data, machine learning, and emerging IoT opportunities.
Hitachi Vantara justifies the acquisition by asserting it will gain critical capabilities and expertise in cloud migration and modernisation with an immediate elevation of its cloud offering portfolio and managed services offerings.
"In the last year, we have expanded our investment in agile and flexible infrastructure as an engine for driving our customers' digital transformations," says Hitachi Vantara chief executive officer Brian Householder.
"This acquisition underscores our commitment to meeting the ever-changing needs of the digital enterprise, as well as pioneering offerings that set the standard for excellence within intelligent analytics."
Householder is confident the REAN Cloud's offerings will fit seamlessly into Hitachi Enterprise Cloud (HEC) and on-premises deployments, strengthening its ability to offer unified cloud management for workloads across public, private, and hybrid cloud environments.
The main driver of this acquisition, Householder says, is to meet the growing infrastructure and analytics-based needs of its customers by combining REAN Cloud's expertise in public cloud and intelligent data governance with Hitachi Vantara's global delivery ecosystem.
Hitachi Vantara quotes Gartner to illustrate the hole they're trying to fill:
"Most Gartner clients are facing the challenge of adopting public cloud services while maintaining existing IT responsibilities for on-premises infrastructure and private clouds. To meet this challenge, the IT department must evolve into a broker of IT-based services by blending traditional services with both public and private cloud services. Gartner calls this evolution 'hybrid IT.'"
Hitachi Vantara chief solutions and services officer Bobby Soni says they will fill this gap with new offerings to provide cloud migration and managed services that cater to customers wanting to operate across hybrid and multicloud environments.
Another feather in the cap for Hitachi Vantara is that REAN Cloud acquired 47Lining last year, a company specialising in cloud-based analytics and machine learning that Soni says will expand Hitachi Vantara's goal to maximise data-driven value for its customers focused on vertical IoT solutions.
"We are thrilled to welcome REAN Cloud into our Global Services organisation," says Soni.
"Adding REAN Cloud to our portfolio strengthens the value we bring to transformation projects through advanced multicloud and analytics capabilities, and also extends our fully managed offerings targeting deep domain use cases."