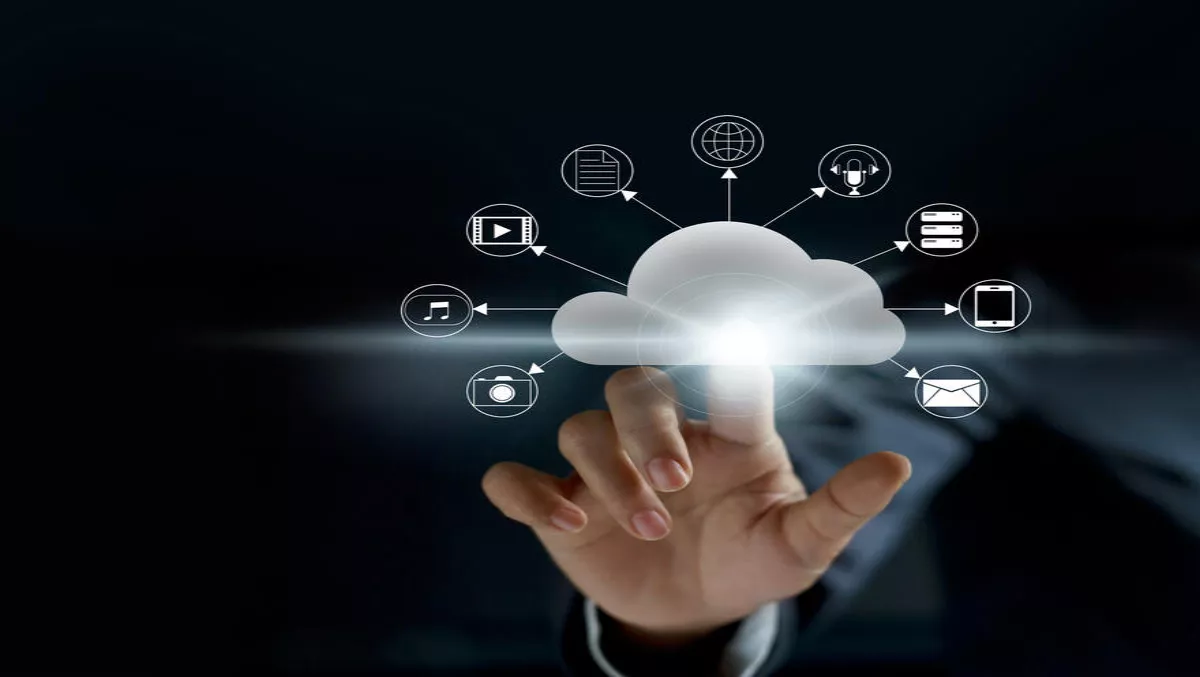 Hitachi powers cloud consolidation across two NZ data centers
Hitachi Data Systems has helped New Zealand's Accident Compensation Corporation (ACC) to move to the cloud, consolidating its storage environment in a single Hitachi platform across its two data centers in Auckland and Wellington.
As a result, ACC has successfully virtualized and accelerated its infrastructure, which will be used to form a tiered storage environment and to move application workloads to the cloud, and has also increased storage virtualization from 60% to 95%.
"Hitachi Virtual Storage Platform gave us the visibility and control to further advance our virtualization strategy as we migrate most of our applications to the public cloud. We now have 95% of our infrastructure virtualized as well as 80% to 90% of our server environment," says Don Montgomery, technology architect at ACC.
Hitachi says that the upgrade will add sixteen flash module drives that will support demand for large workloads and ACC's virtual desktop infrastructure. Hitachi's 1.2PB system in conjunction with Hitachi Dynamic Tiering will help ACC increase the amount of storage tiers from one to three, while maintaining full visibility and control.
"Hitachi Accelerated Flash gave us what we needed and more for the VDI. We now have enough IOPS and SAN to cater for multiple logons from different form factors, supporting between 2000 and 3000 concurrent users. Other applications such as the claim and file system as well as databases have also benefitted from the move to flash in a tiered storage environment," says Montgomery.
The ACC provides personal injury cover for New Zealand residents and visitors, and is the New Zealand Government's first 'cloud-first' framework. ACC needed a fast platform, and Hitachi Accelerated Flash can respond within one millisecond when employees log on to the virtual portal at all times.
"The Accident Compensation Corporation demonstrates Hitachi Data Systems' ability to support public service organizations in delivering services through the cloud to users anywhere while meeting stringent requirements for data security and privacy. Speed, visibility and control are paramount in the age of digital transformation," concludes Nathan McGregor, vice president, Australia and New Zealand at Hitachi Data Systems.