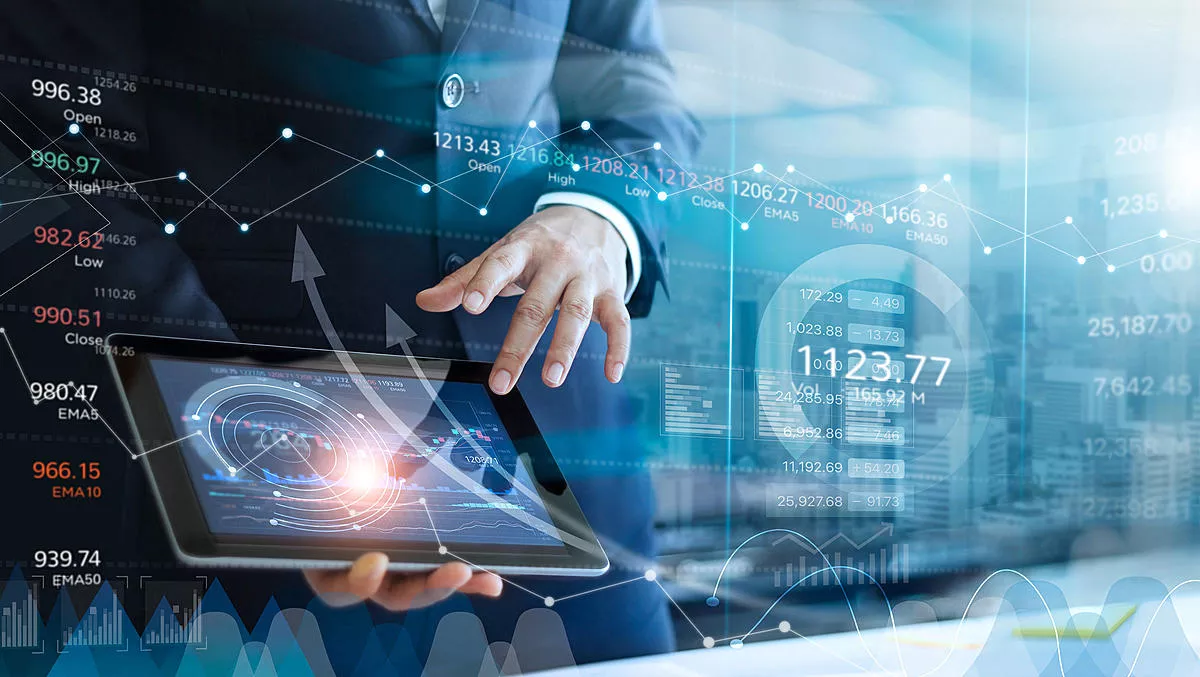 Hitachi invests in SaaS integration, looks to expand Asian footprint
FYI, this story is more than a year old
Hitachi has signed an agreement with Fusionex International Plc, a big data and artificial intelligence (AI) company in the Asian region, that will see Fusionex run as a wholly-owned subsidiary within the Hitachi company.
This move will enable Hitachi to expand its Lumada business focusing on SaaS-based AI and data analytics solutions for businesses in a range of verticals.
Hitachi aims to increase, obtain and secure new customer bases, technologies and expertise utilising the resources and success that Fusionex has cultivated in the Asian region.
Fusionex will work closely with Hitachi Group companies including Hitachi Vantara. Significantly, Hitachi will incorporate Fusionex's AI-enabled data analytics products, services and subscription type SaaS business expertise into Lumada in order to strengthen the offerings.
In turn this will reduce user-specific development, and enable customisation and delivery. It will provide customers with benefits such as faster verification, easier shift to production environments and smoother deployments over multiple locations.
Furthermore, Hitachi plans to create a new digital solution through integrating the two company's technologies, expertise and digital-ready resources in order to offer value to existing and potential customers.
Hitachi states as it works to strengthen and expand the Lumada business, it will continue to focus on customer's social values, environmental values and economic values through solving key challenges and addressing recurring pain points that arise in the digital transformation journey.
According to Hitachi, digital transformation is gaining momentum around the world and increasing the demand for data analytics and AI digital solutions.
Hitachi states to achieve desired results, SaaS-type services are becoming increasingly important as they can deliver significant return on investment in a short space of time.
According to the company, in particular, the subscription market in Asia is rapidly expanding with its CAGR (compound average growth rate) for the period between 2011 and 2018 reaching 20%.
For a number of years Fusionex has been offering SaaS-based applications that utilise AI and data analytics as well as related services such as consultation, implementation and operations for various customers in manufacturing, distribution, logistics, eCommerce, finance and other domains.
To support the company's digital operations, Fusionex has skilled data professionals who are knowledgeable in different domains. Fusionex's SaaS-based services have more than 11,000 SMEs in Asia.
As part of the company's broader strategy, Hitachi aims to be a global leader of social innovation business in 2021 and is planning aggressive investment in the IT sector with focus on North America and Asia.
Already, Hitachi has gained skilled data scientists and data professionals as well as other resources in digital domains and obtained customer bases in the Asian region.
Together with Hitachi Vantara and all other Hitachi group companies, Hitachi plans to promote its SaaS-based service offerings to the global market.
Hitachi senior vice president and executive officer, CEO of the services and platforms business unit, Toshiaki Tokunaga says, "We are very pleased to start working with the new company as a Hitachi subsidiary, for new digital business.
"Going forward, we will facilitate the fusion of the two companies' AI/data analytics technologies, SaaS business expertise and human resources, and seek to acquire a strong customer base in the Asian region.
"By doing so, we will accelerate the global development of Lumada business and continue to contribute to the enhancement of the social, environmental, and economic value of customers."
Fusionex International Group CEO and CEO of the new company Dato Seri Ivan Teh says, "We are very pleased to collaborate with Hitachi, a brand of global repute that we believe will bring immense value.
"We see significant synergies with Hitachi, and the teams are very excited at the prospects of combining our technologies and unique strengths, as we chart our course to bring about a powerful fusion and joint offerings that would allow us to better serve the market together."