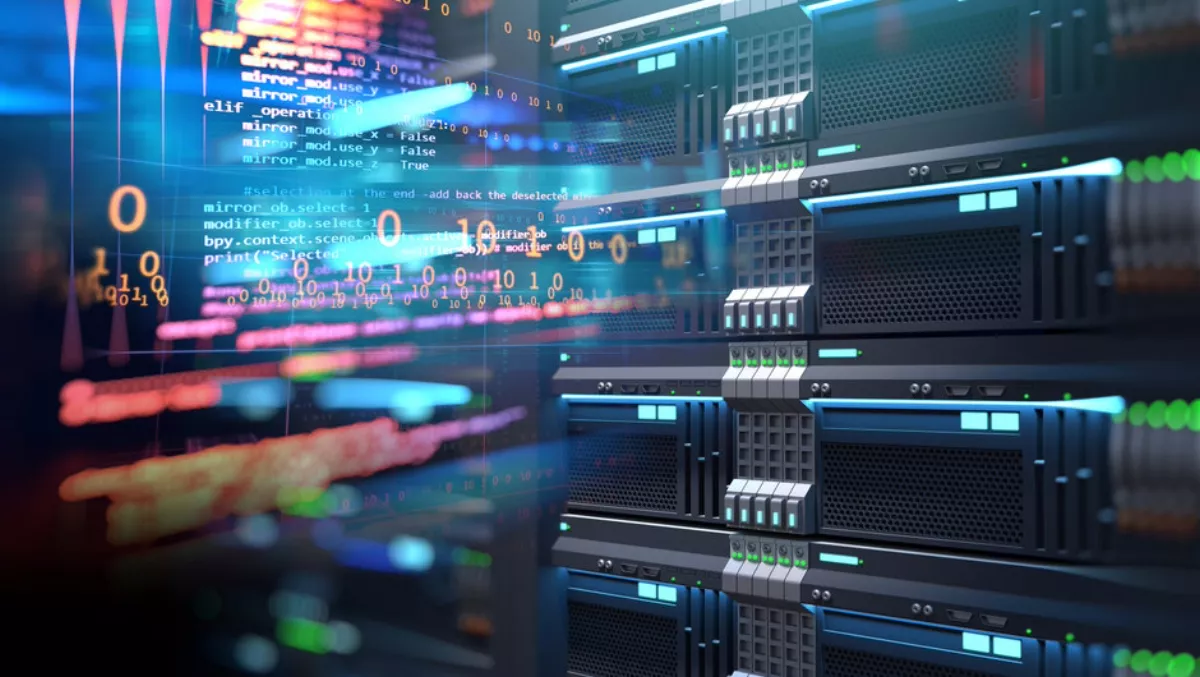 Hitachi highlights partner progress and innovation within data centre space
FYI, this story is more than a year old
Hitachi Vantara has highlighted its progress within the company and its partner community as it continues its investment into its partner business.
Cisco has been a key player in Hitachi Vantara's growth, particularly in the data center space. Cisco and Hitachi recently launched the Cisco and Hitachi Adaptive Solutions for Converged Infrastructure.
It combines Hitachi storage and Cisco compute and networking for partners to address demand for a converged infrastructure that supports high-end, enterprise-grade, multi-use application workloads and delivers an agile, operationally efficient solution for continuous data availability and service-level agreement (SLA) management.
"Hitachi's partners – from solution providers to strategic alliances such as Cisco – have been a cornerstone of our success for many years and continue to become a larger part of Hitachi Vantara's overall business results. Together, we have successfully helped customers realise the power of their data," comments Hitachi Vantara COO and chief transformation officer Scott Kelly.
"As Hitachi Vantara continues transforming to deliver innovation, we will continue to invest in an exciting future with our partners.
The Cisco and Hitachi Adaptive Solutions for Converged Infrastructure launch highlights Cisco and Hitachi's aligned priorities for data center modernisation and cloud to deliver an intelligent converged solution for enterprises.
"Cisco and Hitachi Vantara have collaborated to provide customers on a path to digital transformation with an enterprise-class data center modernisation solution," comments Cisco Computing Systems Product Group vice president of product development and strategy, Kaustubh Das.
"The new Cisco and Hitachi Adaptive Solutions for Converged Infrastructure will accelerate deployment and simplify operations for our mutual customers.
Hitachi has also highlighted its growth in other areas, particularly its high single-digit growth in its converged business through its partners.
In September 2018 Hitachi introduced pre-configured Hitachi VSP Pro semi-customisable configurations for the partner community. These solutions allow partners to quickly and easily quote small, medium, large and extra-large systems with an automated, self-service sales model that reduces the process from several hours to a matter of minutes.
Hitachi VSP PRO solutions have also helped partners initiate conversations with customers about VSP solutions more broadly, contributing to year-over-year growth in partner sales of Hitachi VSP storage arrays.
Moreover, Hitachi's partner program has allowed the company to improve its overall partner engagement and satisfaction, growth of partner business revenues including double-digit growth among solution providers, and rapid expansion of the company's ecosystem in strategic focus areas such as big data analytics and IoT.
One of these partners, Tech Data, has been instrumental in the recruitment, onboarding, and sales and presales enablement of a growing ecosystem of partners focused on big data analytics and IoT – an ecosystem that has grown nearly 300% year over year.
"For nearly 20 years, the Tech Data-Hitachi Vantara partnership has driven success for thousands of customers. Over this period, our partnership has continued to expand, we've added exciting new offerings to our portfolio, and we've identified new opportunities available we can address together," explains Tech Data and Networking Solutions vice president Cheryl Neal.
"From data center modernisation to advanced analytics for business intelligence, our partnership with Hitachi Vantara is enabling us to guide our partners to further transform for the future. We're excited to bring what's next.