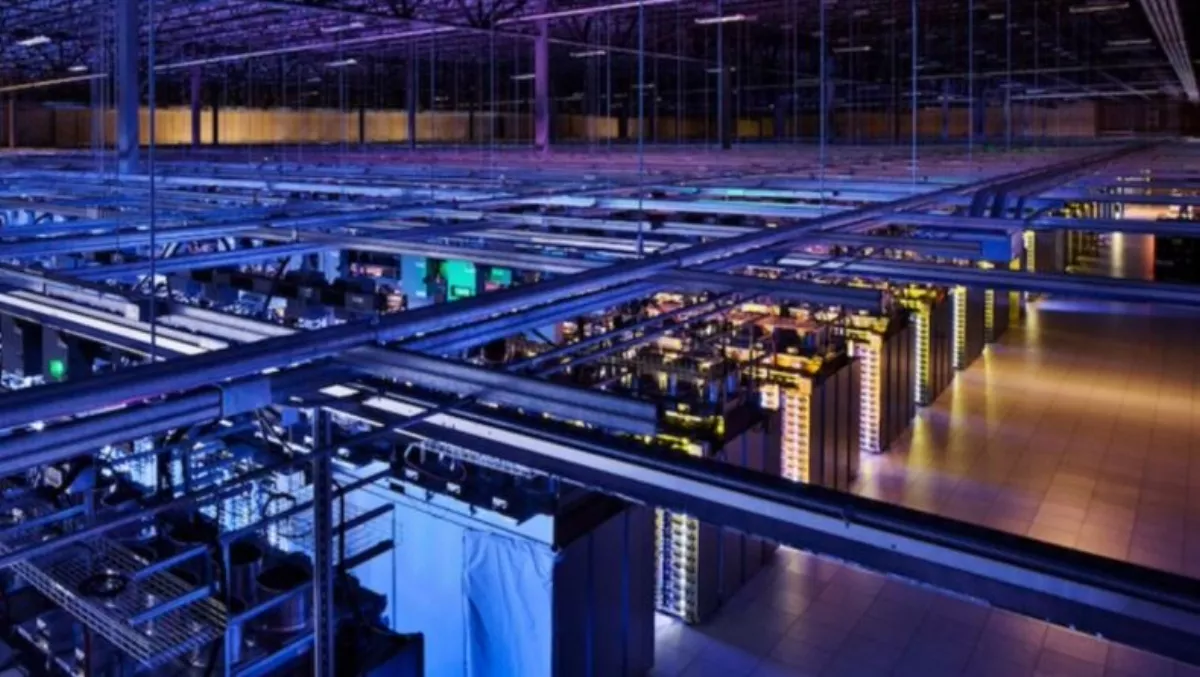 High performance computing market worth US$45 billion by 2022
According to a new market research report, High Performance Computing (HPC) Market, by Component, the market size is expected to grow from US$32.11 Billion in 2017 to US$44.98 Billion by 2022, at a Compound Annual Growth Rate (CAGR) of 7.0% during the forecast period.
An increasing need for efficient computing, enhanced scalability, and reliable storage is expected to propel the adoption of HPC solutions.
HPC offerings can handle large volumes of data with ease and can extensively support higher processing power and speed for data analysis.
This has further fueled the demand for these solutions among end users.
The networking devices segment is expected to witness the highest CAGR during 2017-2022.
Networking devices provide organizations with optimum networking solutions that help them overcome the issues of traditional networks that are highly static and associated with high operational overheads and manual intervention.
These benefits are driving the high performance computing market, and they are expected to drive the market during the forecast period.
By service, the HPC market has been segmented into design and consulting, integration and deployment and support.
The support, maintenance and management services include support related to the implementation and use of products, provided by HPC vendors.
Maintenance services facilitate upgrades to the existing systems and provide assistance for solving issues related to products.
As the deployment of HPC solutions is increasing, the demand for support, maintenance, and management services is also gaining traction.
On the basis of regions, the global HPC market is segmented into North America, Asia Pacific (APAC), Europe, Middle East and Africa (MEA), and Latin America.
North America is estimated to have the largest market size in 2017, owing to the presence of a large number of vendors and rapid adoption of HPC solutions in this region.
The market in APAC is expected to grow at the highest CAGR during the forecast period.
The primary driving forces for this growth are the increasing awareness and adoption of effective and scalable solutions in this region.
Alongside this growth, the hyperscale data center market size is expected to grow from US$25.08 Billion in 2017 to US$80.65 Billion by 2022, at a Compound Annual Growth Rate (CAGR) of 26.32%.
Growing requirements for high application performance, growing needs for reduction in capital and operational expenditures, and increasing data center technology spending are the major growth drivers of the market.