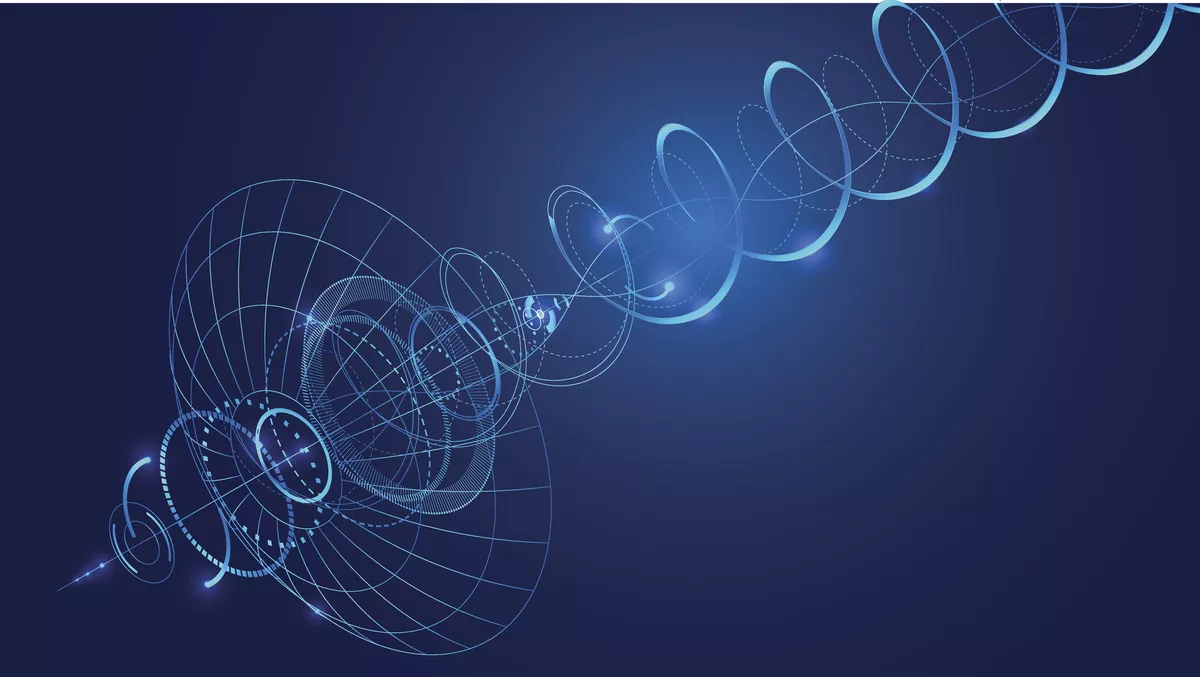 HGC Global Communications Limited collaborates with Kacific Broadband Satellites Group
HGC Global Communications Limited (HGC) has partnered with Kacific Broadband Satellites Group (Kacific) with the collaboration looking to provide better broadband solutions for customers across Southeast Asia.
With a particular focus on the Philippines, the partnership is said to enhance faster broadband solutions for a wide range of customers and industries, including mining, government, banks, financial institutions, schools, health clinics, telemedicine, and remote healthcare.
With a population exceeding 110 million, the Philippines is going through a period of rapid digital growth, with internet penetration expected to reach 82% by 2022. The increased demand requires more attention and capacity, and providers are consistently trying to adapt to constantly changing technology.
Launched in December 2019, Kacific's geostationary Ka-band satellite, Kacific1 was implemented in rural and suburban communities with prices and equipment that was affordable and easily accessible. This year, new innovation breakthroughs are happening on the ground with a new line of high-performance broadband terminals.
HGC will play a crucial role in the new partnership by providing the international IP routes to Kacific that will give internet access across remote, internet deprived areas through satellite technology where there is a lack of fibre.
By utilising HGC's ultra-low latency Eyeball-as-a-ServiceTM (EaaS) Solution, Kacific will be able to reduce latency times and further help innovation on the ground with a new line of technologically advanced broadband terminals.
This new EaaS technology has been created to enhance regional routing and IP related services, offering added safety measures and backup security.
HGC's senior vice president international business Ravindran Mahalingam, says the sudden surge brings a wealth of opportunity for growth in the sector, and companies should plan accordingly.
"The Philippines is undergoing a tremendous shift as its economy converts to digital, and the need for critical digital infrastructure has never been greater than right now. From enterprises to OTTs providing virtual banking, streaming services and more, this is a turning point in the faciliating business' digitalisation.
Kacific chief operations officer Cyril Annarella says the company is thrilled to be working with a highly regarded provider and believes the partnership will allow companies to reap many positive benefits.
"Our focus has always been to work in partnership with major international carriers and with strong local partners to complement our satellite assets and advance the global broadband infrastructure.
"HGC is highly regarded in Asia and the global markets, and is a well-known pioneer in the telecommunication arena. The skills and expertise HGC brings to this project allows us to continuously deliver a world class service to our markets and make a rapid and lasting difference to the people of Southeast Asia.