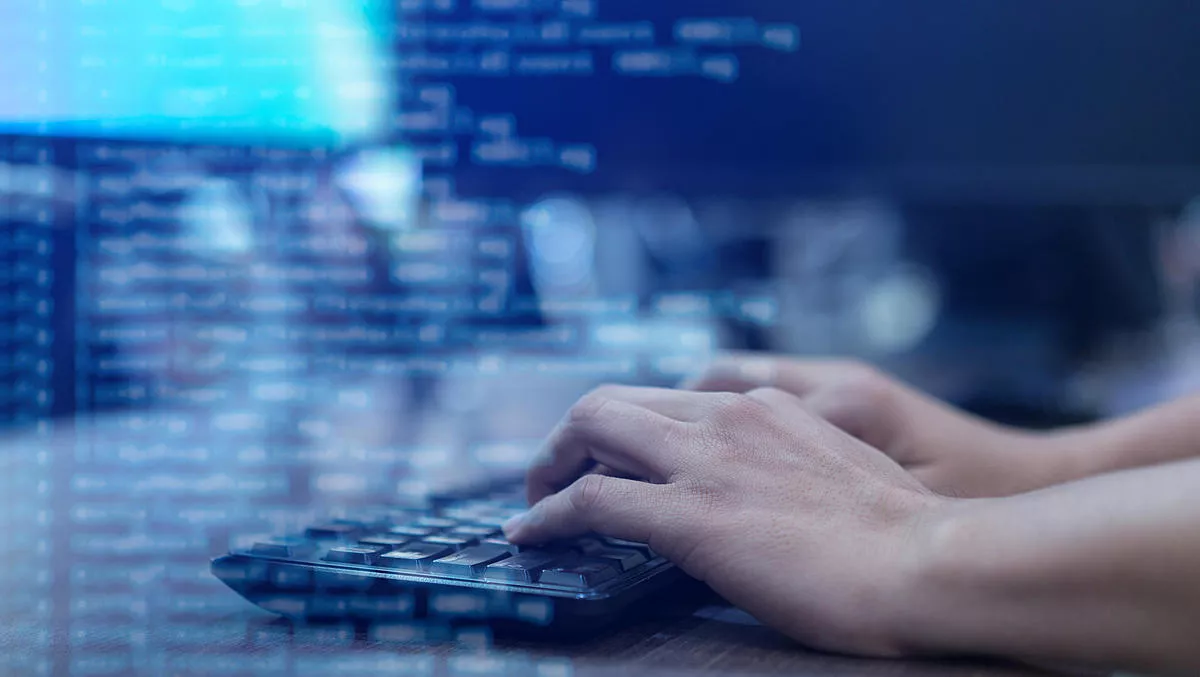 Heficed offers infrastructure support frontline R&D on COVID-19
By Newsdesk
Tue, 31st Mar 2020
FYI, this story is more than a year old
Netfork infrastructure provider Heficed is jumping on board the fight against COVID-19 by offering its cloud hosting, data storage and processing, and internet connections free of charge to organizations committed to fighting the virus.
The company says the effects of COVID-19 have had a significant effect on the global economy, and put a strain on the network due to the increased amount of people being forced into lockdown.
In a Facebook post, Heficed publicly announced its support of those on the front lines of research and development.
"We invite all organizations that are racing against time to stop the COVID-19 virus, to use our resources for free. All of your hard work is an exemplary show of courage and dedication, which inspires us to stand by your side in this fight. In the time of need, we stand united, and by pulling our resources together, we can take a firm stand against the pandemic and secure a better tomorrow!
As one of the epicenters of the virus, China's $250 billion computer manufacturing industry took a hit, which has had an effect on the server supply chain – simply put, the number of available resources is now limited, Heficed states.
The company believes that most companies did not prepare for such an event with an additional stock up. Now they are dealing with the consequences; some of the operations had to be put on hold due to the increased usage of the network and lack of resources to alleviate the strain.
"We usually stock up for at least a few months in advance, which proved to be a vital decision, which allows us to maintain our operations on a pre-virus capacity. Other hosting providers aren't so lucky, as most of the storage facilities have been emptied clean, so you can't simply stock up on required resources," comments Heficed CEO Vincentas Grinius.
A bare-metal server could alleviate the problem of overcrowdedness and increase the organization's production capabilities, as it hosts only a single-tenant, according to Heficed.
"Paired with cloud hosting, it enables to maintain the company's business agility, even during this time of uncertainty. By providing a stable and secure connection, Heficed aims to enable organizations, working overtime researching solutions concerning the pandemic, to handle even the most critical operations with ease.
All of Heficed's data centers comply with the issued COVID-19 safety policies, which has resulted in reduced onsite staffing, cancellation of all non-essential meetings, and the institution of remote work.