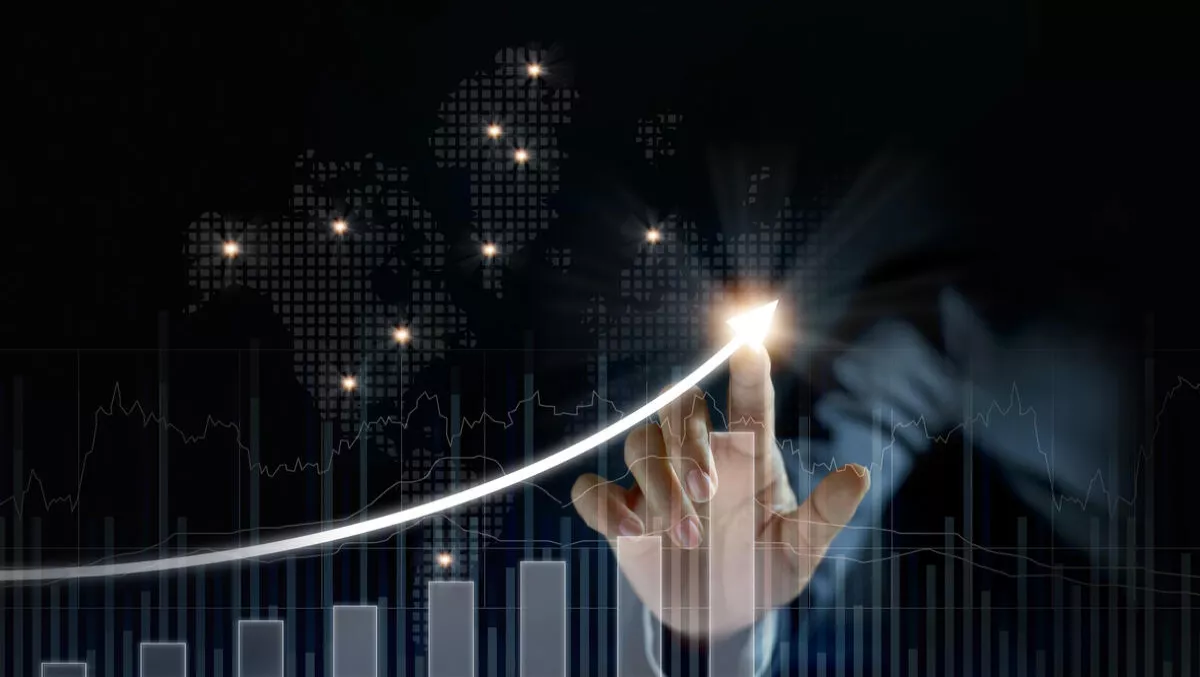 Healthy growth in global server market – HPE and Dell EMC on top
New findings from Gartner have revealed continued steady growth for the worldwide server market with increases in both revenue and shipments.
In the second quarter of 2017, worldwide server revenue increased 2.8 percent year-over-year, while shipments grew at a similar rate of 2.4 percent from the second quarter of 2016.
However, research vice president at Gartner, Jeffrey Hewitt says with the overall growth the story is a little bit different.
"The second quarter of 2017 produced some growth compared with the first quarter on a global level, with varying regional results," says Hewitt.
"The growth for the quarter is attributable to two main factors. The first is strong regional performance in Asia/Pacific because of data center infrastructure build-outs, mostly in China. The second is ongoing hyperscale data center growth that is exhibited in the self-build/ODM (original design manufacturer) segment.
It's a similar scenario when breaking it down to the types of servers.
"x86 servers increased 2.5 percent in shipments and 6.9 percent in revenue. RISC/Itanium Unix servers fell globally for the period — down 21.4 percent in shipments and 24.9 percent in vendor revenue compared with the same quarter last year," says Hewitt.
"The 'other' CPU category, which is primarily mainframes, showed a decline of 29.5 percent in revenue.
Hewlett Packard Enterprise (HPE) continued its dominance of the server market based on revenue. Despite its revenues actually falling 9.4 percent, the company posted US$3.2 billion to claim a total share of 23 percent for the second quarter of 2017.
Dell EMC saw 7 percent growth in revenue, taking 19.9 percent market share. However, the big mover was in third place with Huawei's revenues skyrocketing 57.8 percent for the quarter.
In terms of shipments, Dell EMC maintained its position at the top for the second quarter of 2017 with 17.5 percent market share. HPE came in second place with 17.1 percent of the market.
Inspur Electronics experienced the highest growth in shipments with 31.5 percent, followed by Huawei with 26.1 percent growth.