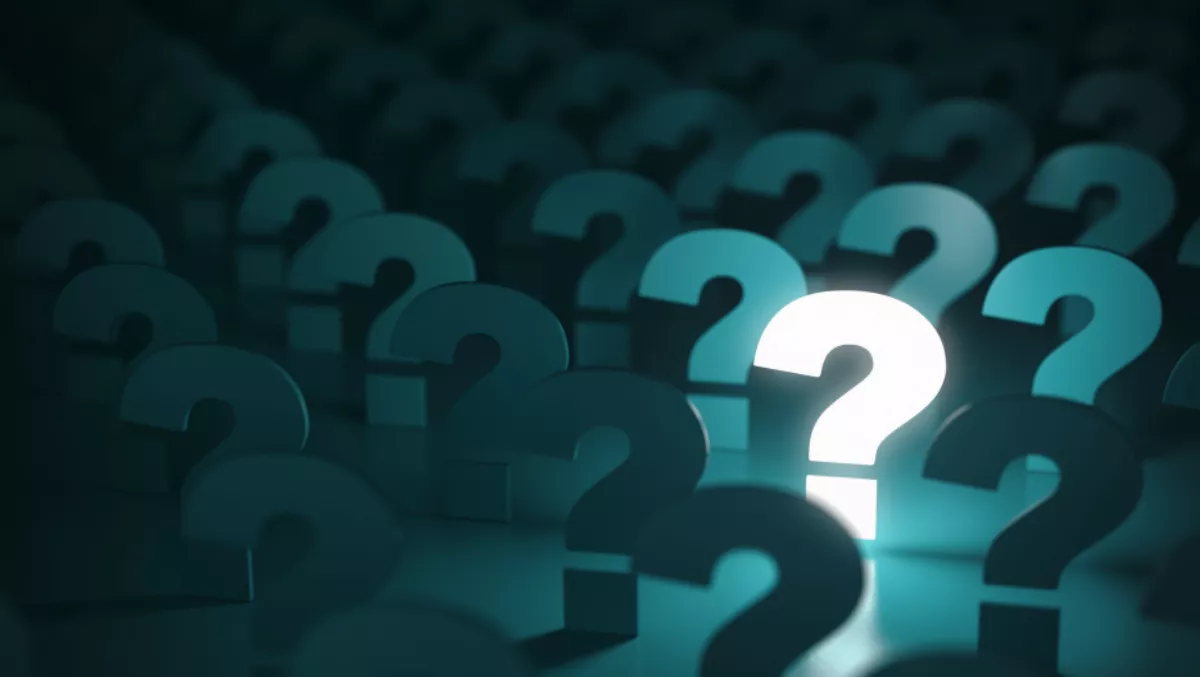 Healthy growth for converged systems market – but what's driving it?
From the surface the converged systems market as a whole looks set to continue its rise with healthy growth – but it's a different story when you delve deeper within.
According to the International Data Corporation (IDC), worldwide converged systems market revenue increased 19.6 percent year on year in the first quarter of 2018 (1Q18) to reach US$3.2 billion.
"Organisations around the world are increasing their investments on data center technologies that eliminate inefficient silos and support business-centric decisions rather than infrastructure-centric decisions," says IDC server and storage infrastructure research vice president Eric Sheppard.
"This is driving increased spending on converged systems that can safely reduce the complexity of data center infrastructure and allow IT teams to focus on high-value business projects."
IDC broke up the converged systems market into three segments – certified reference systems - integrated infrastructure, integrated platforms, and hyperconverged systems. Despite the overall market growth, two of these segments remained stagnant while one skyrocketed, can you guess which one?
Firstly, the certified reference systems - integrated infrastructure market brought in $1.3 billion in revenue during the first quarter, accounting for 41.7 percent despite its growth actually declining year on year 0.9 percent.
With $641.3 million in sales and a 48 percent market share, Dell Inc. was the largest supplier in this segment. Cisco/NetApp came in second with $462 million in sales and 34.6 percent of market share. Somewhat further back was HPE with $105.3 million sales and 7.9 percent market share.
Integrated platforms sales increased just 0.9 percent year on year during the first quarter of 2018 with $641.2 million worth of sales and 20 percent of the total converged systems market value. Oracle was the biggest supplier in this segment with 55.6 percent market share and 356.8 million of revenue.
And now for the real driving force behind the market's growth. Revenue from hyperconverged systems grew a whopping 76.3 percent year on year, accounting for $1.2 billion of sales and 38.3 percent of the total converged systems market.
In its report, IDC used two methods of ranking vendors within the hyperconverged systems market – by the brand of the hyperconverged solution, and by the owner of the software providing the core hyperconverged capabilities (see the tables below for the results).
Coming from a branded view, Dell Inc. was the largest supplier of hyperconverged systems with $363 million in revenue and a 29.6 percent market share. Nutanix came next with $273 million in revenue and a market share of 22.2 percent. A little further back in a statistically tied third place between HPE and Cisco with $61 million and 59.9 million in revenue, 5 percent and 4.9 percent in market share respectively.
In terms of the software ownership view, systems running VMware's hyperconverged software represented $465.3 million and 37.2 percent market share. Next up was Nutanix's hyperconverged software which accounted for $398.7 million in revenue and 32.5 percent market share.