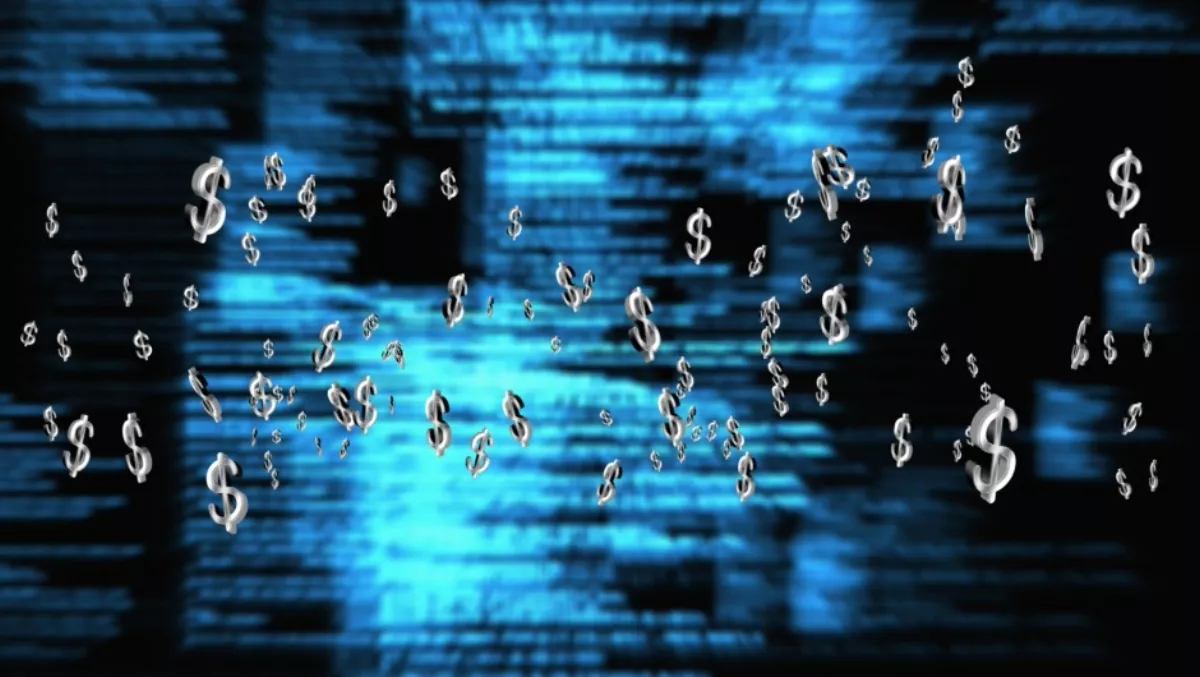 HDS updates virtual storage platform to help monetise data
Hitachi Data Systems has upgraded its virtual storage platform G series portfolio, with the addition of native NAS and cloud tiering and enhanced VMware integration into its VSP G400, G600 and G8000 offerings.
The company says the changes are designed to simplify and accelerate data center modernisation, reducing the ongoing costs of traditional environments and exploiting and monetising data, which HDS says is too often trapped in silos of technology.
"Digital transformation has put data at the center of business strategy and has made IT a key element of corporate success, but is also putting new pressures on IT to modernise processes, systems and skillsets," HDS says.
"The ever-changing fundamentals of IT demand that storage systems are agile, reliable and cost-effective," Says Bob Madaio, Hitachi Data Systems senior director for infrastructure solutions.
"Hitachi Data Systems continues to invest heavily in innovation and in its industry-leading Virtual Storage Platform to help customers transform and modernise their IT infrastructures.
The company says the VSP G series was built to meet the needs of customers requireing flexible solutions that address disparate environments including virtualisation, remote and core data centers and dynamic cloud strategies.
Today's announcement adds the option to include two NAS modules in the G400, G600 and G800 systems, helping reduce capital expenditures by providing a single SAN and NAS storage platform for all workloads, in a compact form factor.
HDS says operating costs also decline with the VSP G series using less power, cooling and space in a data center.
Customers can also leverage existing infrastructure investments.
The company has also expanded its analytics software, with the new Hitachi Infrastructure Analytics Advisor (HIAA) identifying, diagnosing and helping resolve potential performance and capacity issues, including those involving third-party storage.