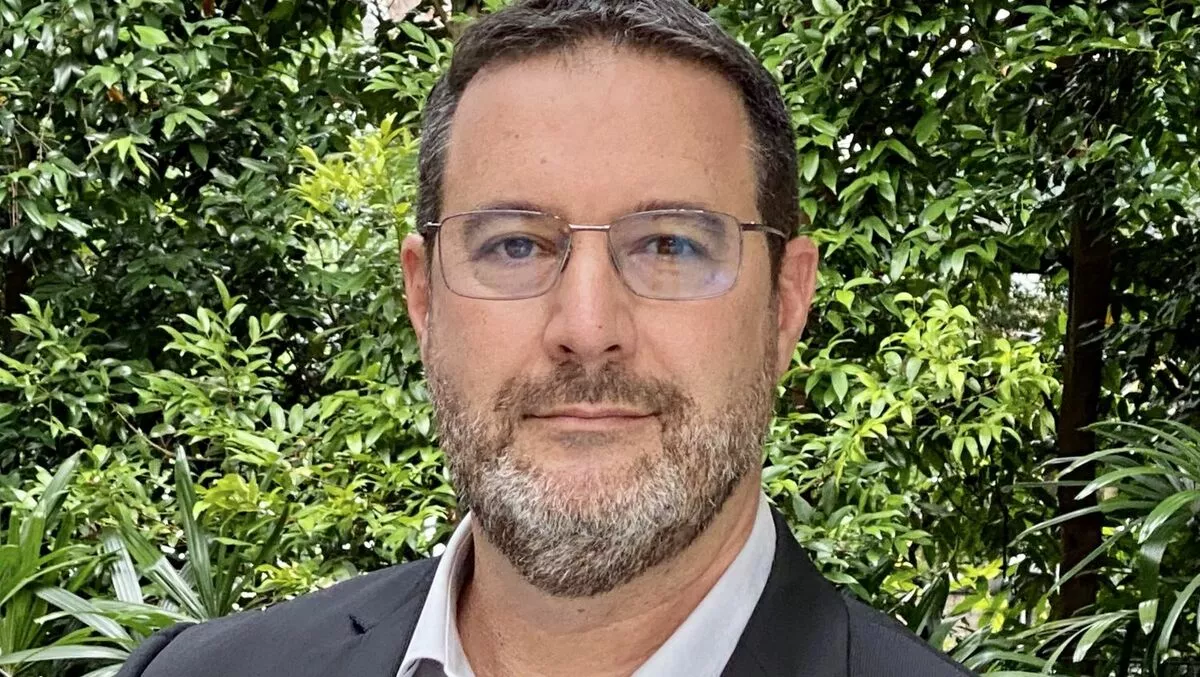 Hawaiki set to build 22,000 km cable linking APAC to US
By Newsdesk
Mon, 8th Nov 2021
FYI, this story is more than a year old
Hawaiki Submarine Cable has announced plans for a 22,000-kilometre cable that will link internet traffic between Indonesia, Singapore, Australia, New Zealand, Hawaii, and the United States.
The Hawaiki Nui cable will begin construction in 2022, with completion slated for 2025. The cable will include 240 Tbps capacity through main hubs across Asia, Australia, New Zealand, and the United States.
Landings will also be placed in Jakarta and Batam. Hawaiki Nui will also be the first cable to land in New Zealand's South Island, linking the cities of Christchurch, Dunedin, and Invercargill with Australia. In Australia, Hawaiki Nui will serve both international and domestic capacity requirements, linking Sydney, Melbourne, Brisbane and Darwin, while providing them with direct access to Singapore and Los Angeles. Two additional cable branches will also connect Hawaii's Oahu and Big Island.
According to Hawaiki founder and executive chairman Remi Galasso, Hawaiki Nui complements the existing Hawaiki cable which links Australia, New Zealand, American Samoa, Hawaii and the west coast of the United States.
Hawaiki Nui also expands the subsea network and offers both connectivity and redundancy to the Asia Pacific region.
"An all-in-one submarine cable infrastructure with multiple international and domestic routes embedded in the same system, Hawaiki Nui has been designed to deliver direct connectivity through new subsea paths and provide optimal diversity," adds Galasso.
"Indonesia has become a strategic market in South-East Asia and we look forward to working closely with Moratelindo, which has demonstrated its unique ability to implement and operate subsea and terrestrial fibre networks in Indonesia over recent years.
The cable will be built in partnership with Indonesia telecommunications provider PT Mora Telematika Indonesia (Moratelindo). The company will serve as Indonesia's landing party and will also secure required permits and authorisations for the cable. Furthermore, it will also be involved in system design and development.
Moratelindo president director Galumbang Menak says he is pleased to be involved in the Hawaiki Nui cable development.
"This new submarine cable system will provide an alternative low latency route for international connectivity to and from Indonesia, and reduce the country's dependence on existing connections going through Singapore.
Ministry of ICT Indonesia's director-general of frequency spectrum management and IT equipment standard, Ir. Ismail, says the project is a welcome step forward for Indonesia's telecommunications.
"It will enable us to greatly improve our international connectivity.
Hawaiki recently announced the sale of the company to BW Digital, an affiliate of Singapore-based maritime company BW Group, for an undisclosed amount. The transaction is expected to be completed next year.