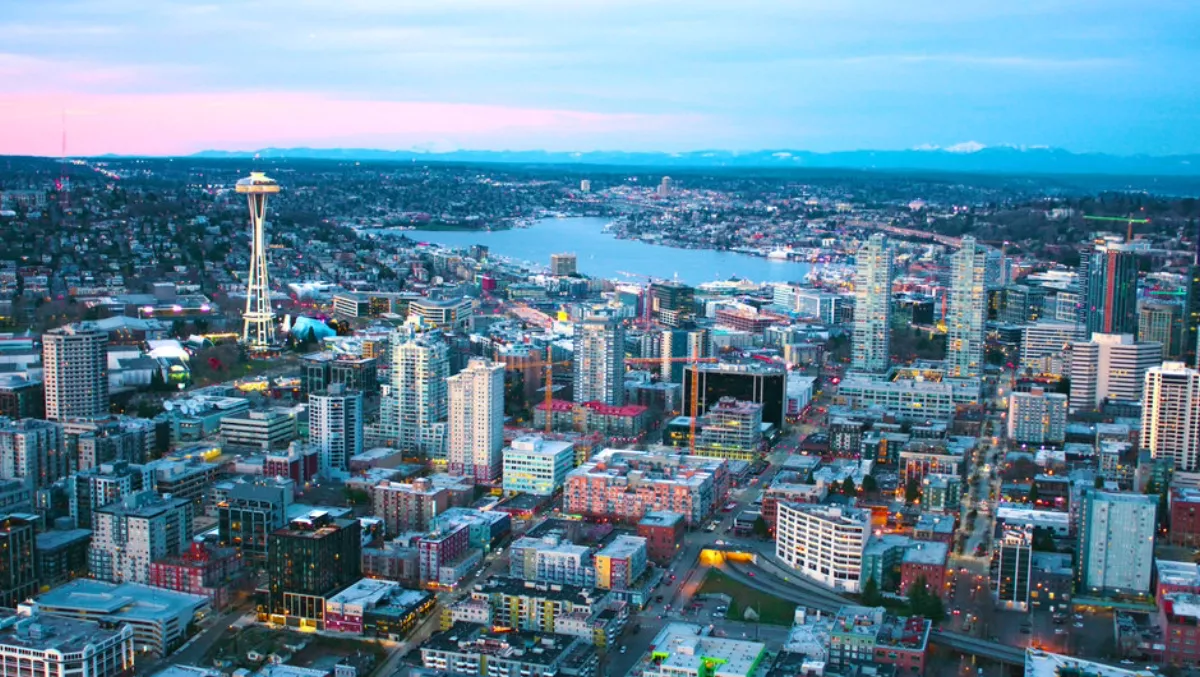 Hawaiki expands US point-of-presence to Seattle
The Hawaiki submarine cable that connects Australia, New Zealand, the Pacific Islands and Hawaii to the United States now has a new point of presence in Seattle.
The 15,000-kilometre-long fibre optic cable, which went into operation in July 2018, brings carrier-neutral services with a design capacity of 67 Tbps to more than 356 million customers across the different countries.
Hawaiki Submarine Cable LP has now extended its US presence from its base in Hillsboro, Oregon to the Westin Building Exchange (WBX) carrier hotel and data center in Seattle, WA.
The extension is to support clients' capacity requirements between New Zealand, Australia, and the United States.
"Choosing the WBX in Seattle was a natural but strategic decision for us," comments Hawaiki's chief executive officer, Remi Galasso. "With over 250 carriers, cloud and content providers within their ecosystem we could not have found a more ideal location.
Hawaiki selected the Westin Building Exchange based on the large number of simplified connectivity options and available cloud services that has been the hallmark of the original transpacific, terabit fibre hub on the U.S. West coast.
Westin Building Exchange strategic planning director Michael Boyle adds, "At WBX, we are simplifying access to carriers, companies, clouds, countries and continents.
"The reason organisations like Hawaiki establish a presence with the Westin Building Exchange is due to the availability of multiple, cost-effective connectivity options and direct access to all major carriers and cloud providers, located in our building.
Recently, Hawaiki partnered with Connectivity-as-a-Service firm PacketFabric. The agreement allows Hawaiki to use PacketFabric's network to expand capacity to more than 150 data centers across the United States and Europe.
"Partnering with Hawaiki allows us to extend our disruptive Software-defined Networking (SDN) platform into the fast-growing markets of the Asia-Pacific region, including the creation of new POPs in Sydney and Auckland," comments PacketFabric president and COO, Chad Milam.
"Not only can PacketFabric offer customers transpacific capacity, but also the newest and fastest route to Australia and New Zealand through Hawaiki, from any location on PacketFabric's private and secure network.
The two companies will provision secure, low-latency transpacific capacity on the Hawaiki submarine cable system and extend the reach of PacketFabric's Software-defined Networking (SDN) platform into Asia Pacific.
"PacketFabric is a natural partner for Hawaiki and gives us the ability to extend our capacity services to everywhere and everyone PacketFabric reaches," adds Galasso.
"This means new customers can quickly and easily connect to the Hawaiki cable system and enjoy greater capacity and diversity across the Pacific.