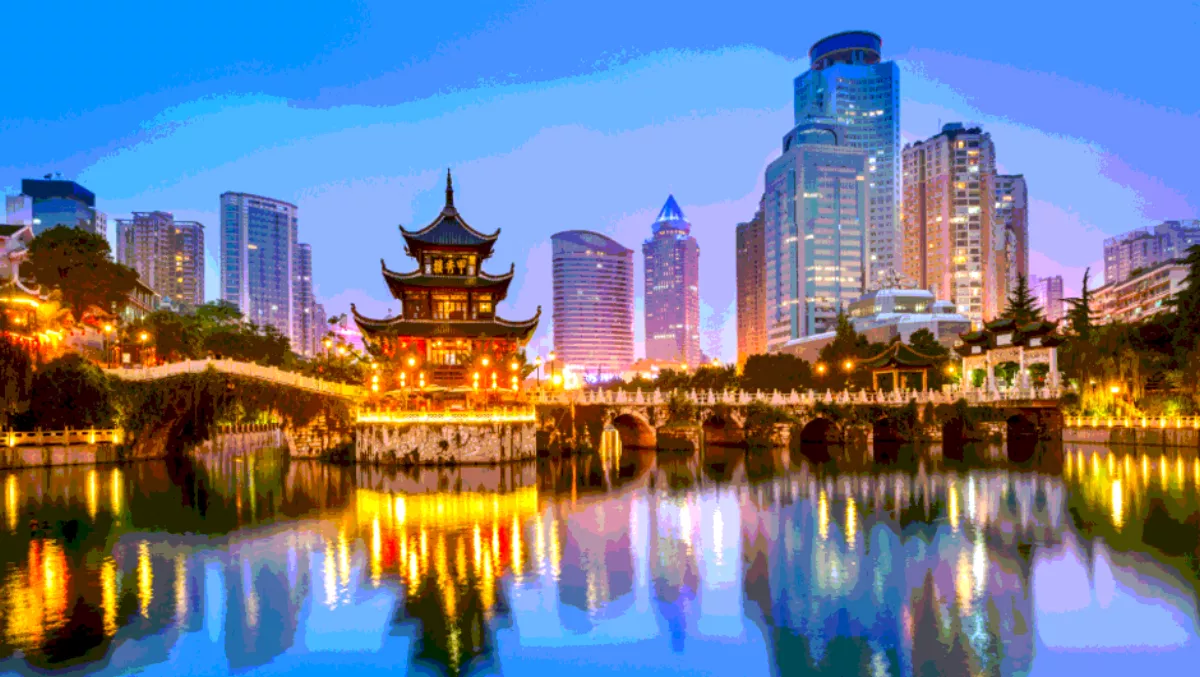 Guiyang investing big to become China's big data hub
By Newsdesk
Mon, 13th May 2019
FYI, this story is more than a year old
China is of course a gigantic nation with several international cities, but Guiyang is one that is attempting to stand out on the big data stage.
According to Huanqiu.com, the capital city of southwest China's Guizhou province has been on a fast lane to build itself into the country's big data hub since it hosted the first China International Big Data Industry Expo (Big Data Expo) in 2015.
The official media partner of 2019's Expo was invited by the local government to explore the development of the big data industry and its influence on the city.
According to Big Data Development and Management Committee director Tang Zhenjiang, the big data era has offered Guiyang an unprecedented opportunity to speed up its economic growth.
Statistics from Huanqiu.com show that to date, the big data market in Guiyang has surpassed 100 billion yuan (around US$14.85 billion). The city is home to more than 4,000 big data companies, and apart from a batch of domestic giants including Alibaba, Tencent, Huawe,i and JD.com, a number of the Fortune Global 500 players have also grown their big data business in the city, including Foxconn, IBM, Qualcomm, and Apple.
Zhenjiang says after years of effort, Guiyang is now beginning to see greater recognition from home and abroad. A report issued by Milken Institute 2016 found that Guiyang was the best performing Chinese city in terms of economic developments, followed by Shanghai, Tianjin, and Shenzhen.
The country is looking to thrive in this new era by utilising data and investing in data centers and cloud solutions to facilitate this.
For example, in order to provide smarter medical services, Guiyang is planning to connect its drugstores, community hospitals, and village clinics with the city's self-developed mobile app Great Health and websites. At present, 39.net, a major Chinese health portal is seeing 18 million visits each day.
Guiyang has also adopted a facial recognition system that helps the police catch criminals by tracking down wanted suspects. Once arrests are made, the police department could even receive feedback about the whole tracking process.
Guiyang has been actively exploring the big data industry and building a complete industrial chain. It has built a "city brain", using data to improve social governance and the Internet Plus strategy to improve social service.