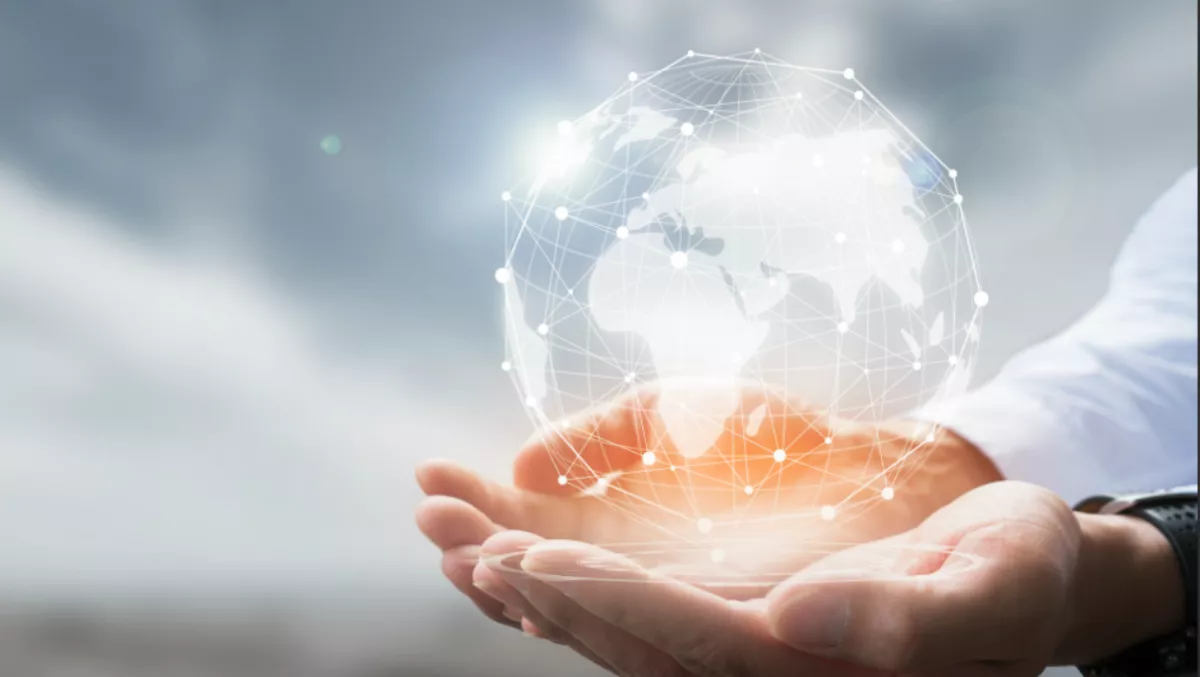 Guinness World Records migrates to AWS public cloud
Setting records itself, the Guinness World Records (GWR) has made huge strides in its digital transformation journey.
Known worldwide for its eponymous book that works with global brands and businesses to create bespoke record-breaking campaigns, GWR churns through endless amounts of data every week so its digital migration was inevitable.
The organisation is now a digital media brand agency with several products and services, in addition maintaining a presence across digital, events, television, and business solutions.
Because of this shake-up of its foundations, GWR's existing IT infrastructure was being left behind in the dust and unsuitable for the new demands.
GWR employed the services of Ensono, hybrid IT solutions provider, to manage the migration of its business-critical IT operations to an Amazon Web Services (AWS) platform, moving away from its existing managed cloud services.
"The next phase of our journey is to become an innovative, cloud-first company, with accessible and engaging record-breaking achievements at the heart of what we do; and our IT system must cater for this," says Guinness World Records IT director Rob Howe.
"Ensono's understanding of our business demonstrated what was possible with Amazon Web Services and prepares us for the next stage in our evolution.
To put GWR's first move to a public cloud environment in perspective, the migration of mission-critical applications will include its capacity to store and manage 4k video downloads, 50,000 critical applications, 47,000 record enquiries from 178 countries, and 6,000 records approved annually.
Howe says in order for the organisation's growth to continue, it is critical that its IT systems stay on the pulse of change and remain flexible.
"We have a long-standing partnership with Ensono and the team has been a trusted advisor over the last decade and the ideal partner to help us on our transformation journey," says Howe.
"They have taken on the evolution of our business and devised a solution that caters for us not just today, but prepares us for the future as well.
Ensono Europe managing director Paul Morris is happy to be continuing this partnership with GWR as the company continues its digital transformation.
"To be able to maintain this long-established and trusted relationship with GWR is a pleasure and we are excited to continue working with such an iconic and dynamic company," says Morris.
"After a positive and successful partnership, we are glad GWR has put its trust in us and we will continue to provide them with strong business support through the next phase of the company's evolution.