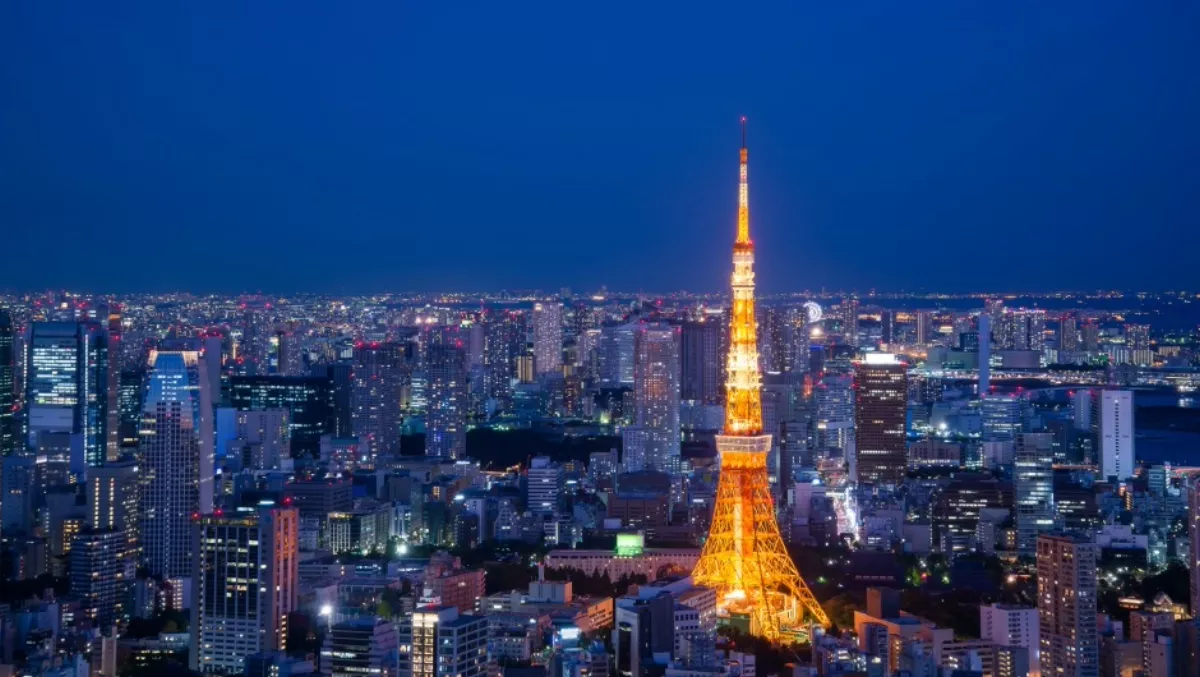 GTX's new matching engine to be housed in Equinix Tokyo data center
Fri, 18th Nov 2016
FYI, this story is more than a year old
Electronic market trading provider GTX will be launching a new matching engine next year to service its flagship ECN in Tokyo, the company has announced.
The new engine will be hosted in Equinix's TY3 data center, and will complete the company's global network rollout, including locations in Equinix LD4 data center in London and NY4 data center in New York. The engine will also be supported by a dozen liquidity providers.
"The launch of our Tokyo matching engine underscores our commitment to provide the best possible market access to our growing Asian clientele. We look forward to providing lower latency market access to our current clients and serving new ones, who prefer trading on a local matching engine," says Vincent Sangiovanni, CEO, GTX Bermuda Ltd.
The new engine can be accessed by customers at any engine locations. Customers can choose to interact solely with local liquidity for faster response, or to go global for best price and depth.
The company says the liquidity on its ECN is optimised for buy-side clients. It allows them to engage in ongoing and active monitoring of trade matches and execution quality. The process ensures orders from regional matching engines can be consolidated into ECN's global central limit order book.
GTX provides electronic and voice trading solutions including an ECN, prime services, a Registered Swap Dealer and a Swap Execution Facility for NDF trading. Its customers include algorithmic trading firms, banks, brokers, CTAs, fund managers, hedge funds and proprietary traders.