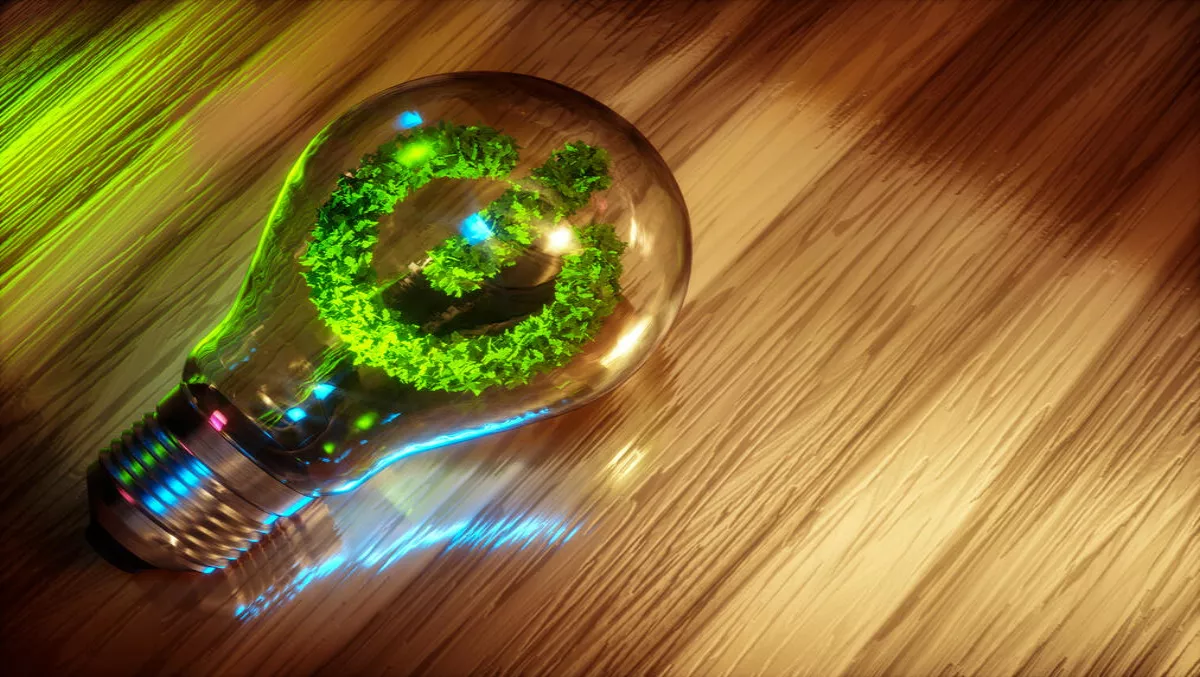 Growing focus on energy efficiency for hyper scale data centers, exec says
Schneider Electric has introduced Galaxy VX, a compact three-phase uninterruptible power supply (UPS) with flexible operating modes for large facilities, data centers and business-critical applications.
According to the company, this new solution will support enterprises in their move to hyper scale data centers and also enable them to reap the greatest value in their IT deployments.
"As cloud computing and co-located IT models continue to expand, there is a growing focus on energy efficiency to support the move to hyper scale data centers," says Andrew Kirker, general manager of data centers at Schneider Electric Pacific.
"Galaxy VX provides lower cost of ownership, while delivering high availability, consistency and scalability through a true pay-as-you-grow model.
Galaxy VX also fully integrates with Schneider Electric energy management solutions and features flexible operating modes to optimise the efficiency of IT environments.
Kirker highlights five key features of the solution:
Double Conversion Mode: Through highly efficient Double Conversion Mode, Galaxy VX reduces switching losses using a four-level conversion technology. The reduced switching stress offers greater reliability and reduction in failure rate.
Eco Mode: Galaxy VX offers a traditional economy mode, which delivers up to 99 percent efficiency.
ECOnversion Mode: With this new operating mode, Galaxy VX offers a hybrid between Eco Mode and Double Conversion Mode. ECOnversion delivers double conversion performance with up to 99 percent efficiency.
Continuous operation upto 40oC ambient without derating
Compatible with traditional Lead Acid, Flywheel, Ni-Cd and Li-ion batteries
"With Galaxy VX, we're also providing customers with multiple energy storage options to offer the best approach for their business now, while enabling them to prepare for energy storage needs to come.