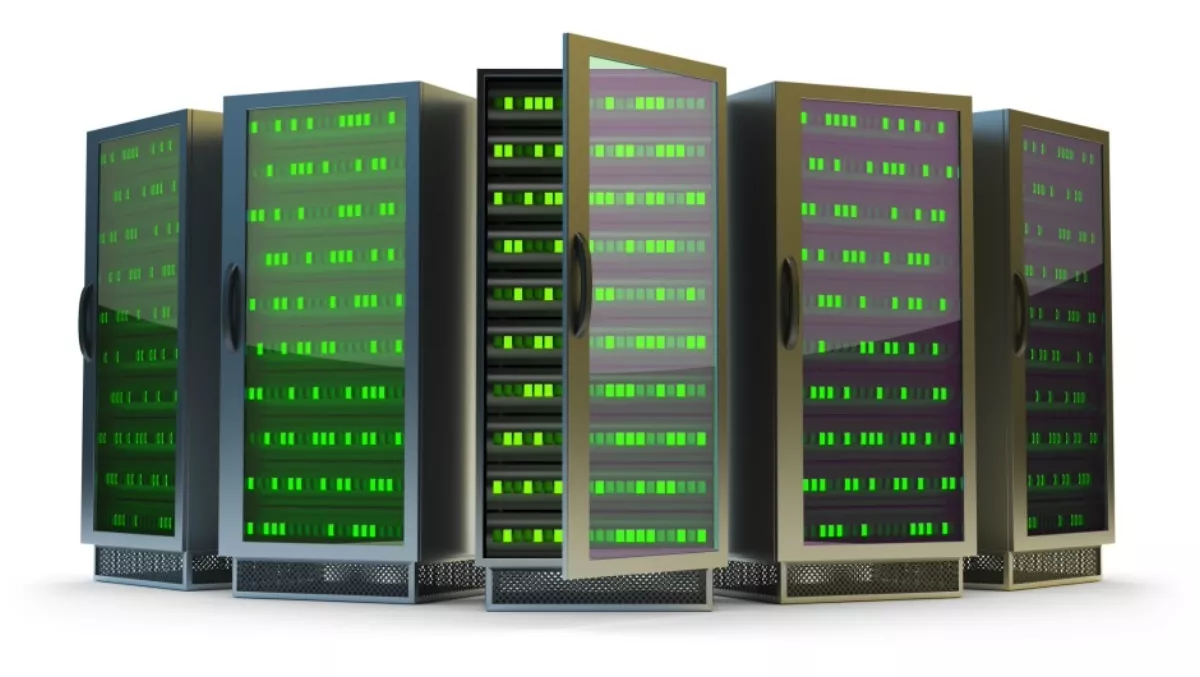 Green a key trend in $359m Southeast Asian data center market
Green data centers are emerging as a key trend in the booming Southeast Asian data center market, with the market being propelled by increasing demand for cloud data centers, big data analytics and IoT.
Technavio says the data center market in Southeast Asia will reach US$359 million by 2020, taking into account revenue generated from capital expenditure on IT equipment, power management systems, cooling solutions, general construction, racks, security and DCIM.
The research company says the need for colocation and managed service data centers is also driving SEA demand.
Rakesh Panda, one of Technavio's lead industry analysts for data centers, says gorwing carbon emission and increased consumption of electricity by data centers worldwide are prompting the construction of green data center facilities.
He cites the examples of Google, Amazon, Microsoft and Facebook – all major players who are now operating green data centers.
"Innovative support for data centers will improve the efficiency of data center facilities, including use of renewable energy sources, free cooling techniques, consolidation and waste recycling to operate a green data center facility," Panda says.
Technavio says demand for cloud data centers is helping drive the SEA data center demand, with global CSPs including Amazon Web Services, Microsoft Azure and Google Cloud all operating cloud data centers in Singapore, with future expansion plans.
The company says while many large enterprises in the region are operating data centers for their daily business operations, by 2020, 50% of enterprises will be operating their businesses through cloud data centers.
Many SMEs, meanwhile, prefer to run their business operations through CSPs, colocations and web hosting data centers to leverage the benefits of scale, reliability and cost reduction.
Demand for public cloud storage is expected to grow due to decreases in cloud storage costs for consumers, and an increase in the use of social media.
"A few cloud data centers, known as mega data centers, consume a lot of power during peak data intensive operations," Technavio notes.
Demand for big data analytics to make use of the vast amounts of structured and unstructured data being created by business and consumer applications, is also adding to data center demand.
"Big data analytics operation among enterprises will grow in Southeast Asia during the forecast period to help them in gaining competitive advantages," Technavio says.
"Big data analytics is also suitable for large enterprises such as eCommerce solution providers and SMEs with increasing collection of data.
Meanwhile, IoT enabled devices are expected to increase data center traffic by 20 times in Southeast Asia by 2020.
"Data centers are continually upgraded to meet IoT data storage and processing requirement.
"Many businesses are establishing data centers in Southeast Asia to deal with the growing need for the storage of IoT data.
"IoT will boost the establishment of large data centers, distributed data centers, and micro data centers facilities worldwide.
Demand is also building for colocation facilities, enabling enterprises to rent their coputing services, storage and network infrastructure, rather than build their own data center.
"The capital expenditure associated with building, operating and updating a data center facility is reduced considerably if a colocation facility is used," Technavio notes.
"Colocation services [also] help SMEs to operate through modern infrastructure at reduced subscription costs.
Technavio says the number of such facilities is expected to increase during the forecast period.
"With an increase in the online presence of enterprises across different industry verticals, managed hosting services are projected to grow significantly over the forecast period.