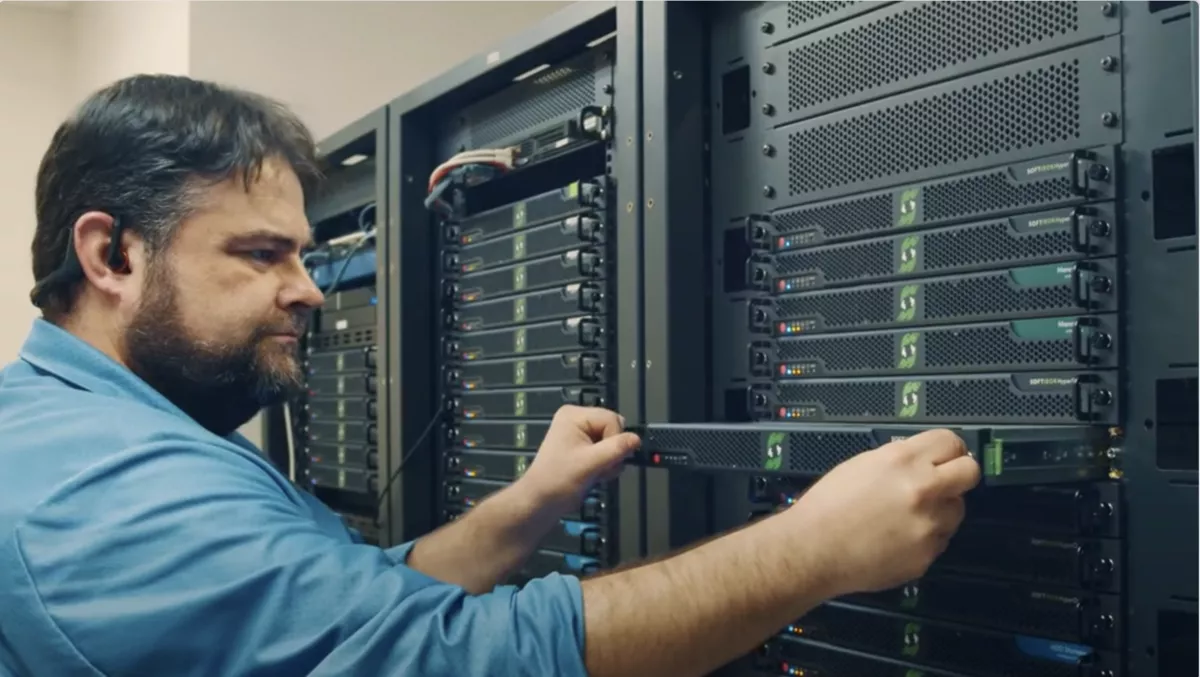 Grasping the opportunity to rethink the metrics of a sustainable data centre
Mon, 9th May 2022
FYI, this story is more than a year old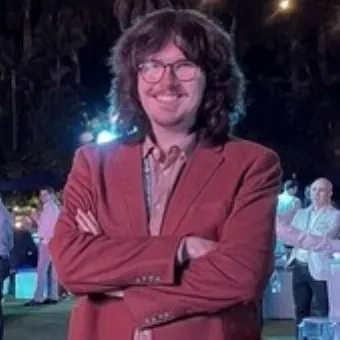 By Zach Thompson, News Editor
A data centre traditionally has two distinct operations teams: the Facility Operations team, and the IT Operations team. Collaboration between them is the key to defining, measuring, and delivering long-term efficiency and sustainability improvements.
The folks responsible for facility operations essentially provide, among other things, the IT operations team's requisite power and cooling requirements. Whereas the IT operations team is mostly responsible for determining which products go into the racks and are responsible for the day-to-day operations of the data centre.
Because they care mostly about obtaining the requisite power and cooling needed to meet the demands on their infrastructure, the IT operations team is usually less concerned about operational efficiency. As a result, the products they use within their infrastructure haven't undergone much scrutiny or any fundamental changes in decades, at least in terms of their power requirements.
But there is an opportunity for these two organisations to work together more cohesively from the outset to holistically implement better workflows and systems to fundamentally improve efficiency and sustainability outcomes for all.
The working relationship between facility and IT operations teams is often underpinned by a metric called Power Usage Effectiveness (PUE). This is a metric used to determine the energy efficiency of a data centre and is calculated by dividing the amount of power entering a data centre by the power used to run the computer infrastructure within it.
The generally accepted goal is to reduce that ratio, or get it as close to 1 as possible to be able to say your data centre is efficient. Findings by the Uptime Institute indicate that the industry average decreased from approximately 2.5 in 2007 to 1.5 in 2022. But because it is just a ratio, it doesn't allow for visibility into the total reduction of absolute amounts of power being consumed.
Another problem with PUE is that the rapidly evolving efficiency of data centres means measuring improvements using this metric is becoming more difficult, and benefits are becoming increasingly sporadic.
For example, IT power to the rack is capable of powering rack-level UPS or on-board fans, but PUE fails to capture what is happening within the rack.
SoftIron believes there is an opportunity to transform this relationship and metric, and it starts with fundamentally different and more efficient hardware that goes into the racks from the very beginning to redress this balance. Because of its unique and task-specific nature, SoftIron's data centre infrastructure solutions can help achieve added efficiency by drawing up to 80% less power than alternative offerings, and requiring far less cooling as a result.
Not just that, but for every 10PB of storage run on HyperDrive vs. alternative offerings, an estimated 6,656 tonnes of CO₂ are saved by reduced energy consumption alone over its lifespan. That's the equivalent of taking nearly 1,500 cars off the road for a year.
Learn more about SoftIron and its unique approach to achieving efficiency and sustainability in the data centre, or join their webinar to engage in the conversation here.