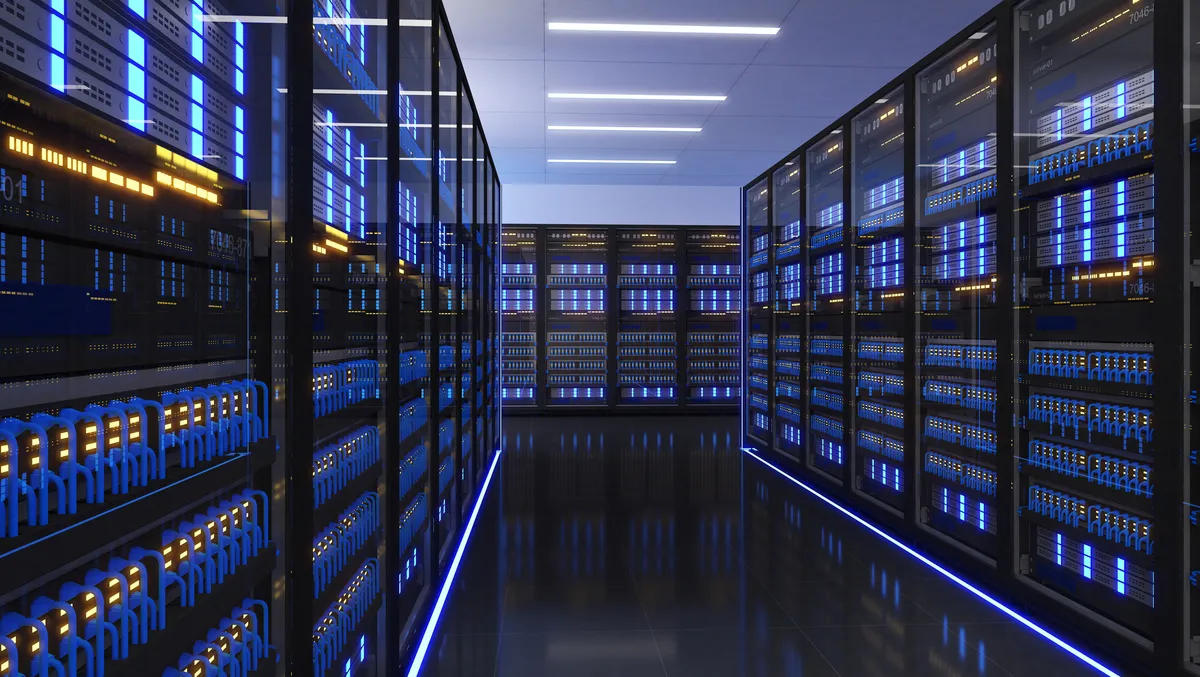 Graphical Research says DC liquid cooling market growing
A new study by Graphical Research has revealed that the Asia Pacific data center liquid cooling market size is set to continue its significant growth looking ahead.
Among many reasons, a prominent indicator is said to be due to the growing construction of hyper-scale data centers that demand reliable heat management systems.
It has been found that the past two years have seen a move towards connected digital economies across APAC. This means more and more data is being generated across platforms such as cloud and social media.
The market size for data center liquid cooling in Asia Pacific surpassed USD 500 million in 2021 and is predicted to register a 25% CAGR during the forecast period of 2022-2028.
With regional organisations relying on artificial intelligence to power advanced analytics in business operations, the Asia Pacific data center liquid cooling market size is projected to be valued at USD$2.5 billion by 2028.
As process-intensive computing applications continue to grow, data center operators are evaluating various liquid cooling options.
Newer digital tools, such as healthcare apps, OTT platforms, and other social media engagement apps have proven to be vital for increasing customer interaction with businesses and brands.
Increasing digitalisation in the retail and eCommerce sector has also been positively impacting the market growth. As data centers provide advanced IT services and solutions to the retail and eCommerce industry, they are likely to remain a growing industry in the region, promoting liquid cooling solution sales.
Another sector looking at robust liquid cooling solutions for its enormous data is the BFSI sector. Over the past two years since the COVID-19 pandemic, people have increasingly been using online banking and digital transfers for their day-to-day business transactions.
Many regional governments have also been promoting the use of digital healthcare solutions.
The push for digital solutions has also resulted in the generation of more data. The growing influx of data demands increased data center storage, which requires direct-to-chip cooling systems to keep energy consumption levels on track and provide peak performance for higher power.
The research also highlights that cloud service providers will capture a large share of the APAC industry by 2028 due to the growing demand for data centers to enhance customer data safety.
Prominent participants operating across the Asia Pacific data center liquid cooling market include Alfa Laval AB, The 3M Company, Black Box Corporation, Digital Realty Trust, Inc., DCX The Liquid Cooling Company, Green Revolution Cooling (GRC), Inc., Mitsubishi Group, IBM Corporation, STULZ GmbH, Schneider Electric SE, and Vertiv, Co.