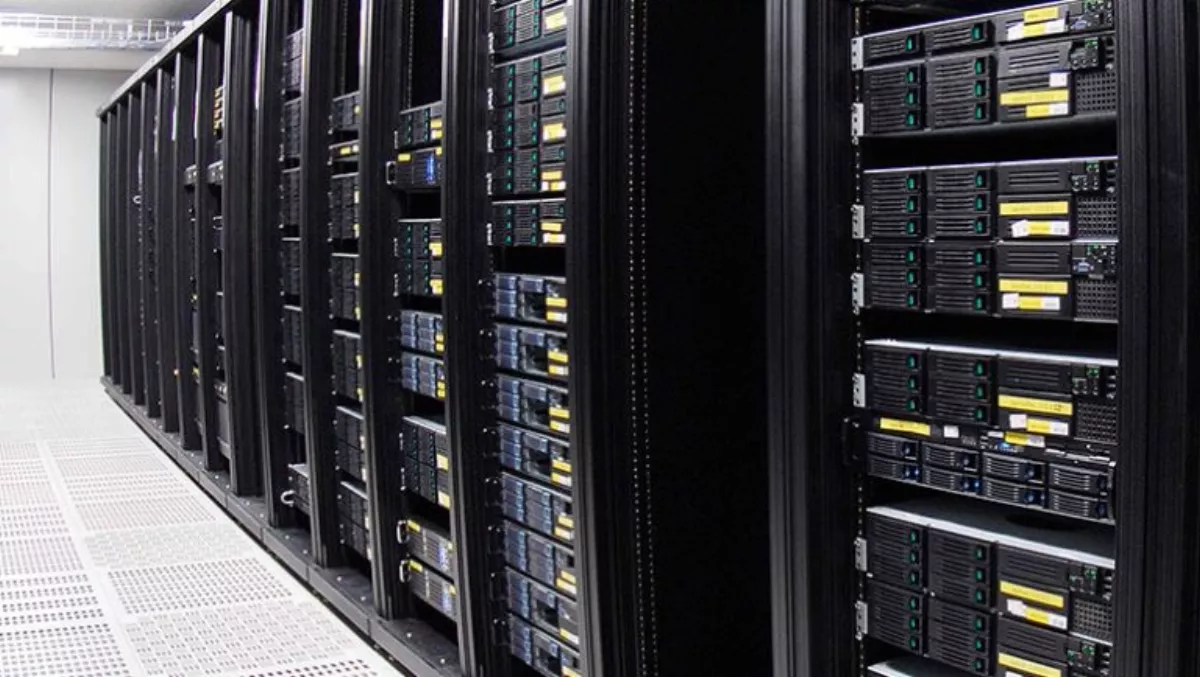 GPX announced its continued expansion plans
GPX Global Systems a provider of carrier-neutral colocation data center services in the MENA and South Asia regions announced the expansion of its presence in Mumbai with the addition of GPX Mumbai 2, a 16MW Tier 4 carrier neutral facility which will be available late Q1 2019.
Since opening its first Mumbai data center in 2012, GPX has established itself as the leading high availability, carrier-neutral colocation provider to Carriers, ISPs, CDNs, Cloud, Content Service Providers, and the rapidly digitizing BFSI sector.
GPX Mumbai 2 will be a next generation Tier 4 certified standalone 60,000 square foot facility with 16MW of power.
Support for high-density applications, 52U cabinets, rich interconnectivity, and power system efficiency will be an integral part of the data center.
GPX Mumbai 1 and GPX Mumbai 2 will be interconnected with campus-like networking and latency.
GPX CEO Nick Tanzi comments, "Interconnectivity is central to achieving digital transformation in India and GPX is playing a critical role in this transformation.
"GPX Mumbai 1 is the largest Internet ecosystem and interconnect data center in India, with the addition of our Mumbai 2 facility, GPX will support our customers' continued expansion and interconnection requirements allowing high-quality Internet services to spread to the farthest corners of India.
GPX Global Systems is a private company headquartered in New York which builds and operates private, carrier-neutral Tier 4 data centers in emerging markets strategically located in close proximity to undersea cable systems which interconnect the global Internet.
The company has focused its development efforts on the MENA and South Asian markets whose demographics are driving the next wave of Internet growth.
The company offers world-class Tier 4 certified carrier-neutral colocation infrastructure to clients seeking to broaden their exposure and growth into new lucrative emerging global markets.
GPX has been recognized as the premier provider of carrier-neutral colocation facilities within the MENA and South Asian markets.