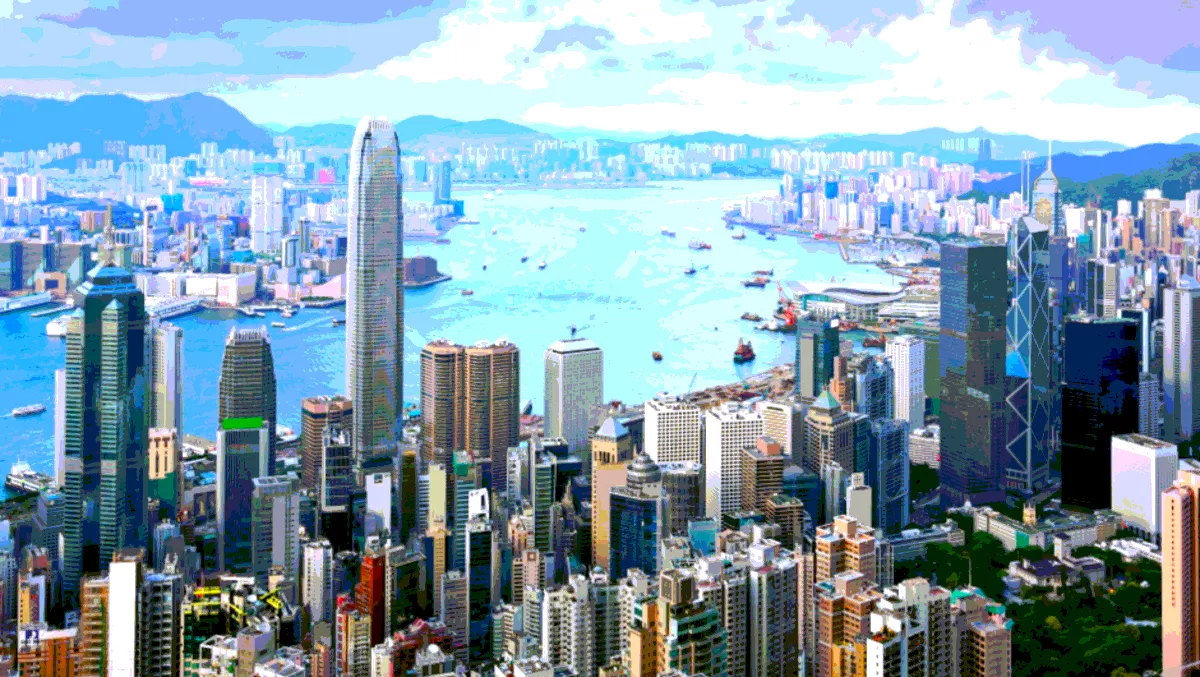 Govt's HK$50b to boost IT jobs and salaries, but concerns remain
Thu, 4th Oct 2018
FYI, this story is more than a year old
By Ashton Young, Editor
IT professionals in Hong Kong are feeling positive about the government's recent HK$50 billion investment.
According to new research from a survey independently commissioned by recruiter Robert Half, 48 percent of CIOs believe it will result in an increase in average salaries, while 43 percent say it will lead to an increase in jobs in the sector.
Furthermore, 32 percent are expecting an increase in productivity, 21 percent an increase in innovation, and 20 percent an increase in the attractiveness of a career in IT. Certainly good news then for local IT employers.
"This year's annual Budget is expected to significantly boost Hong Kong's IT sector and deliver positive long-term results for the Hong Kong economy as a whole," says Robert Half Hong Kong managing director Adam Johnston.
"Investment in I-T is incredibly important to start-ups and businesses of all sizes who need to develop new cutting-edge ideas and innovative products as Hong Kong seeks to shape a more competitive, technology-enabled economy in the global landscape."
However, overwhelming concern does still exist regarding the shortage of crucial skills in the sector that could impact future growth.
"To date, the current IT skills shortage has led to a war for talent among Hong Kong companies as they endeavour to secure the best IT talent to stay competitive and innovative," says Johnston.
"When hiring, companies should therefore act fast once they have found the right talent or risk losing them to the competition."
Despite the aforementioned positive impacts from the government's investment, a whopping 96 percent of CIOs say they're anxious the current IT talent pool is ill-equipped skills-wise to keep up with future investments and expansion in the sector.
It is clear that businesses are struggling in this regard, as when compared to five years ago, 92 percent say it is more challenging to source qualified IT professionals today, while 88 percent it is also more challenging to attract them once found.
"The government, business community and educational institutions must come together to find ways to tackle the skills shortage, such as increasing the influx of local candidates, making it less challenging to bring in foreign talent and marketing IT as an attractive career path," says Johnston.
"Local businesses also need to focus more on professional development and training of existing staff to fill crucial skill gaps within their own organisation. Increased government investment within the IT sector will no doubt go a long way in facilitating such initiatives."