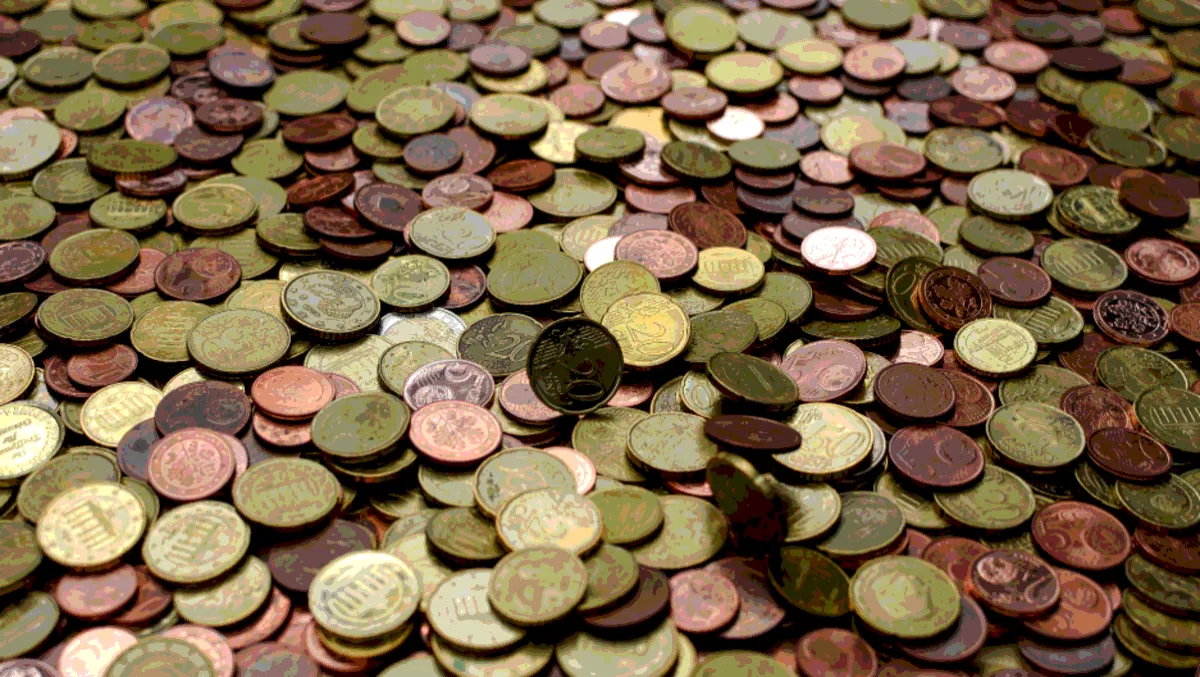 Google's new investment in Dutch data centre brings total to €1.5b
Google has announced a further expansion to its data center in Eemshaven, the Netherlands – to the cool sum of €500 million.
The tech colossus asserts the investment will help the company meet both the growing consumer and business demand in Europe as the take-up of its cloud services increase.
The Eemshaven data center was first opened in December 2016 took two years to complete.
It was the first Google data center to run on 100 percent renewable energy from its first day of operation, which is sourced from a nearby wind farm in Delfzijl and solar energy from Eemshaven itself, among other sources. The 'green' data center also uses water from household waster and cold air for cooling.
The facility currently employs around 250 people with that headcount expected to expand following the investment into the data center – and that's not to mention the building work itself, which is expect to create around 1,200 jobs.
Google Netherlands director Pim van der Feltz says the company's decision to continue investment in the region is a result of its many resources.
"Google has chosen the Eemshaven location for several reasons, including the excellent infrastructure, high-speed fiber connections and availability RES," says van der Feltz.
"But equally important is the support of the local community and we are grateful to the local and regional government and local suppliers and people from the area for this.
Dutch minister of economic affairs and climate policy Eric Wiebes says Google's investment in the region has been hugely beneficial for the country.
"The expansion of Google's data center shows that Groningen has a lot to offer international technology companies, such as sufficient renewable energy, well-trained staff and excellent ICT connections," says Wiebes.
"The construction of this data center also makes the region more attractive for other international technology companies.
According to Google, since 2014 (when construction of the facility began) its Eemshaven data center has contributed almost €800 million to the Dutch economy. Google's announcement of the €500 million expansion comes on top of the €950 million it has already put into the Eemshaven facility, bringing its total investment to nearly €1.5 billion.
Thus far Google has not yet confirmed what the expansion will actually entail or when construction will begin.