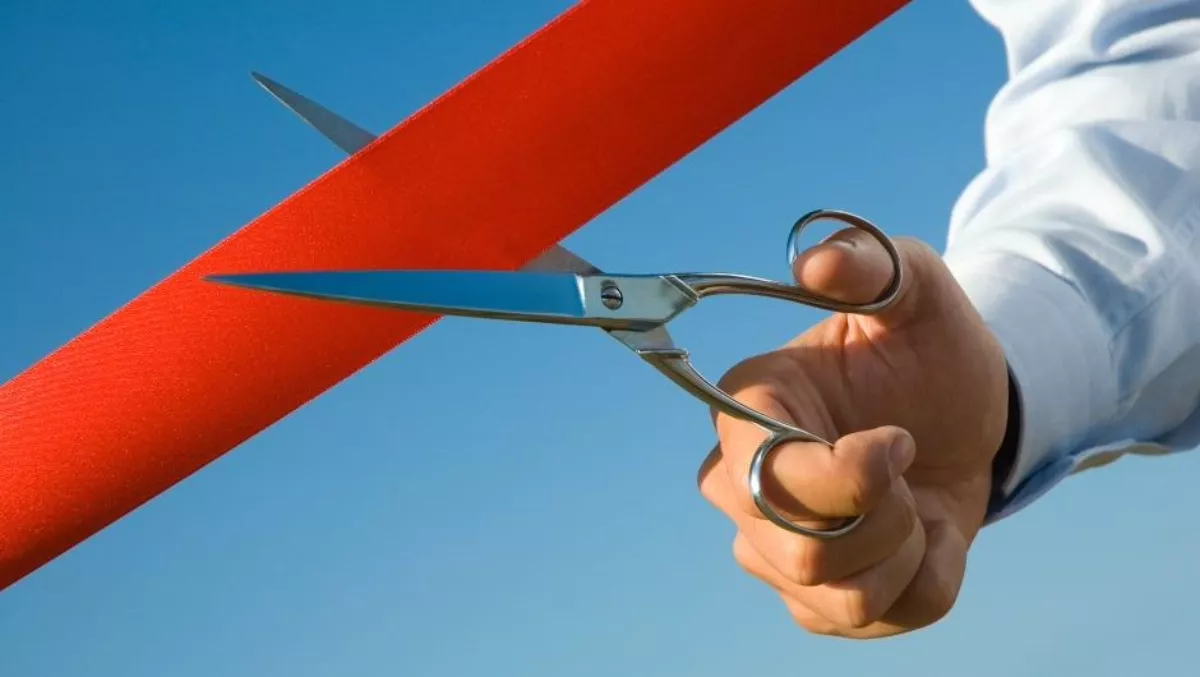 Google ups EU investment to EUR 1b with new Belgium data centre and solar plant
Google has announced plans to continue its large investment in Europe with new infrastructure planned for Belgium.
The global search giant opened its first European data center in Belgium back in 2009 and now is going to build a third building on the same site, in addition to a new solar plant that is already up and running – the first solar facility Google has ever built on a data center facility site.
Google will invest approximately EUR 250 million to construct the additional data center building in Saint-Ghislain with the goal to have it completed and operational by mid 2019.
The solar plant represents a previous investment of EUR 3 million and stakes the claim of being the second largest solar plant in the region.
All up, this brings the company's total investment into Belgium to more than EUR 1 billion.
Google continues its relentless pursuit of sustainability with the company currently calculating its final energy bills and expecting to reach its target for 100 percent renewable energy for its global operations in 2017.
Google global data centers VP Joe Kava says the photovoltaic installations will feature 10,665 solar panels and will generate 2.9 Gigawatt hour of clean, reliable, renewable energy every year.
"Construction began in March 2017, using a local company to install the solar farm on four hectares of land in our data center. Ultimately, the solar project will contribute to a greener footprint on our data center campus, already one of the most energy-efficient sites globally," says Kava.
"It's not the first time we've acted on our sustainability goals in Belgium. Saint-Ghislain was the very first Google data center to run entirely without refrigeration, using instead an advanced cooling system that draws grey water from the nearby industrial canal.
Kava says demand for Google services is growing every day, with the continued expansion of the company's network across Europe a clear indicator of this.
As well as Saint-Ghislain in Belgium, the company now has data centers Eemshaven in The Netherlands, Dublin, Ireland, and Hamina in Finland.
"Data Centers also benefit communities through job creation. The whole Saint-Ghislain site currently employs around 350 people in full-time and contractor roles—from computer technicians to electrical and mechanical engineers, to security, catering and facilities management," says Kava.
"With this investment of EUR 250 million, we'll create more construction jobs, and more full-time roles in Google once the third building is complete and operational.
Belgium Prime Minister Charles Michel joined Google for the announcement of these new projects.
"The digital world is constantly changing, and Belgium is becoming more and more attractive for big investors like Google. This new investment is excellent news for the Walloon region and Belgium in terms of job creation," says Michel.