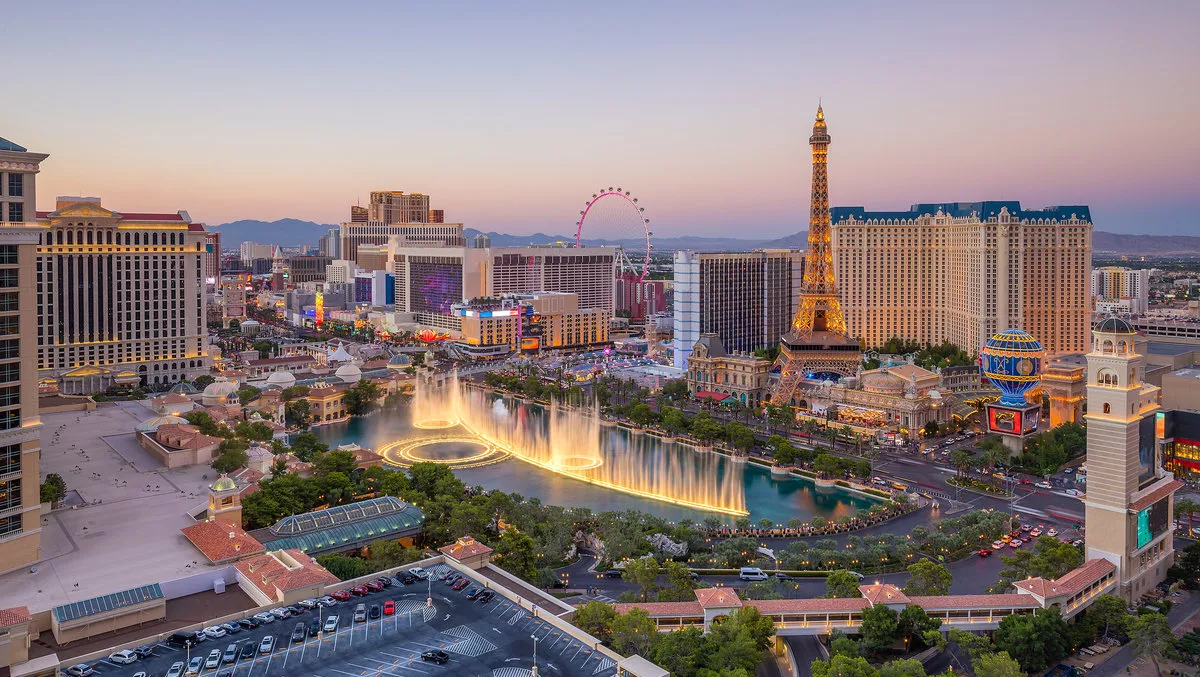 Google to open data center & Cloud region in Nevada
By Newsdesk
Tue, 9th Jul 2019
FYI, this story is more than a year old
Google has chosen Nevada as its state of choice for a new data center and Google Cloud region.
Google's president of partner and industry platforms Tariq Shaukat announced the company's footprint expansion into southwestern United States last week, saying that it will bring improved connectivity and speed for Google customers.
The company also wants to ensure that Nevada becomes 'one of the world's onramps to the internet'.
Shaukat explains that its data centers are the internet's engines, on top of which Google's cloud services operate.
Between 2016 and 2018 the company has invested $47 billion, including infrastructure investment. The company is also investing an additional $13 million in the United States, including its Nevada investment.
In Henderson, Nevada, Google announced construction of a new data center that will go online in 2020. Google already has data centers in 16 locations around the world.
"The new data center will enhance our ability to provide the fastest and most reliable services for all our users and customers. We're creating more jobs, servicing more customers in the area, and creating economic opportunity by supporting local nonprofits," says Shaukat.
"The new data center facility is a $600 million dollar investment, and will create a number of new jobs in the state. Together with our new cloud region, we're investing to better support our users and our Cloud customers in Nevada," adds Google.org vice president Jacquelline Fuller.
"Data centers power your searches, store your photos, documents and emails, and help you find the fastest route to your destination. They play a vital role in our global operations—and the communities they're a part of.
The company will also launch a new Google Cloud region in Las Vegas, which will support organizations in western United States and those with business in Nevada. Organizations will have faster access to Google Cloud Platform.
"The region will have three availability zones and will support our portfolio of key GCP products, delivering simple, reliable, and secure infrastructure and lightning fast data analytics and ML/AI capabilities.
Google will also launch a new cloud region in Salt Lake City sometime in 2020, which will boost the number of Google Cloud regions in the United States to seven regions.
Google operates 20 cloud regions and 61 availability zones worldwide for Google Cloud customers.
"Google is proud to call Nevada its newest home, and we'll continue to invest in communities throughout the state. Thank you for welcoming Google into your communities—we look forward to building out our infrastructure in Nevada and welcoming Google Cloud customers to our Las Vegas region soon," concludes Shaukat.