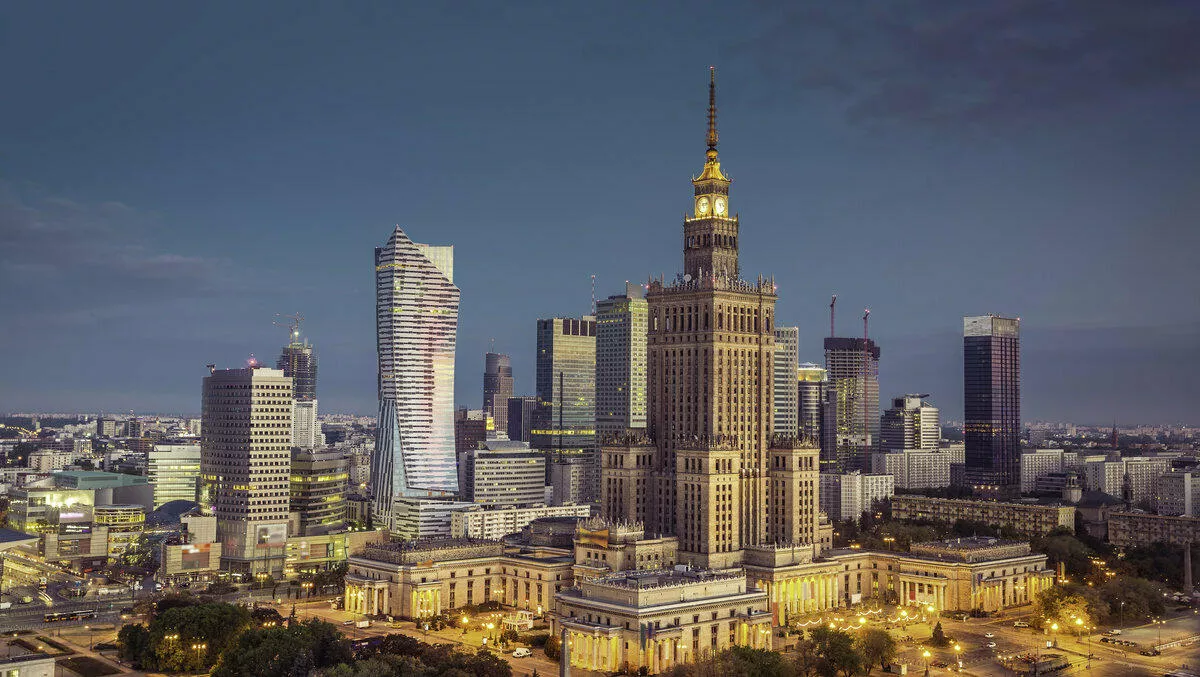 Google to launch new cloud region in Poland
By Newsdesk
Mon, 30th Sep 2019
FYI, this story is more than a year old
Google Cloud is launching a new cloud region in Poland, in addition to a partnership with Polish firm Domestic Cloud Provider (DCP).
According to Google Cloud CEO Thomas Kurian, the Polish economy is embracing digital technologies as the new 'growth engine'. But in order to do so, Poland must have a strong technology infrastructure and access to innovations that support business development.
As part of its pledge to Poland as well as Central and Eastern Europe, Google will open a Google Cloud region in Warsaw, Poland.
"Designed for high availability, the region will have three zones to protect against service disruptions, and will launch with our portfolio of key products, including Compute Engine, App Engine, Google Kubernetes Engine, Cloud Bigtable, Cloud Spanner, and BigQuery," explains Kurian.
DCP, founded by PKO Bank Polski and the Polish Development Fund, will resell Google Cloud services in Poland and build managed services capabilities centring on Google Cloud.
"With this DCP partnership, we will be able to boost our support for Polish enterprises, providing advanced infrastructure and software that suits their needs. Together, our goal is to accelerate cloud adoption by large and small businesses alike, across all industries," says Kurian.
The five-year partnership will allow Google to train experts who can lead Polish businesses to the cloud; create insights and strategic advice on how businesses can make the most of their cloud deployments.
Domestic Cloud Provider CEO Michal Potoczek says it's an important agreement for the Polish economy.
"We are very proud to partner with Google Cloud and to see them bring a new cloud region to Warsaw. Global enterprises are already building their competitive advantage on Google Cloud and now we will be able to offer customers in Poland the same advanced technology available worldwide.
"We believe in a multi-cloud strategy. A Google Cloud region, together with our own infrastructure, will allow us to build hybrid services which will bring even more value to our customers.
According to Google, it now has 20 cloud regions and 61 availability zones across the world.
Kurian says that Google sees infrastructure as a key investment area that supports all of its products.
"Poland is in a period of rapid growth, is accelerating its digital transformation, and has become an international software engineering hub," Kurian says.
"The strategic partnership with DCP and the new Google Cloud region in Warsaw align with our commitment to boost Poland's digital economy and will make it easier for Polish companies to build highly available, meaningful applications for their customers.