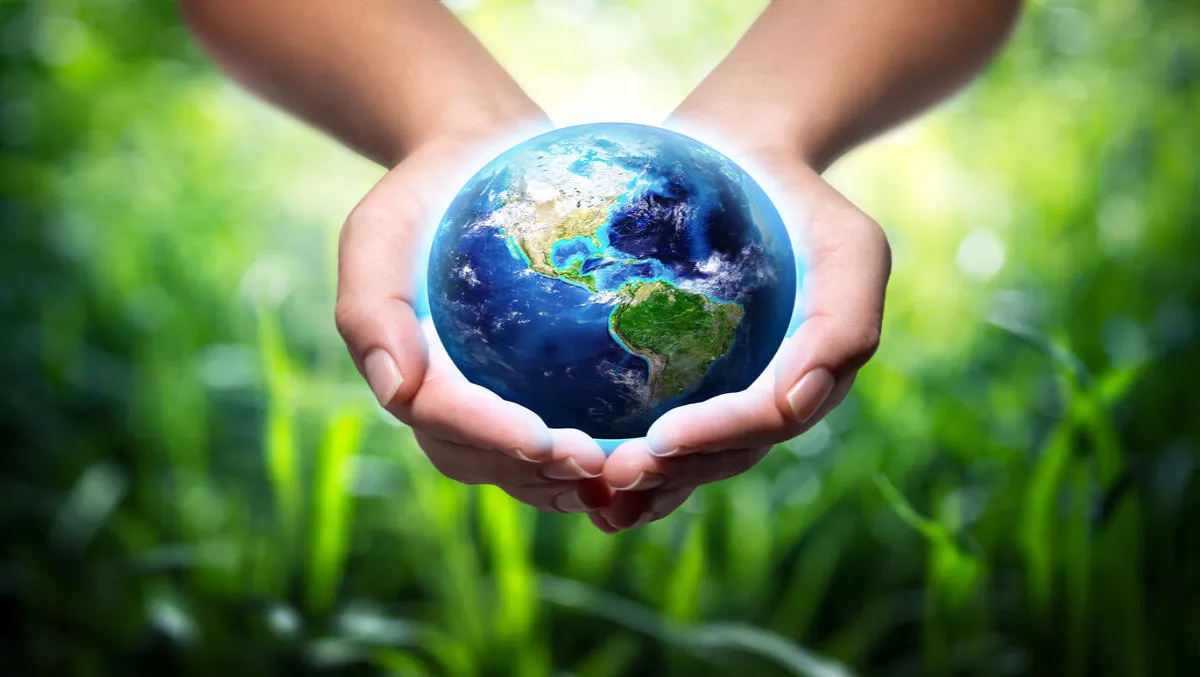 Google strives for 'zero waste to landfill' in its data centers
Google has provided an update on how its green data center initiative is going, and has also announced that it is making a new commitment to achieving zero waste to landfill from its data center operations.
The company's blog shows how its six data centers and resources including building, equipment and waste are all aiming to reduce energy in a quest for effective and efficient operations, based on a standard created by the UL Environment.
"Over the past few years we've started focusing downstream on what resources we're generating via waste. We've been working towards zero waste to landfill at our facilities, as well as reducing the amount of waste we're generating. Today, we are announcing a new commitment to achieve Zero Waste to Landfill for our global data center operations," says Rachel Futrell, technical program manager, Data Center Sustainability in the blog.
Futrell explains that the zero waste going to landfill initiative will mean that 100% is diverted to 'more sustainable pathways'. A maximum of 10% will go to a waste-to-energy facility, and only in cases where there is no better alternative.
Six of its fourteen data centers are achieving the 100% diversion, including its APAC data centers in Changhua County, Taiwan and Singapore. However, the waste-to-energy is currently larger than 10%. Its other data centers currently operate at 86% diversion and the company says it will work towards decreasing that number. The company's US data center in Oklahoma is the first data center to reach zero waste to landfill, and the company says this has been of huge benefit.
"Not only does it help divert waste more effectively, it also gives us accurate weight data for tracking, reduces the number of pick-ups our vendor has to make (saving us and them time and money) and is cleaner overall for the site (reducing how much janitorial work is needed)," Futrell states in the blog.
Futrell also points out that extending waste life streams is another option, which operates on the premise of buying and disposing of less.
She continues to say that waste streams are in fluctuation all the time, so understanding waste needs is an evolving process. She says that the last 10-20% of waste diversion is the hardest, but is also critical to mission success.
The company states it will also be implementing circular economy practices into its data center operations and continous attention to resource pathways.
"Zero waste to landfill is just the first step in a long process to sustainably manage our resources throughout the entire lifecycle of our data centers," Futrell concludes.