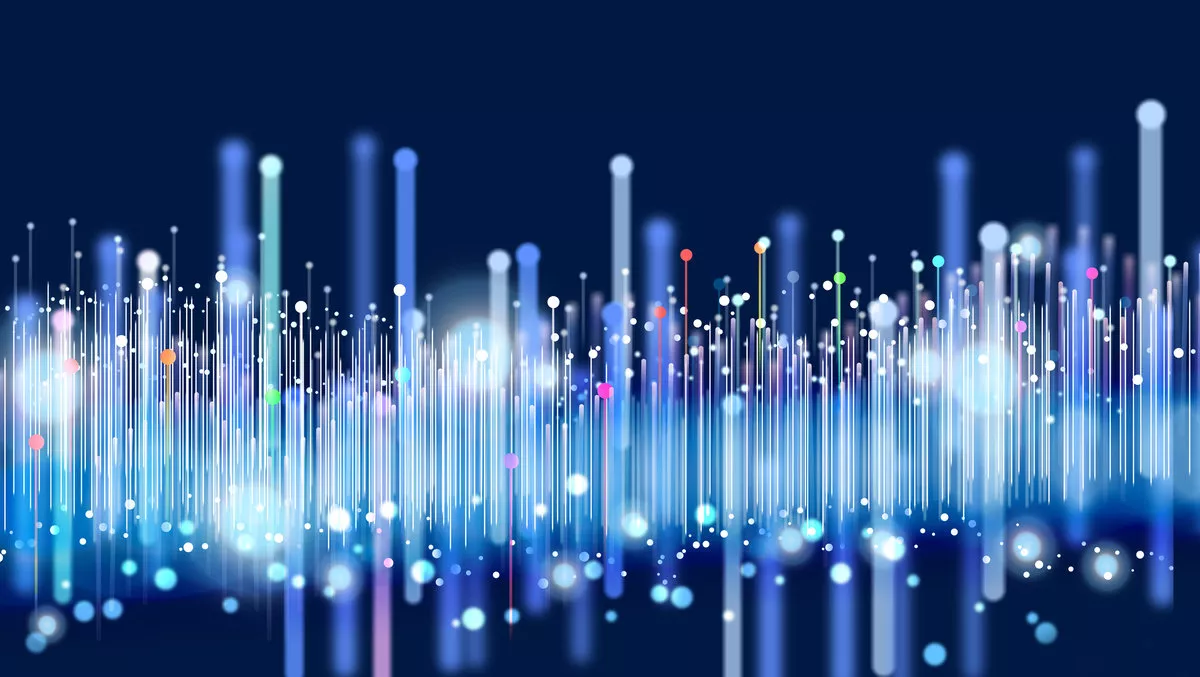 Google rolls out new Anthos capabilities for cloud
Google Cloud's hybrid cloud solution Anthos has rolled out two capabilities allowing organisations to run in all environments, from cloud-native right through to those based on virtual machines.
Anthos now features Service Mesh that connects, manages, and secures microservices; as well as Cloud Run for Anthos, which enables organisations to run stateless workloads on a fully-managed Anthos environment.
Google's vice president of product - design Pali Bhat and director of product management Jennifer Lin explain that Anthos Config Management also includes new way to help teams automate and enforce organisation-specific policies, while Binary Authorization helps to check that validated and verified images are integrated into the managed build-and-release process.
Anthos Service Mesh is a managed offering that is built on Istio open APIs. Bhat and Lin say, "it lets you easily manage and secure inter-service traffic with a unified administrative interface, and provides uniform traffic controls that span them both. In addition, Anthos Service Mesh gives you deep visibility into your application traffic, thereby improving your development experience and making it easier to troubleshoot these complex environments.
Anthos Service Mesh also allows IT teams to implement zero trust security that can move across environments with an application without requiring application code changes.
Cloud Run for Anthos is now in beta. It is based on open API and runtime environment Knative.
"Cloud Run for Anthos enables you to be more agile by letting you write code like you always do—without having to learn advanced Kubernetes concepts. It enforces best practices and provides deep integration with Anthos by offering advanced networking support, and enabling cloud accelerators, which means your workloads can all run in the same cluster," Bhat and Lin state.
Google's Anthos partner ecosystem has also expanded to include more than 30 partners such as Atos, Accenture, Cognizant, Deloitte, HCL, Infosys, TCS, and Wipro.
"Deloitte has been working with Google long before the formal announcement of Anthos at Google Cloud Next in April," comments Deloitte Consulting LLP principal Tim O'Connor.
"Since then we've supercharged our investments and have been extending existing Anthos assets and building teams to bring this powerful and game-changing technology to the marketplace, through a dedicated group of practitioners focused on hybrid enablement through Anthos.
Anthos also includes security by default. Organisations can automate their security operations by enforcing consistent policy across environments, isolating workloads with different risk profiles, and deploying only trusted workloads.
Anthos Config Management allows organisations to make use of Policy Control and Config Connector to enforce consistent security policies and controls continuously across cloud environments, including Google Cloud, on-premise and other clouds.