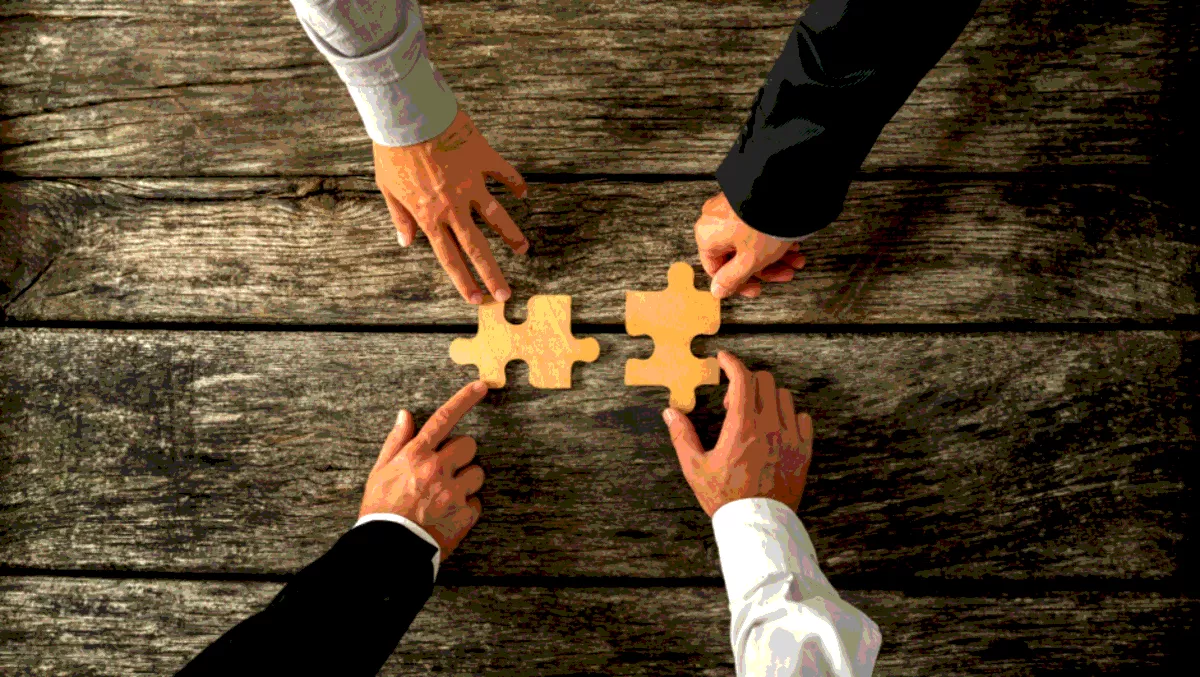 Google & Orange team up on new submarine cable connecting EU & US
As the world's oceans become increasingly webbed with cables, Orange has announced it will be working with Google on its latest project.
The 6,600 kilometre Dunant submarine cable will connect the United States to the French Atlantic Coast with the goal to be operating services by late 2020.
Orange has been designated as the French landing partner, tasked with building and operating the landing station on the French Atlantic coast, in addition to providing the backhaul service to Paris.
According to Orange, the Atlantic is home to one of the world's busiest submarine cable routes, in line with a need for connectivity that surges by a factor of two every couple of years.
Dunant is an attempt to cater for this huge data flow demand, offering quicker and more efficient connections for both Google and Orange customers. Some would say the project is long overdue as the submarine cable will be the first connecting the United States to France in more than 15 years, designed to make the most of advanced technologies from a range global equipment providers.
Orange asserts this will allow Dunant to easily and rapidly increase its bandwidth by evolving at the same pace as innovation in optical transmission technology and maintain this performance in the years to come.
On Orange's side of the fence, CEO and chairman Stéphane Richard says the company will benefit from fiber-pairs with a capacity of more than 30Tbp/s per pair – to put that in perspective, it's enough to transfer a 1GB movie in 30 microseconds. Richard is confident this will boost the company's capacity to meet the skyrocketing data demands between Europe and the United States for many years to come.
"I am extremely proud to announce this collaboration with Google to build a new, cutting-edge cable between the USA and France," says Richard.
"The role of submarine cables is often overlooked, despite their central role at the heart of our digital world. I am proud that Orange continues to be a global leader in investing, deploying, maintaining and managing such key infrastructure. Google is a major partner for Orange and this project reflects the spirit of our relationship.
Orange is currently a major investor in more than 40 submarine cables, with the company working to heighten the quality of its global network service.