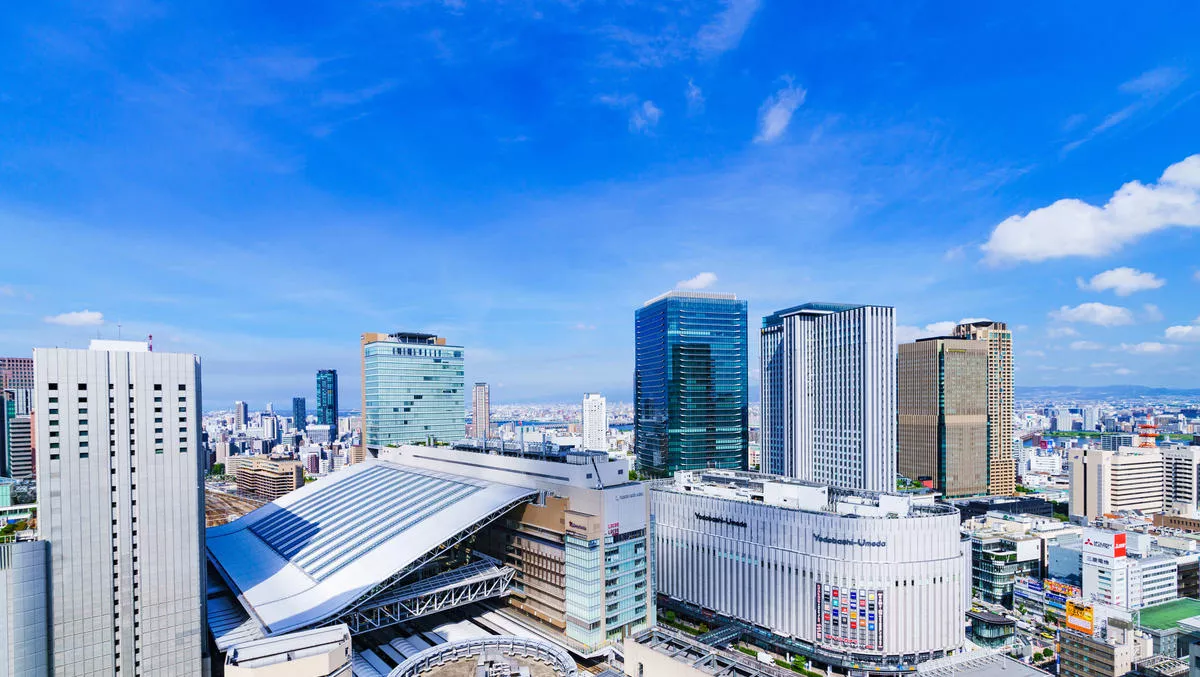 Google to open second cloud data center in Japan
FYI, this story is more than a year old
Google launched its first Cloud Region in Japan in 2016.
The Google Cloud Platform was located in Tokyo. Now, nearly three years later, Google has announced the opening of a second region in Japan – this time, in Osaka
This will be Google's seventh region in Asia Pacific; the company has cloud platforms in Mumbai, Sydney, Singapore, and Taiwan. The company has a Hong Kong region under construction.
Google announced the Hong Kong data center in November last year with plans to open the facility sometime in 2018.
Google's Hong Kong region will be designed for high availability, launching with three zones within the cloud region to protect against service disruptions.
Currently, including those under construction and established, Google has 19 GCP regions around the world, with more to come, the company announced on its blog this week.
The Osaka region is set to open and begin operations in 2019, though the specific data of the planned opening was not mentioned.
Once open, the Osaka Google Cloud Platform will allow Japanese-based companies to easily build low-latency, high-availability and high-performance applications quickly.
Google's Osaka cloud region has three zones, which is a deployment area for Cloud platform resources within the Osaka region.
In order to deploy fault-tolerant applications with high availability, Google explains, customers should deploy their applications across multiple zones in a region to help protect against unexpected failures