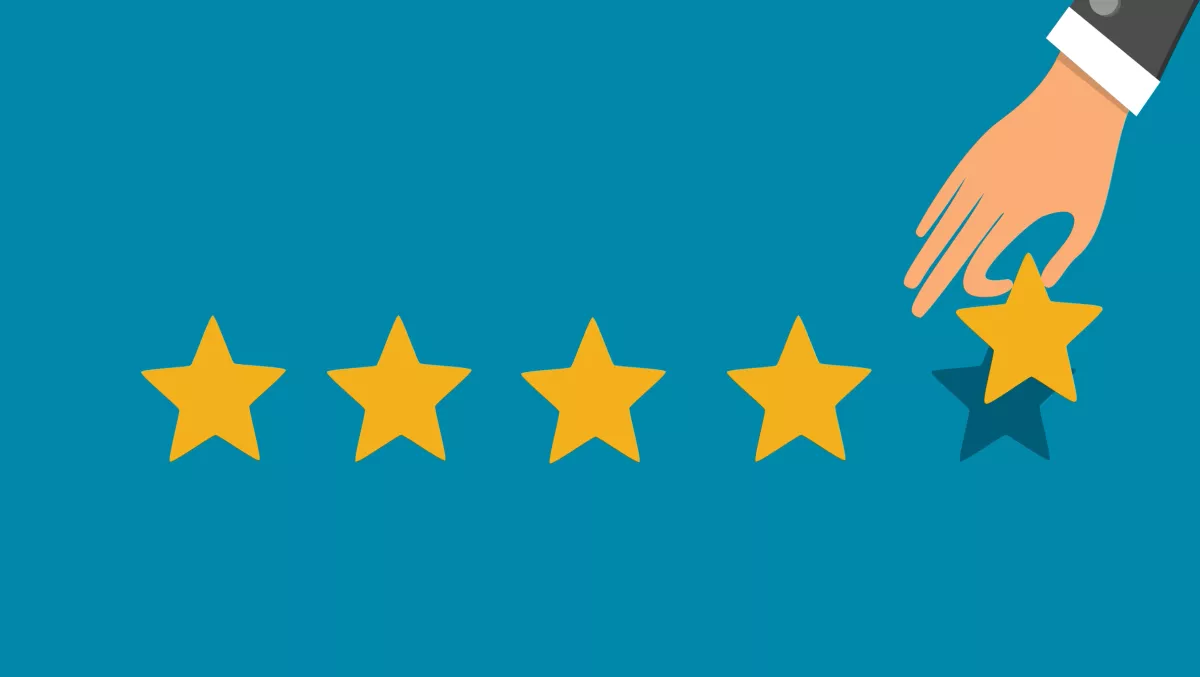 Google, NetApp, Intuit...The best company to work for in India revealed
FYI, this story is more than a year old
The Economic Times, in conjunction with Great Place to Work Institute, has compiled a list of the best 100 companies to work for in India.
Great Place to Work Institute is a global research, consulting and training firm that helps organisations identify, create and sustain healthy workplaces.
And, taking out the survey's top spot is…Intuit India
Founded in 2005, Intuit is a business and financial software company.
Another company in the survey's top ten is Pitney Bowes.
"Our culture of innovation is based on our values which are simply that we do the right thing, the right way," comments Johnna Torsone, executive vice president and chief human resources officer, Pitney Bowes.
"We are honored to be named by the Economic Times to this prestigious list. We know that our ability to attract and retain talent in India's competitive technology environment is a credit to our winning culture.
Coming in at ninth place on the 2017 list, this is the seventh time in the past ten years that Pitney Bowes has been recognised by the survey.
Founded in 2007, the technology has offices in Noida, Pune, Gurgaon and Bangalore.
Manish Choudhary, senior vice president, Global Innovation and managing director of India Operations, Pitney Bowes Inc. says, "this honor by the Great Place to Work List for a seventh year marks yet another milestone of our digital transformation.
"Our people are our greatest asset and it is rewarding to see our culture recognized once again in this prestigious survey.
Here are the top 20 companies recognised by the survey:
1. Intuit India
2. American Express India
3. Google India
4. Lemon Tree Hotels
5. SAP Labs India
6. Adobe India
7. NetApp India
8. Teleperformance India
9. Pitney Bowes
10. DHL Express India
11. SAP India
12. Marriott Hotels India
13. Ujjivan Small Finance Bank
14. InterContinental Hotels Group
15. Hyatt Hotels - Resorts
16. Bajaj Finance
17. Cadence Design Systems - India
18. Godrej Consumer Products
19. Federal Express Corporation
20. Reliance Capital-Commercial Finance - Home Finance Divisions