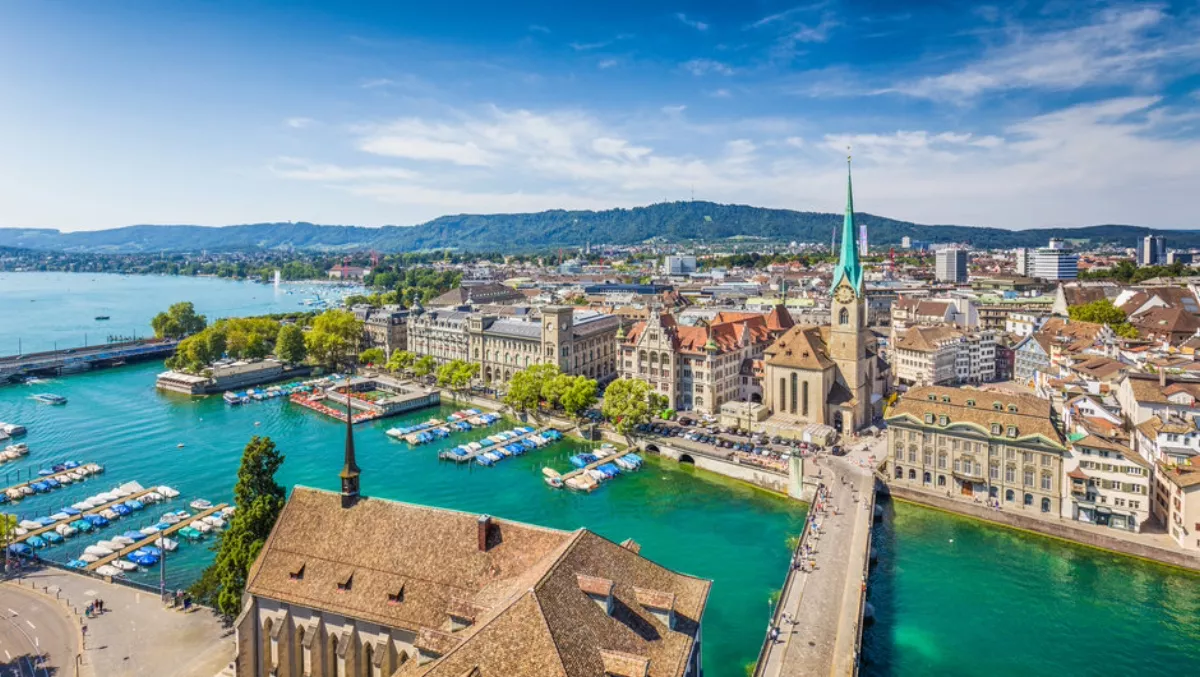 Google launches new cloud region in Zurich
Tue, 12th Mar 2019
FYI, this story is more than a year old
Google Cloud Platform (GCP) is now live and ready for business in Zurich, Switzerland.
The tech giant announced today that the launch is a move to increase its presence both in Switzerland and wider Europe. This is now Google's sixth region in Europe and 19th worldwide, providing businesses in Switzerland more opportunities with lower latency access to their data and workloads.
Sharing the announcement in a post online, Google geographic expansion product manager Kirill Tropin says the launch will be of benefit to all of Switzerland.
"Designed to support Swiss and European customers, the Zurich GCP region (europe-west6) comes with three availability zones, enabling high availability workloads. Hybrid cloud customers can seamlessly integrate new and existing deployments with help from our regional partner ecosystem, and via two dedicated interconnect points of presence," says Tropin.
"The launch of the Zurich region brings lower latency access to GCP products and services for organisations doing business in Switzerland. Hosting applications in the new region can improve latency for end users in Switzerland by up to 10ms.
Google kicked off the new region launch with a dedicated event in Zurich which brought in more than 800 business representatives and developers. Google Technical Infrastructure senior vice president Urs Hölzle formally opened the event, with customers from pharmaceutical, manufacturing, and financial businesses all over Switzerland and Europe learning about GCP and how the local region can benefit their cloud operations.
Google announced the construction of its new Zurich cloud region in May last year, while another new region in Finland's Osaka is scheduled to open later this year.
The Zurich region launch comes equipped with the standard set of GCP products, including Compute Engine, Google Kubernetes Engine, Cloud Bigtable, Cloud Spanner, and BigQuery. This is in addition to Cloud Interconnect, Google's private, software-defined network provides a link between each region around the world.
"You can use services that aren't presently available within the Zurich region via the Google Network, and combine them with other GCP services deployed around the world," says Tropin.
"That lets you quickly deploy and scale across multiple regions with products designed for organisations with a global footprint.