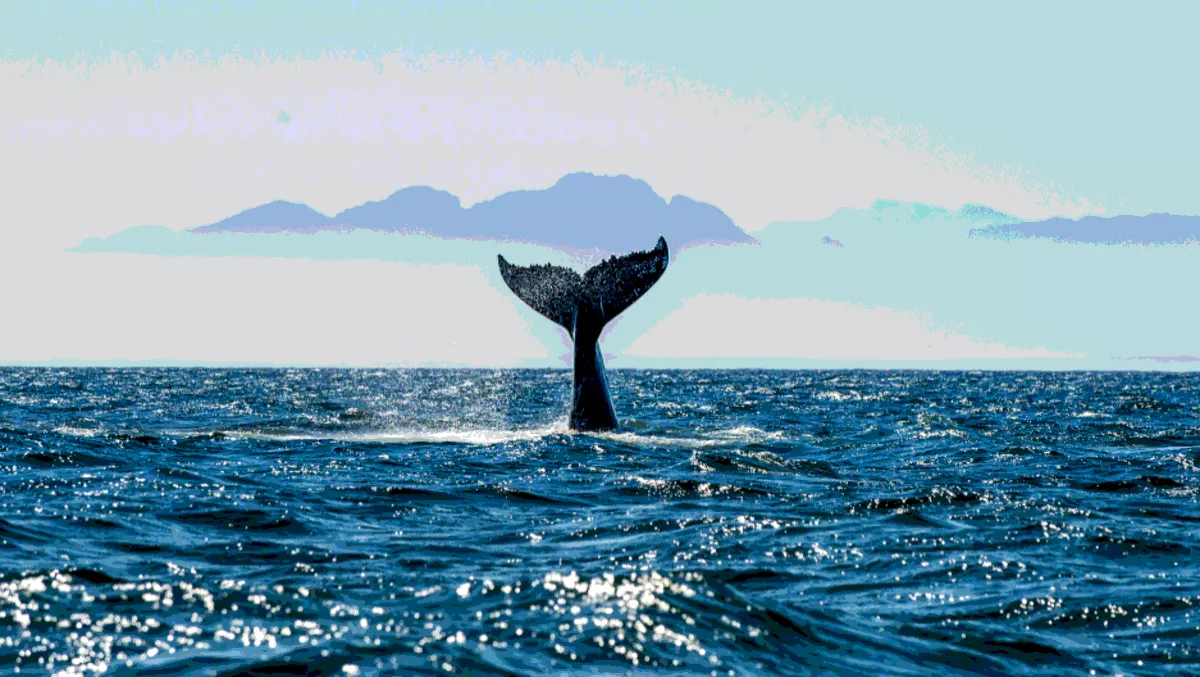 Google invests in massive subsea cable connecting U.S. and Europe
The cloud race between the big players is certainly heating up with Google announcing its newest private subsea cable project.
Spanning the Atlantic Ocean from Virginia Beach in the U.S. to the French Atlantic coast, the investment will expand the tech giant's network (which is already the world's largest) with the goal to better serve its customers and users.
So far this year Google has unveiled huge expansions to its global cloud infrastructure which includes new cloud regions in the Netherlands, Montreal, Finland, and Los Angeles. The company has also invested in three consortium subsea cables – Havfrue, HK-G, and JGA-S – and became the major non-telco to build a private intercontinental cable with its Curie cable.
The new cable, named Dunant, is expected to be complete and operational by late 2020.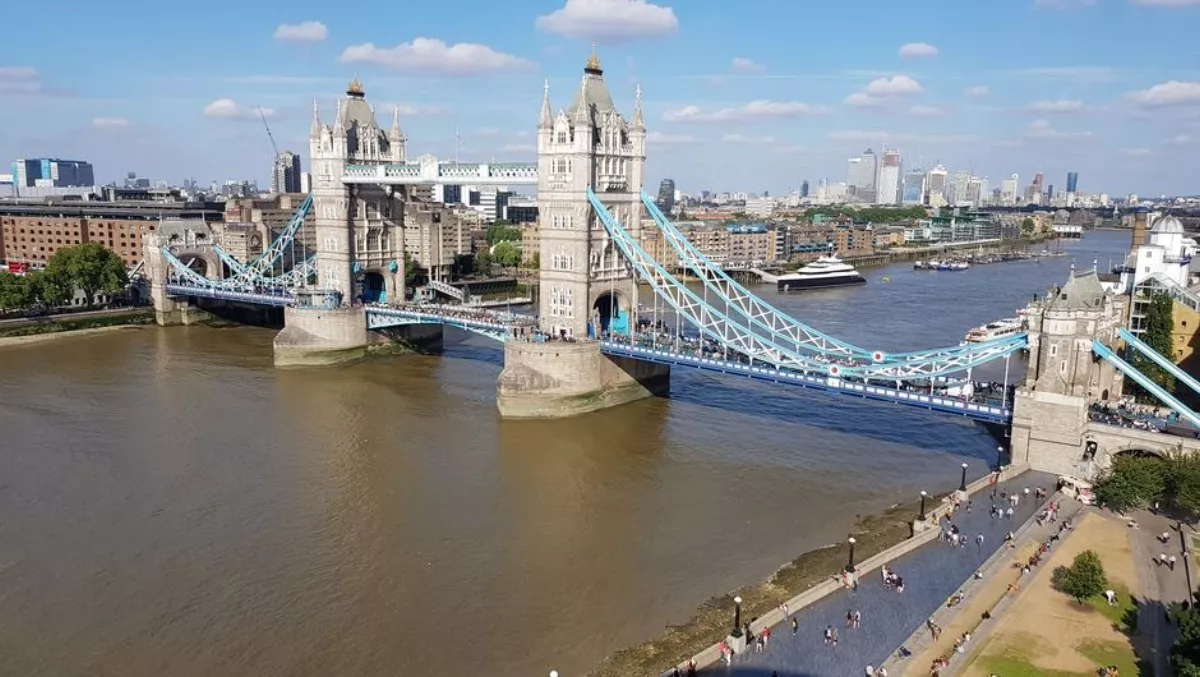 Google is working with TE SubCom to design, manufacture and lay the cable for Dunant, which the company says will deliver high-bandwidth, low-latency, and highly secure cloud connections between the U.S. and Europe.
In case you hadn't already guessed, like the Curie cable (Marie Skłodowska Curie was a Polish and naturalized-French physicist and chemist who conducted pioneering research on radioactivity), the Dunant cable was named after an influential innovator. Henri Dunant was a Swiss businessman and social activist, the founder of the Red Cross and the first recipient of the Nobel Peace Prize.
Google says like Curie and Dunant, all future private cables will follow a similar alphabetic theme.
Well, what about A and B? Before the Curie and Durant cables, Google started with two private cable projects named Alpha and Beta (in representation of how they name software releases) over relatively short distances, which led them to go private with their future subsea cable projects.
"A common question we get with these projects is why we're building them privately. There are a few different ways to go about building a subsea cable. The first is to simply purchase capacity from an existing cable, or one being built by someone else. The second is to create a consortium of partners with similar needs and build a cable together. The third is to build it yourself," says Google Cloud strategic negotiator Jayne Stowell.
"All of these options come with different pros and cons, and we use a combination of all three methods to best serve our customers.
Google says the company will keep its foot on the pedal when it comes to improving and expanding its network, so stay tuned.