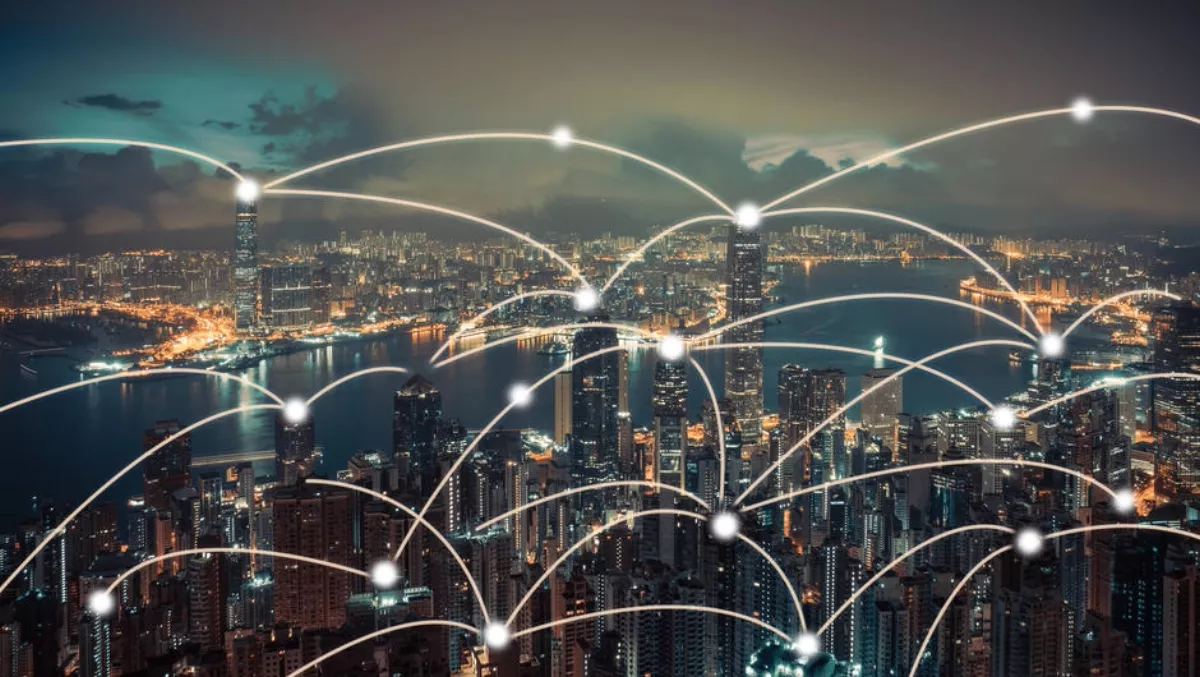 Google expands Asia Pacific cloud network with new subsea cable
Construction on a new submarine cable that connects Japan, Guam and Australia has commenced.
A consortium of Google, Nokia's Alcatel Submarine Networks, NEC Corporation and RTI Connectivity is behind the project which will see 9,500 kilometers of fiber optic cable installed undersea.
The cable system will deliver a design capacity of more than 36 terabits per second (Tbps) and is expected to be completed in the fourth quarter of 2019.
RTI-C's president and CEO, Russ Matulich says hyperscale cloud providers and enterprise companies are fueling exponential data-growth between Asia, Australia, and the United States.
Matulich says these customers require alternative paths, enhanced quality of service, and cost-effective bandwidth solutions.
AARNet's CEO Chris Hancock agrees, saying the new submarine cable systems are providing a much-needed boost to communications infrastructure into Australia.
Google has been working to expand its global infrastructure this year with new cloud regions and subsea cables. The cloud giant's investment in the JGA cable system adds to its portfolio of existing cable investments, which include HK-G and SJC subsea cables.
Google's investment in these cables builds on the company's other APAC cable systems, namely Unity, Faster and PLCN, which interconnect the United States with Japan, Taiwan and Hong Kong.
Google's cloud network
The JGA cable system will have two fiber pairs connecting Japan to Guam, and two fiber pairs connecting Guam to Sydney. Google says this will provide deeply scalable capacity to both its users and Google Cloud Platform customers.
General manager of NEC's Submarine Network Division Toru Kawauchi comments, "While both SEA-US and HK-G will provide horizontal East-West connectivity across the Pacific, JGA will now provide the much-needed vertical North-South connectivity, enabling high capacity communications to reach all corners.
"Furthermore, JGA will be the second project after HK-G to be co-financed by the Japanese government-led Japan ICT Fund, and the third project supporting RTI's investment after SEA-US and HK-G for the Japanese loan syndicate.
JGA is being co-built by ASN and NEC. JGA South (JGA-S), the segment between Sydney, Australia and Piti, Guam, is a consortium cable including AARNet, Google and RTI-C. JGA North (JGA-N), the segment between the Minami-Boso, Japan and Piti, Guam, is a private cable with RTI-C as the sole purchaser.