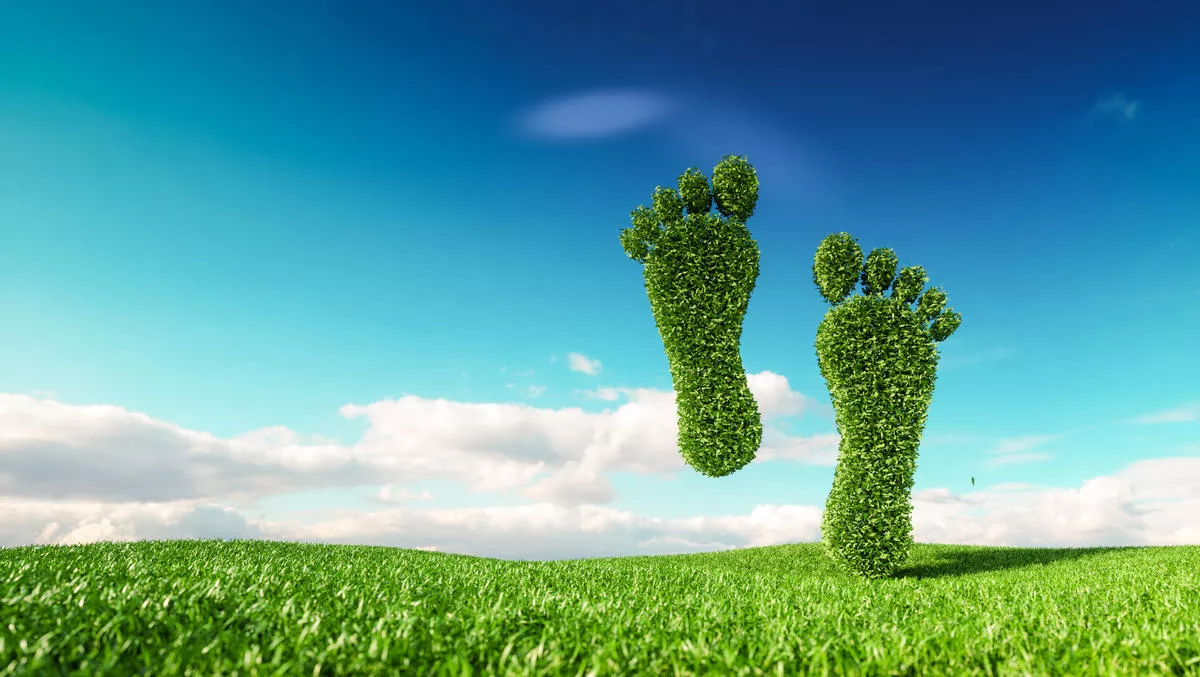 Google commits to 24/7 carbon-free energy by 2030
FYI, this story is more than a year old
Google Cloud is 'eliminating its entire carbon legacy' in a move that will make all of its data centers worldwide operate on 24/7 carbon-free energy by 2030.
Referencing the California wildfires raging in the US and other environmental incidents around the globe, Alphabet and Google CEO Sundar Pinchai says the world must act now if it has any hope avoiding the worst climate change effects.
He adds that sustainability has been close to Google's heart since the company's beginnings, noting its pledge to be carbon neutral in 2007 and its pledge to match energy use with 100% renewable energy a decade later.
In 2020, Google has added four strategies that will help the company to achieve a carbon-free future.
Google removes carbon legacy
Google's entire carbon footprint has been reduced to net zero. Google has purchased carbon offsets for its entire carbon legacy prior to 2007, after which the company shifted to beingcarbon neutral.
2030: The magic year for 24/7 carbon-free energy
Since the company's 2017 pledge to match all of its carbon energy use with renewable energy, Google plans to take another major leap in providing 24/7 carbon-free energy at all of its data centers and campuses worldwide.
"To get there, Google will invest in approaches that make it possible for us to source reliable carbon-free energy in all locations, at all times of day. We'll do things like pairing wind and solar power sources together, and increasing our use of battery storage. And we're working on ways to apply AI to optimise our electricity demand and forecasting. These efforts will help create 12,000 jobs by 2025," says Pinchai.
Google promotes renewable energy to partners
Google's manufacturing regions will receive a 5-gigawatt carbon-free energy boost, which could result in more than US$5 billion in clean energy investments and reduce emissions.
The company will also roll out initiatives to help partners and businesses reduce their carbon usage. One such way is through Google Cloud and DeepMind technology that helps to heat and cool commercial buildings.
Google's SVP technical infrastructure, Urs Hölzle, says that this is the same technology that helps to reduce the energy used to cool Google's data centers by 30%.
Google commits to clean energy – and job creation
Pinchai says that, by 2025, up to 20,000 new jobs will be created as a result of the company's initiatives.
"We're proud to do our part, and to help move the world closer to a carbon-free future for all.