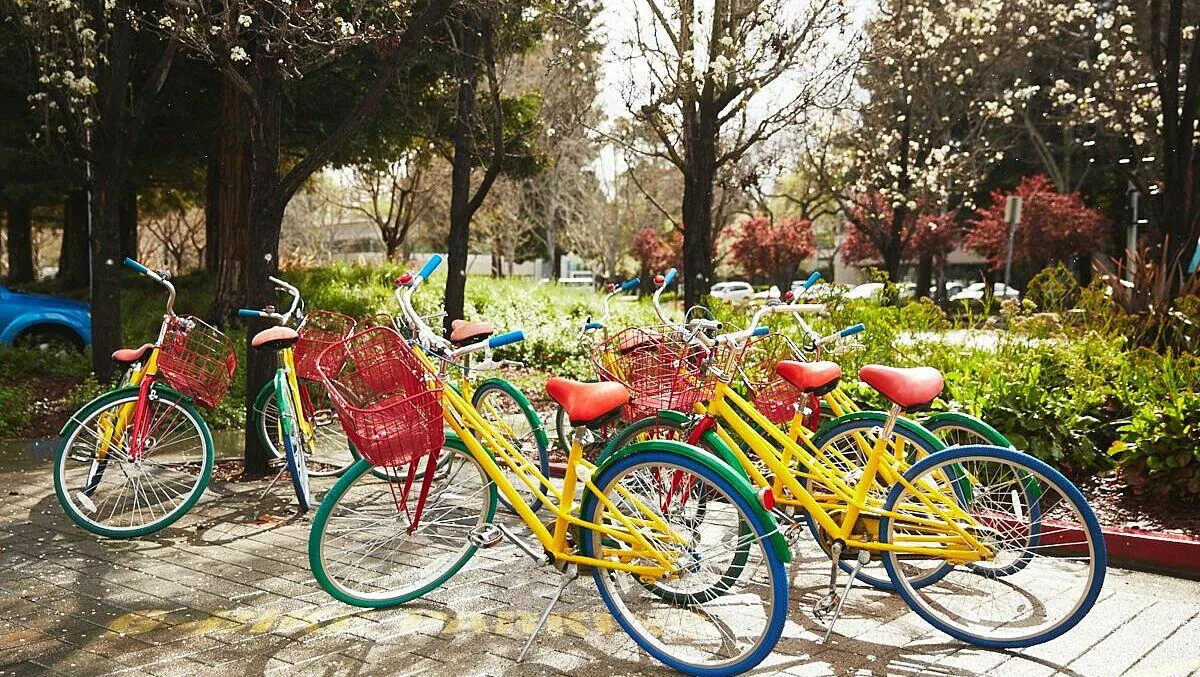 Google Cloud to invest $10b in US presence in 2020
By Newsdesk
Tue, 3rd Mar 2020
FYI, this story is more than a year old
Google will invest more than $10 billion in its United States offices and data centers in 2020, Google CEO Sundar Pinchai declared last week.
Currently Google has data centers scattered around the continental United States, but the bulk of new funding will go towards Google's activities in seven states in particular: California,
Colorado, Georgia, Massachusetts, Nebraska, New York, Oklahoma, Ohio, Pennsylvania, Texas, and Washington.
In the western United States, Pinchai says that Google is currently expanding its Google Cloud campus located in Seattle. The company is also investing in its Kirkland development, as well as Oregon, the Bay Area and Los Angeles.
In central US, the company is expanding its presence in Boulder, Colorado. The company also plans to invest in growing data centers around Nebraska and Oklahoma.
In the midwest, Google recently opened a Google Cloud office in Chicago. The company plans to open a new data center in Ohio, and it also plans to expand its Iowa data center.
In the East, Google will soon open its 1.7 million-square-foot campus in New York City. The company also plans to expand its Pittsburgh office, as well as a new office in Cambridge, Massachusetts.
In the south, Google will bring new engineering teams to its Atlanta locations. It will also invest in expanding its Alabama, South Carolina, Tennessee, Texas, and Virginia offices and data centers.
Pinchai illustrates that Google's data center in Pryor, a town located in Oklahoma, provides a powerful boost for local communities.
Pinchai writes, "Last year, I visited Pryor to announce a $600 million investment, our fourth expansion there since 2007. It felt like the whole community came out to welcome us, from small business owners to teachers to Google employees. Pryor Mayor Larry Lees told the crowd that Google's investments have helped provide local schools with the resources they need—including the latest textbooks and STEM courses—to offer a world-class education.
He says that the example highlights the difference that Google plans to make with its new office and data center projects this year.
The projects will create thousands of jobs in construction, renewable energy, new opportunities for local businesses, and within Google itself.
Pinchai also says that Google's New York investment will be a major part of its commitment to the United States, signalling that the Bay Area is not the only place that Google wants to call home.
"Working together, we will continue to grow our economy, create good jobs for more Americans and make sure everyone can access the opportunities that technology creates," concludes Pinchai.