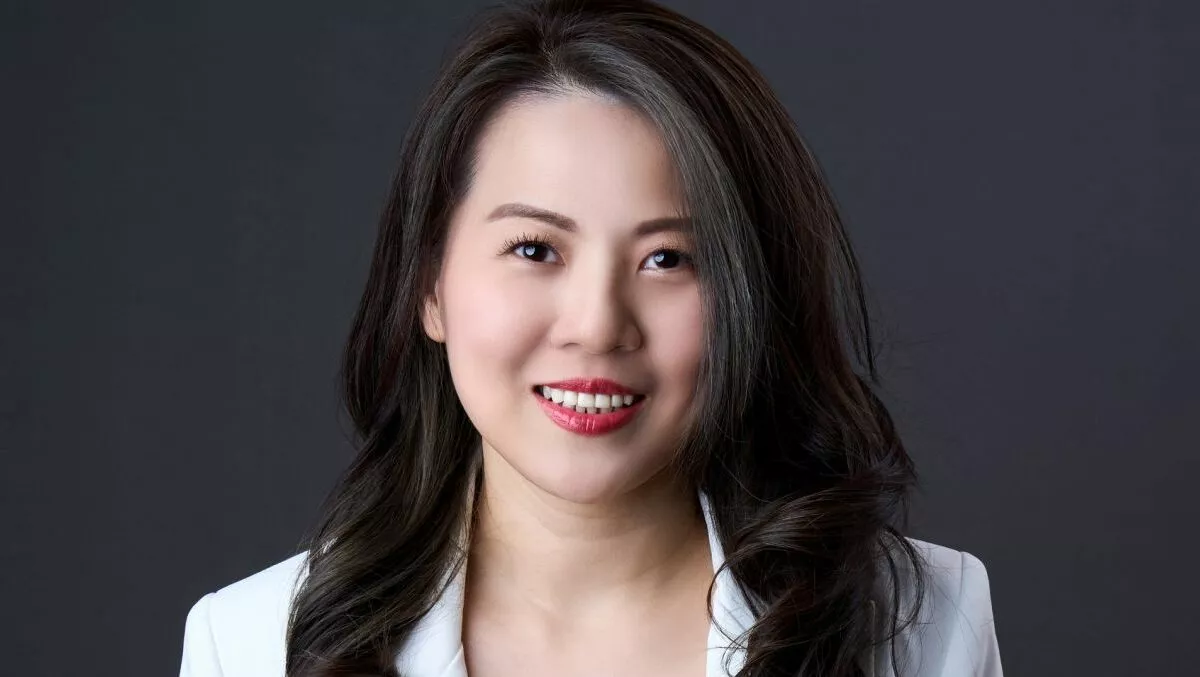 Google Cloud taps former Microsoft exec as Singapore & Malaysia lead
By Newsdesk
Thu, 16th Dec 2021
FYI, this story is more than a year old
Former Microsoft executive Sherie Ng has been appointed Google Cloud's new Singapore and Malaysia country director as she prepares to lead revenue growth and the go-to-market strategy for both the Google Cloud Platform (GCP) and Google Workspace.
Reporting to Google Cloud's Southeast Asia managing director Ruma Balasubramanian, Ng supports Google Cloud's all-female leadership team for Southeast Asia.
Ng will work with Google teams to help their customers use innovation and data to power digital transformation.
At Microsoft, Ng was responsible for advising and working with public sector and enterprise decision-makers to drive public-private partnerships and country-level programs in areas such as bridging the digital skills gap, enhancing organizations' capabilities in digital transformation, analytics and AI, and advancing sustainability goals.
She also led business engagements and partnerships with public sector institutions, including government agencies, state-owned enterprises, healthcare and education institutions.
Ng has also worked as NICE Systems Southeast Asia managing director, and she has also held management roles at Invensys Operations Management, Singtel, Comverse Technologies, CSG Systems and Lucent Technologies.
In other recent news, Google Cloud announced a partnership with Indosat Ooredoo to accelerate digital transformation for enterprise and consumer segments in Indonesia.
Indosat Ooredoo president director and CEO Ahmad Al-Neama, says the partnership aims to deliver digital products and services that businesses, including SMBs, need to thrive.
"Through this partnership, Indosat Ooredoo will offer SMBs new cloud-based, and 5G enabled digital solutions designed that will empower new business models and enable them to tap new markets and opportunities that would not have been possible before. We look forward to a long and fruitful relationship with Google that will accelerate digitalization among SMBs and Indonesia's transformation into a digital society."
The partnership aims to digitally transform Indonesia's SMBs across their business lifecycles through a marketplace of software-as-a-service (SaaS) offerings that help to digitize SMBs. "This may include building an online presence with Google My Business, boosting their productivity with Google Workspace, expanding and automating their businesses with AI/ML, delivering better customer service with smart data analytics in the Cloud, and much more."
It will also digitally transform enterprises and communities with the power of 5G. Together, the two organizations will build a portfolio of 5G edge computing solutions that bring together Indosat Ooredoo's network, Google Cloud technologies, and edge computing. The partners will also explore the development of B2B security managed services to advance their resilience and protect companies from cybersecurity risks.
Finally, the partnership will digitally transform Indosat Ooredoo's operations ‒ Indosat Ooredoo will modernize its infrastructure and applications on Google Cloud. In particular, Indosat Ooredoo and Google Cloud will define a clear roadmap for advanced data analytics modernization and AI/ML adoption.
Google Cloud president Rob Enslin says, "The key to delivering next-generation applications and creating new customer experiences with Indosat Ooredoo is our shared culture of innovation. We're excited to work with Indosat Ooredoo to help digitize businesses of all sizes in Indonesia and help the company create new engines for long-term innovation and growth."