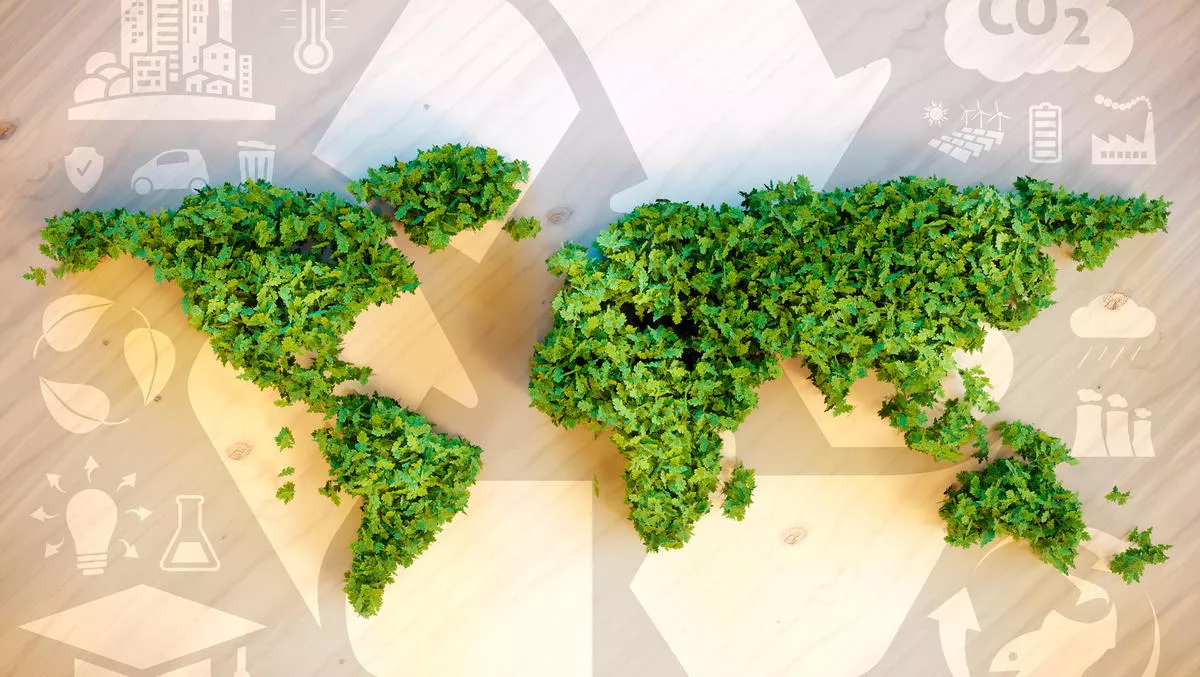 Google Cloud publishes carbon emissions data for every cloud region
By Newsdesk
Tue, 23rd Mar 2021
FYI, this story is more than a year old
Google Cloud has published data relating to the carbon emissions produced by each of its cloud regions.
Google says that since 2017 the company has been able to match 100% of its global electricity consumption with purchases of solar and wind energy, but it wants to do more - by 2030, it wants to run all of its global operations on carbon-free energy, 24/7.
The company is tracking its progress by using a figure called the Carbon Free Energy Percentage (CFE%).
"Completely decarbonizing our data center electricity supply is the critical next step in realizing a carbon-free future and supporting Google Cloud customers with the cleanest cloud in the industry. On the way to achieving this goal, each Google Cloud region will be supplied by a mix of more and more carbon-free energy and less and less fossil-based energy," the company states.
"The CFE% will tell you on average, how often that region was supplied with carbon-free energy on an hourly basis. Maximising the amount of carbon-free energy that supplies your application or workload will help reduce the gross carbon emissions from running on it. Of course, all regions are matched with 100% carbon-free energy on an annual basis, so the CFE% tells you how well matched the carbon-free energy supply is with our demand. A lower-scoring region has more hours in the year without a matching, local amount of carbon-free energy. "
The best-performing Google Cloud regions in terms of carbon-free energy include Sao Paulo, Brazil (87%) Finland (77%), Oregon, United States (89%).
The worst-performing Google Cloud regions in terms of carbon-free energy include Sydney, Australia (11% carbon-free energy), Singapore (3%), Taiwan (19%), Las Vegas, United States (13%), and South Carolina, United States (19%) are amongst the worst-performing regions in the world.
Google Cloud also states there is not enough data to calculate energy generations from major locations such as Tokyo, Hong Kong, Seoul, Jakarta, and Montreal,
Google also offers tips for organisations that use Google Cloud regions:
Pick a lower-carbon region for your new applications. Cloud applications have a tendency to stay put once built, so build and run your new applications in the region with the highest CFE% available to you.

Run batch jobs in a lower carbon region. Batch workloads are often planned ahead, so picking the region with the highest CFE% will increase the carbon-free energy supplying the job.

Set an organisational policy for lower carbon regions. You can restrict the location of your cloud resources to a particular region or subset of regions using organisational policies.

Increase the efficiency of cloud applications so that they use less energy and produce less carbon emissions.